Promoting talented careers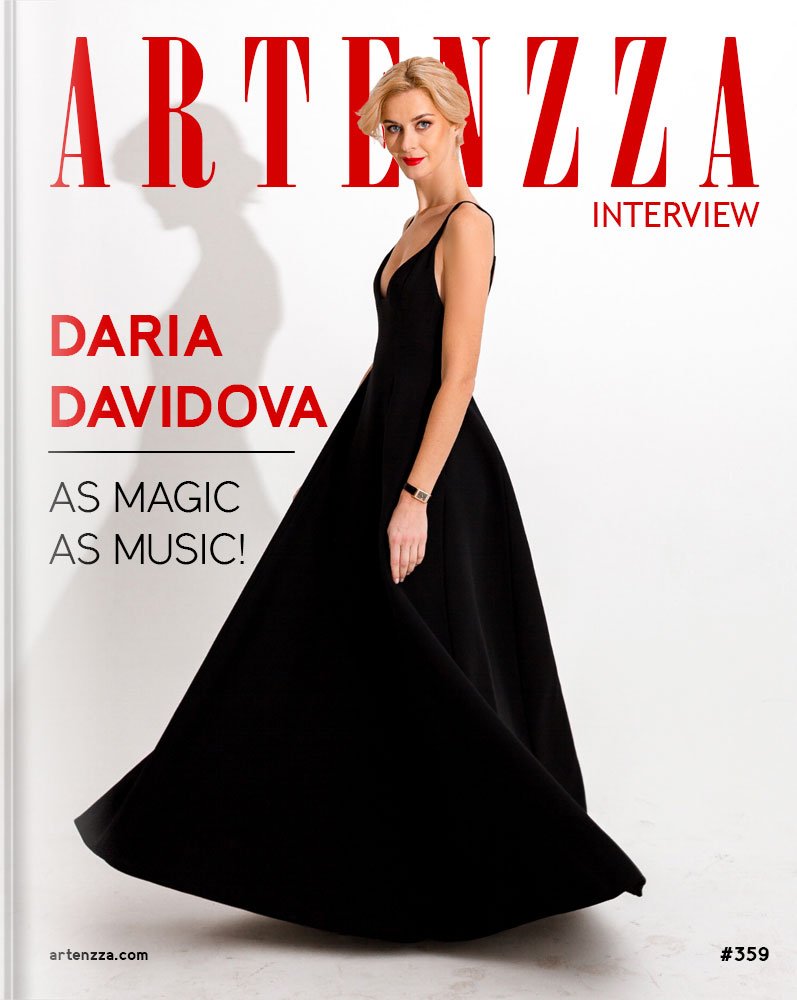 Outstanding young singer, soprano. The artist literally surpasses the stereotypes about opera.
Read More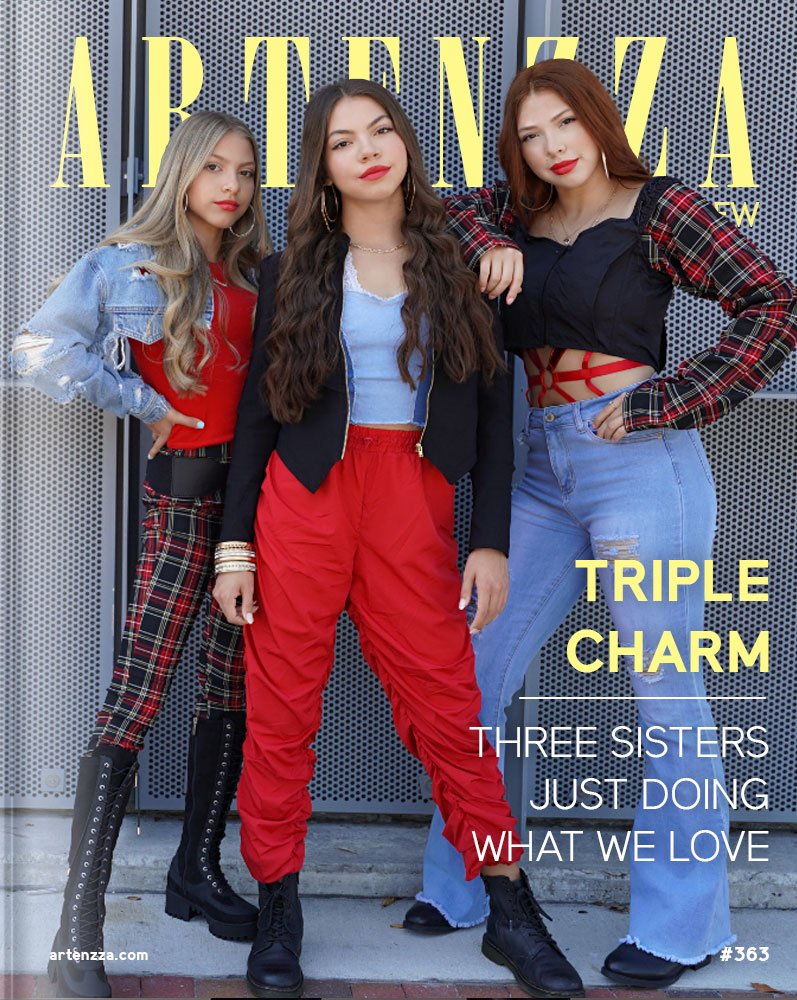 Gen-Z singer and songwriter trio of Latin descent will leave their catchy hooks and...
Read More
Digital content creator & podcast host. Ally's a mental health advocate and strong voice...
Read More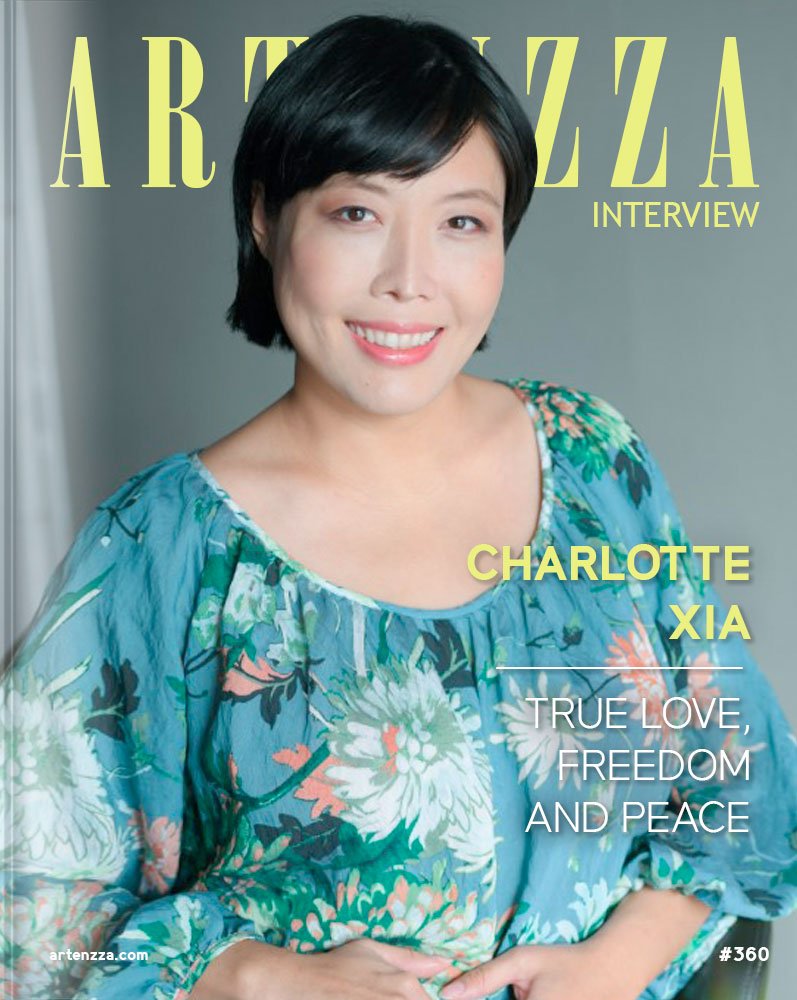 Artist, actress, fashion designer, private coach and businesswoman from California, USA
Read More
American Singer & Songwriter, and the lead vocalist for 1980s band Pretty Poison
Read More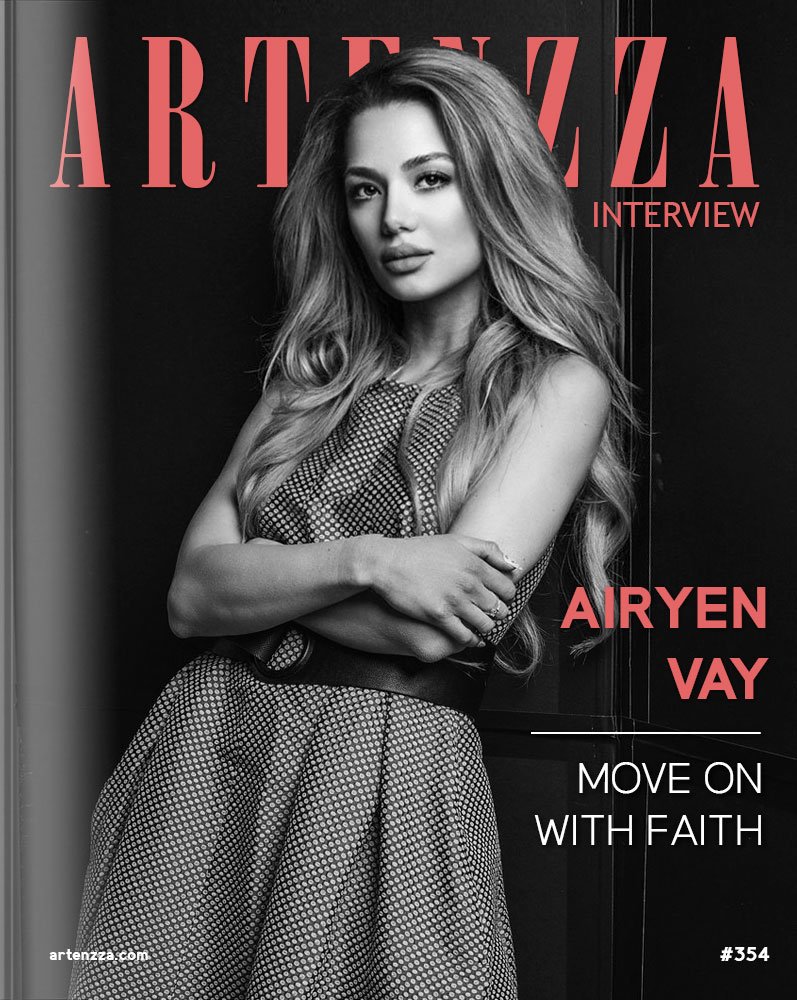 Singer & Songwriter from Romania. An artist who blends her multicultural upbringing to influence...
Read More