Promoting talented careers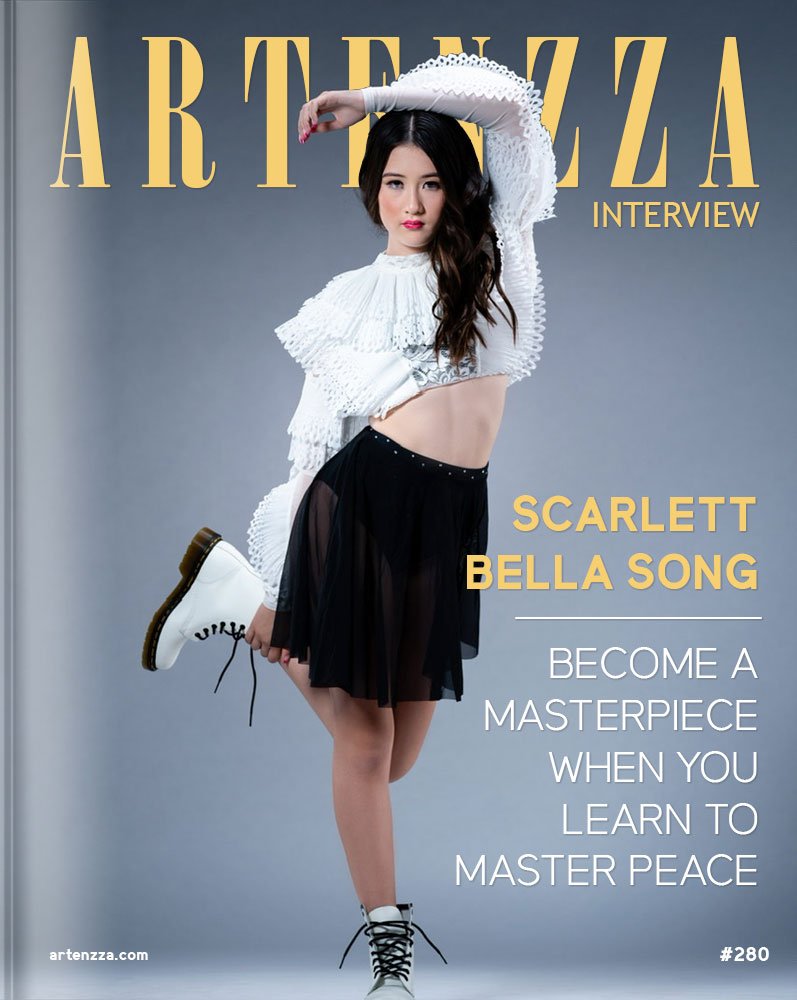 Interview: Dancer who has been a featured member of several prestigious dance companies
Read More
Amazing experience for artists and well laid out format for interviews. They are very responsive and super pleasant. Really enjoyed working with them and getting my desired outcome. Thank you so much Artenzza!
Helpful, clear, professional and supportive. Fantastic work.
Professional and passionate about what they do! Very happy with the work of Artenzza 🙂
Super professional and fast team!
It is always great working with Artenzza Magazine. They present the artists so well and are always very friendly and easy to work with! Thank you (Abi Mia - singer/songwriter/PR)
Dynamic Definition Fitness Training
2022-03-23
An amazing magazine! Their team worked very hard on my article and did not leave out a detail! Thank you!
Amazing! Always supports artists and gets amazing coverage!
WANT TO APPEAR ON ARTENZZA?