Samy Ferrenbach is an actor and producer from France. The actor is 28 years old and used to live in Panama for 8 years where he was a business owner of restaurants and also model for Wilhelmina Panama Talents.
Samy moved to Los Angeles and became an actor and producer. He has opened his own production company with his business partner: "acknowledge pictures"
"BE SOMEONE, BE A HERO, BE A LEGEND, ACT"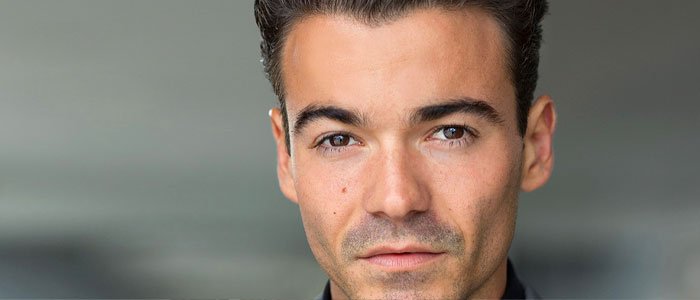 When did you start to get interested in acting and producing?
5 years ago.
If you were an advertisement, which would your slogan be?
Be someone, be a hero, be a legend, Act
Which is the part you enjoy the most about acting and producing?
The fact of being creative everyday, founding new projects, new characters, play with emotions. Create movies.
Most artists say that through their art they learn more about themselves, heal injuries… In which aspects has your journey helped you?
To discover more about myself, what the artist is capable of through the experiences, being on set, playing with emotions and been pushed by directors to get more into a specific character.
What does acting and producing mean to you?
Art is a way of life, a way of thinking, doing and living.
Who are your idols?
General Mc Raven, Matthew Mcconaughey and Christian Bale.
If you didn't like performing, what would you like to do?
Still being business owner as I was before, and creat a beautiful night-club.
Do you consider that nowadays there are more or less opportunities for new artists? Why?
Hard question I would say less opportunities because of more concurrence, etc but in a way o would say more thanks to platforms, social media etc.
What would your idyllic life as an artist be like?
Being busy with art, being in movement all time, creating projects, doing collaboration, always exploring new ways to build, create.
Which are your upcoming projects?
I'm finishing my movie "whatever it takes" with my business partner Damien Bianco, we're planning on doing a feature film soon, and in the mean time we'll do another short movie with Micheal Nourri.
Do you want to know more about Samy Ferrenbach? You can find some projects below.