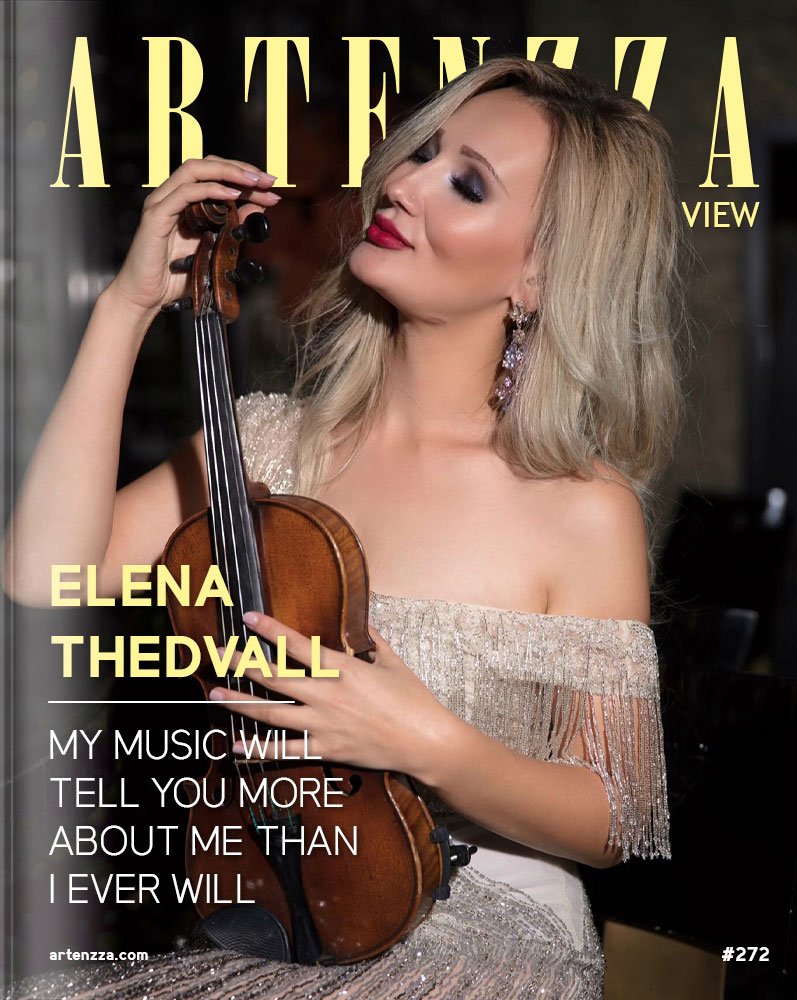 The first time Elena ever picked up a violin at the age of 5 years old, she knew her destiny was to be a great performer. Her journey began during her adolescence, studying the fine art of the violin. As time passed she progressed her studies at a rapid pace, graduating with honors from the world famous Odessa music Academy in Ukraine, one of the best Academies in Europe, studied under Z.Merzalova who also counts Yuriy Bashmet as one of his students.
Elena's got the taste for the spotlight at a young age, competing in various international competitions, usually finishing first or in the top three. Always dreaming of traveling and performing, she have landed her first contract on a very exclusive, luxury mega cruise ship, performing for over 3000 people.
Having already started her own string quartet she took herself and her group all over the world, performing in places like the U.S.A, Asia, the Middle East and the whole of Europe. Her musical talent is spread out over all genres of music starting with classical, pop, rock, jazz and is a master at improvising. Having settled in Dubai and performing with various bands, Elena also been concentrating on her solo performances and has broadened her career by teaching what she loves best. She is one of a kind individual and only person who have seen her performance can understand the magnitude of her passion, a a musician with a vision and she never stops progressing..
"My music will tell you more about me than I ever will "
When did you start to get interested in music?
At age 5, my parents took me to the music school. I knew my destiny will be music and art field.
If you were an advertisement, which would your slogan be?
My music will tell you more about me than I ever will.
Which is the part you enjoy the most about music?
Emotions and feelings..
Most artists say that through their art they learn more about themselves, heal injuries… In which aspects has music helped you?
Every day I have opportunity to express myself.. it's always helps me in life.
What does music mean to you?
My art is my life, Music brings out emotions. It sets the tone in any situation. I'm blessed and grateful to be able to do what I love the most!
Who are your idols?
God has always taken that spot in my heart. But there are many people whom I admire deeply in the industry. My ears have always been overly excited about Bach, Beethoven, Anna Muter, David Garret, Joshua Bell and many more..
If you didn't like music, what would you like to do?
No chance, I've always knew that's my destiny.
Do you consider that nowadays there are more or less opportunities for new artists? Why?
There's always opportunities. Before, now and in the future. You just need to focus!
What would your idyllic life as an artist be like?
It is hard to believe in an idyllic life for an artist…
However, a beautiful picture of an idyllic life as an artist would have to have the opportunity to share my music, interpretation, and vision of new compositions.
 Which are your upcoming projects?
It's a surprise!
Do you want to know more about Elena Thedvall? You can find some projects below.