Puerto Rican-born Sevier Crespo, p.g.a. is an award-winning film, television and commercial producer. Crespo's latest film "Billy Knight," starring Al Pacino, Charlie Heaton ("Stranger Things"), and Diana Silvers ("Booksmart"), with Cameron Burnett, Autumn Bailey Ford, Amanda Kiely, and Sarah Sarandos serving as producers, is currently in post-production. Sevier's feature "Karen," starring Taryn Manning ("Orange is the New Black," "Hustle & Flow"), was named a top independent film of 2021, catching the attention of national press from Entertainment Tonight to People. Upcoming releases for Crespo include the film "Year 2," starring Frank Grillo and an all-star ensemble cast. Over the years, Crespo has also worked with such prominent figures as David Beckham, Kendrick Lamar, Kurt Russell, Ariana Grande, Demi Lovato, Pierce Brosnan, Adam Devine, Ellen Barkin, Nina Dobrev—to name a few.
"What you see is what you get and it's worth every penny"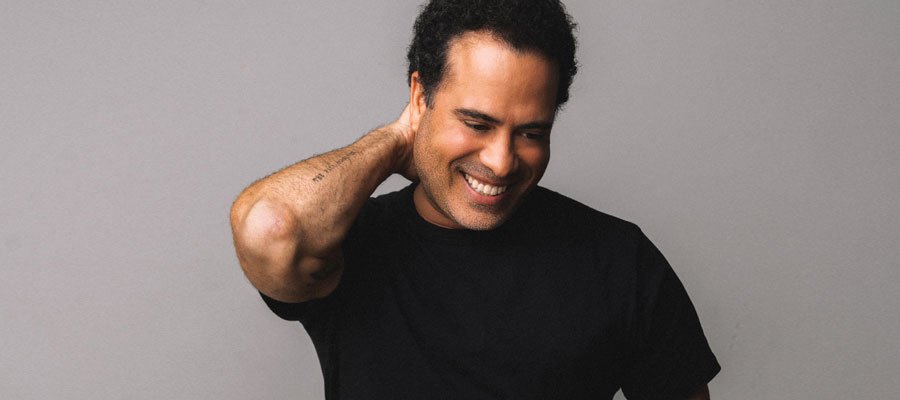 It all started in high school when I didn't make the baseball team and had to find a different class. Turns out theater was available. It was a path that I decided to take. It excited me and, in my world, was the equivalent of playing baseball or sports. I loved the creativity involved. In a way, it aligned with my imagination and other interests, like playing Dungeons & Dragons and reading comic books. I thought, "You mean you're telling me that I can do this for a living? That's awesome!"
If you were an advertisement, what would your slogan be?
What you see is what you get and it's worth every penny.
What does your career mean to you?
It used to be somewhat of a personal trap. I felt it "defined" me as a person based on what I was or wasn't working on. But that changed. Now my career means joy, happiness, doing what I love, and living my life to the fullest. We spend most of our life working. So, because I love what I do, it does not feel like work. These days my career feels like freedom.
What is your main motivation?
Creating things with others. Whether you're coming together and creating with others collectively or creating something and seeing people's reactions to it — good or bad —that's what motivates me. I find it exhilarating. I feel this is one of the very few industries where you literally can jump on international projects with people you've never met and can collectively come together to create something. It never gets old to me. I love meeting and working with really great people around the world. Funny enough, it's the one part about social media that I like, because you can stay in touch with them and see what their life is like, and vice versa.
What is the part you enjoy the most? And the worst?
The part I enjoy the most is doing it. You start with one hundred percent uncertainty. You have no idea about anything or how it's going to go. It's like walking into the void. It's you and the people you choose to work with. Talk about life on a wire. In terms of the worst part, that's when it's over. Because there's such an exhilarating, natural high that you have by infusing so much energy and intention into something — collective energy — and then it's done.
There are a lot of people that I look up to. Al Pacino is one of them. I've worked on scenes of his in acting class. I've read his books. At times I was even compared to him personality wise. So it was a very full-circle moment for me to work with him last year. But I find I don't really idolize artist these days as much as I respect them. I have a lot of respect for entertainers like The Rock and Kevin Hart. I love Ryan Reynolds and Rob McElhenney and everything they're creating. There are so many writers, directors, cinematographers, and comedians that I love.
In case you need a break in your career, what else would you like to do?
I've never wanted a break. If anything, I tend to want more. But I do love to travel, so that would be something — to travel the world for months at a time visiting different countries, exploring different cultures with my camera in hand and getting great shots of it all.
Do you consider that nowadays there are more or less opportunities for new artists? Why?
I feel there's an insane level of opportunities for new artists. The possibilities, the outlets, the avenues are endless thanks to the internet. So many opportunities. We have all these social media platforms where new artists can post their work.
What would your idyllic life be like?
My idyllic life would be working on quality projects that excite me, whether it's producing content for TV or films, or directing projects, or acting as the artist. As long as it excites me. And between projects, taking time to travel the world and experience different cultures to learn from.
What are your next projects?
There are a few feature films that I have on the table, as well as a couple of TV shows. I am also working on some campaigns for different brands that are a little more immediate. That's as specific as I can get. I'm really hoping that we can wrap up a couple of the projects that are currently in post-production so people can see them, like "Year 2" starring Frank Grillo and "Billy Knight" with Al Pacino, Charlie Heaton, and Diana Silvers. I'm very excited about those projects.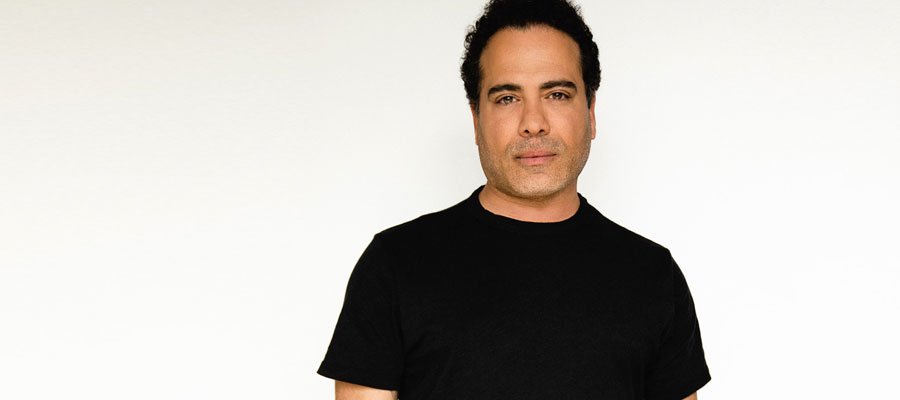 Do you want to know more? You can find some projects below.