Screenwriters & Filmmakers
B.Octavious Sims & Gregory La'Mon - Bio
B.Octavious started out as an actor & writer and Gregory La'Mon Griggs started out singing and has been since the age of 3. As time progressed Sims & Griggs teamed up in 2011 and started writing, casting, directing & starring in their own stage plays. They did a few sold out stage plays and went on to start doing short films and now feature films.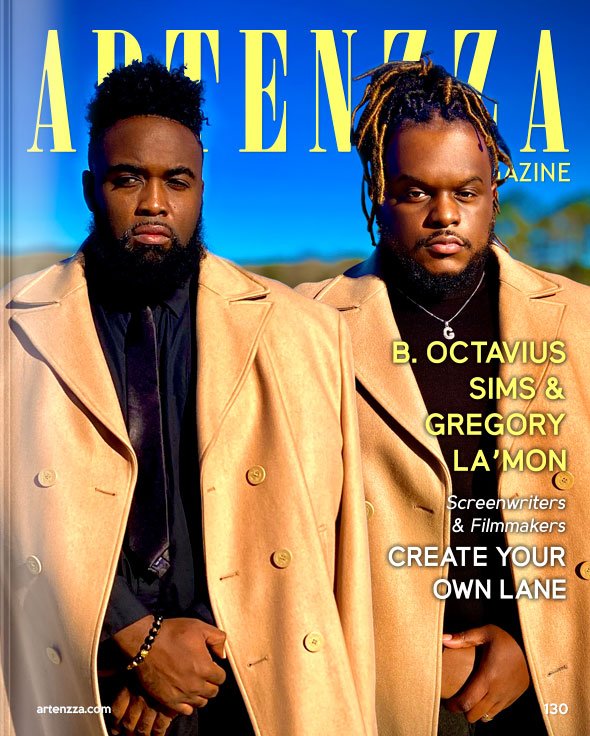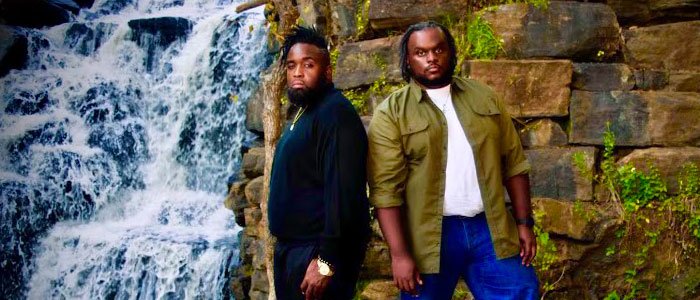 B.Octavious Sims & Gregory La'Mon - Interview
When did you start to get interested in music?
Greg got started in music because of his family background. His mother is a singer and was in a gospel singing group. As a senior in high school Greg was in the FFA Club and sang at the Georgia National Convention. After graduation due to his previous participation in FFA he was asked and was flown out of state to sing the national anthem. Sims played around with songwriting in his early 20s and recorded a few songs here and there but acting and writing has always been his passion.
If you were an advertisement, which would your slogan be?
Create Your Own Lane
Which is the part you enjoy the most about music?
Music makes the world go around but so does filmmaking. Bringing scripts and stories to life is so breathtaking. Just like when a songwriter puts words together to create a song and to hear an artist sing is breathtaking. That's how we feel when we write scripts and to see the talented actors & actresses give it their all is such an amazing feeling.
Most artists say that through their art they learn more about themselves, heal injuries… In which aspects has music helped you?
Through our films we write about real life situations so that someone somewhere can relate and can realize that no matter what they may be going through that it's ok and they will get thought it.
What does music mean to you?
Music means soul touching, healing, loving and so much more. There is some music that gets you through hard times and some music that makes you happy.
Who are your idols?
Sims idol is Jennifer Hudson music wise and Meryl Streep acting wise.
Griggs idol musically is Luther Vandross and Angela Bassett acting wise.
If you didn't like music, what would you like to do?
Music Film we love it all… there's nothing else we would want to imagine doing.
Do you consider that nowadays there are more or less opportunities for new artists? Why?
Nowadays we feel like there are more opportunities because so many people become famous from social media in which back in the days social media didn't exist.
What would your idyllic life as an artist be like?
If we want the money and fame but we really want it so that we can help so many others in the world.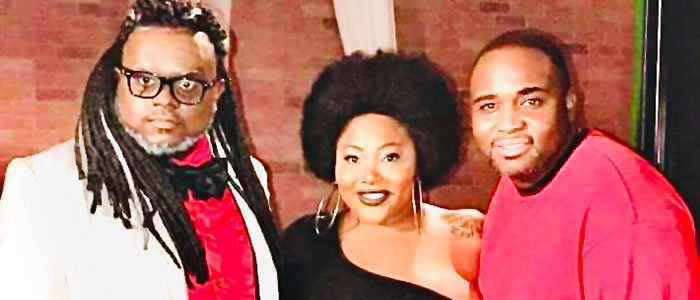 B.Octavious Sims & Gregory La'Mon - Projects
Do you want to know more about B.Octavious Sims & Gregory La'Mon? You can find some projects below.