Actor, Producer & Director
Nicole G. Leier is an award-winning actor, producer and director. 
Her award winning film, BLACK CHICKS, produced with acclaimed writer, director and Showrunner, NEIL LABUTE gained her a prestigious Leo award nomination for her work as the lead actor in the film.  
As an actor, she has worked with some of the best directors in the industry, including ROBERT REDFORD, JAMES CAMERON, JAMES FRANCO and SETH ROGAN. Recently, she wrapped production acting alongside, academy award winning actor, NICOLAS CAGE. These experiences have made her well known for creating authenticity in her projects.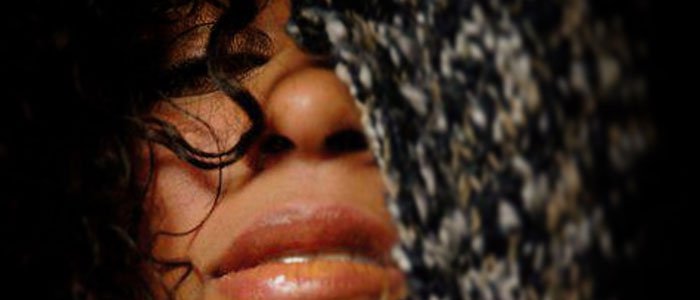 How many years have you been  acting ?
Professionally I have been acting for 5 years. However, people that have known me my whole life would probably say it's been my entire life. 
If you were an advertisement, which would your slogan be?
Classy, Bougie, Sassy 
What is  what you enjoy the most when acting ?
Sharing stories for the unheard. I hope my acting is making our world a better Place. 
Most artists say that through their art they learn more about themselves, heal injuries… Which aspects has  music  helped you?
I am more of an actor. However I take voice Lessons 2- 3 times a week. Music is my therapy, it's a healing outlet. 
Who are your idols?
Someone I've always looked up to is Ava DuVernay, who has just been appointed to the Academy Board. There's Ice Cube, Spike Lee, Lee Daniels, Angela Bassett, Nina Decosta, Forrest Whittaker, Jamie Foxx, Octavia Spencer, Jada Pinkett Smith, Regina King, Michael B. Jordan. The list goes on and on and on
What does  acting  means to you?
Its a huge part of my life, I feel very lucky to have new experiences because of my work as an actor/filmmaker. It's a passion of mine that's buried within me. 
What would you say to all those people who say to artists "Don't try it is not worth it?"
Don't listen to them and keep working towards your dreams.  Sometimes you can't change what people think with what you say, you have to do it through your actions and proving them wrong is one way we do that as artists. 
If you didn't like  acting  what would you like to do?  
I am hopeful I would be a director or a singer. 
What would your idyllic life as an artist be like?
To make art that changes the world in a positive way. To help people through my art so that they know that they are not alone. And to encourage children to always follow their dreams and never give up.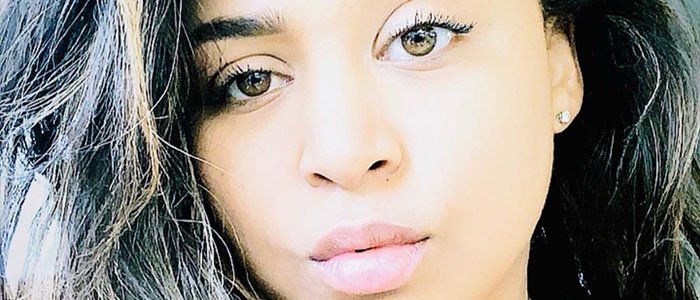 Do you want to know more about Nicole Leier? You can find some projects below.
Do you want to discover more artists? Follow us!