ARTIST, ACTRESS & FASHION DESIGNER
Charlotte Xia Aka Ziwei Xia is an artist, actress, fashion designer, private coach and businesswoman in California, USA. The artist is also a single mother and has a 9 month old baby boy.
"TRUE LOVE, FREEDOM AND PEACE"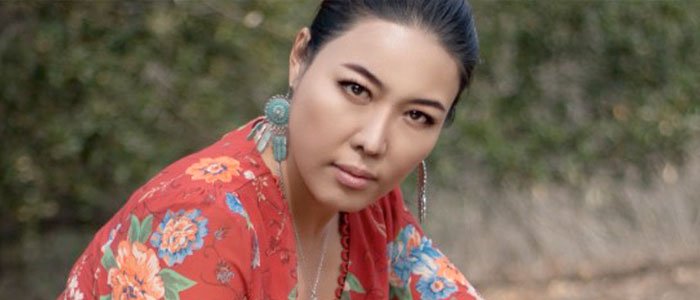 When did you start to get interested in art, acting and designing?
I started to get interested in art since I was a little girl in China, my dad was a freelance artist and I got his genetics.
If you were an advertisement, which would your slogan be?
True Love, Freedom and Peace.
Which is the part you enjoy the most about art, acting and designing?
For art, I like to feel its inner soul.
Most artists say that through their art they learn more about themselves, heal injuries… In which aspects has your journey helped you?
Art is the sustenance of my soul; it allows me to think about my yearning for life and my desire for true love.
What does art, acting and designing mean to you?
It's part of my soul.
Who are your idols?
My idol is my father.
If you art, what would you like to do?
Design a house or write a book.
Do you consider that nowadays there are more or less opportunities for new artists? Why?
I can't give an exact answer because I don't know how the current world will develop.
What would your idyllic life as an artist be like?
My idyllic life would be to have my family in one house, drinking coffee and enjoying free life.
Which are your upcoming projects?
I will be opening my own art studio in the next three months which will also include an art store in California.