20 year old South African singer-songwriter Courtney Jade combines her soulful voice with genres like Slow Pop, Neo Soul and R&B. At the age of 16 she moved to the UK where she has since released eight singles that she has performed at many of her gigs across London. She has already gained the likes of BBC Radio London and BBC Music Introducing, with her single 'Deserve Me' hitting BBC London Radio on 1 February 2020.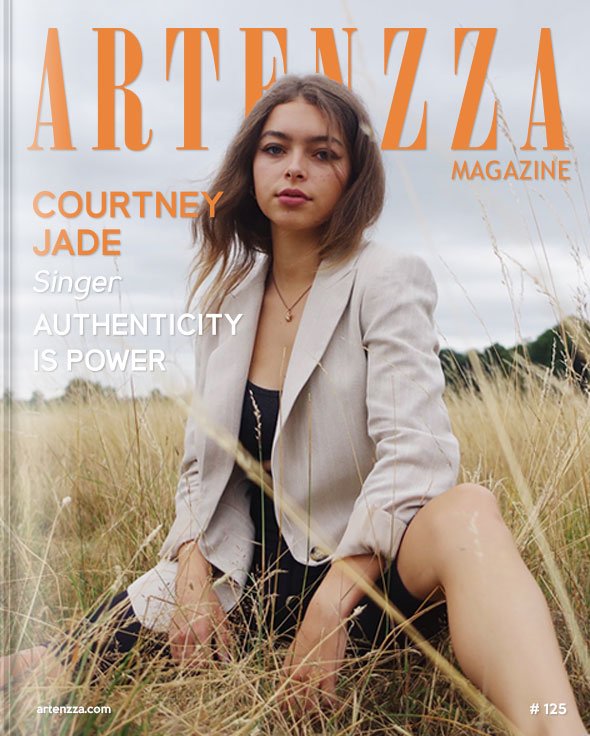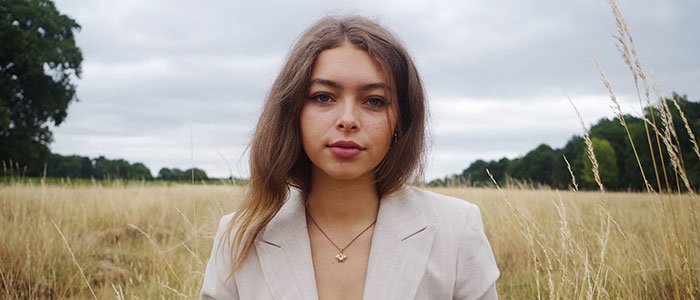 Courtney Jade - Interview
When did you start to get interested in music?
I started vocal training when I was 7 years old, and since then I have always loved music and singing. At the age of 16 I began writing my own music.
If you were an advertisement, which would your slogan be?
Authenticity is power.
Which is the part you enjoy the most about music?
I enjoy the creativity in writing and making music, it allows you to let go and to create something new, something that's completely you.
Most artists say that through their art they learn more about themselves, heal injuries… In which aspects has music helped you?
Music has definitely helped me to heal in many aspects of my life, it's also taught me the power of authenticity and being yourself, finding your voice and using it to touch people's lives and connect with others.
What does music mean to you?
Music is my life, it's the space where I let out my creativity and sing alone on my bedroom, it's the space where I lose myself, it's where I learn about myself and allow myself to heal and explore new things, music allows me to collaborate with other artists and has allowed me to find my voice.
Who are your idols?
I love many artists like Tash Sultana, Elaine, H.E.R, Grace Carter, Selena Gomez, Alessia Cara.
If you didn't like music, what would you like to do?
Go into business, or become an artist in another way.
Do you consider that nowadays there are more or less opportunities for new artists? Why?
I think there's definitely more opportunities but often they are hard to get and you have to work really heard on promoting yourself in order to reach the right people.
What would your idyllic life as an artist be like?
My idyllic life would be to make music everyday in any country or place. Doing shows and performing, collaborating with big artists, having my own studio.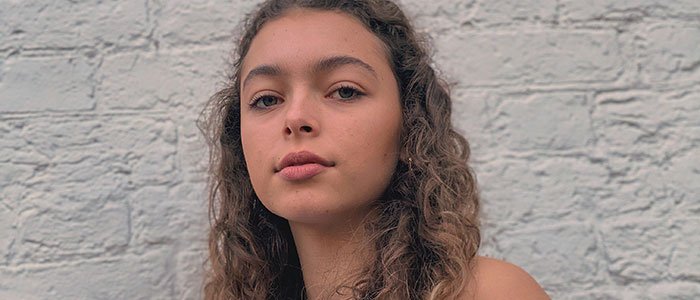 Do you want to know more about Courtney Jade? You can find some projects below.