At the end of March 2020, Em Rossi made international music business headlines: the 22-year-old singer-songwriter was the first artist ever to make the leap from the karaoke app SMULE to a major label deal. Sony Music label RCA signed the young, highly talented Californian and immediately released the single "Got This Feeling", which brought her comparisons with Troye Sivan and Dua Lipa. Now Em Rossi presents her follow-up single "The Other Side".
She's managed to generate an immense crowd of fans (over 780,000 followers on Smule, over 7 million views on YouTube). A level that eventually made her releases top the trend charts in many countries, including Australia, Canada, France, and Italy.
"Do what you love. Don't settle for less"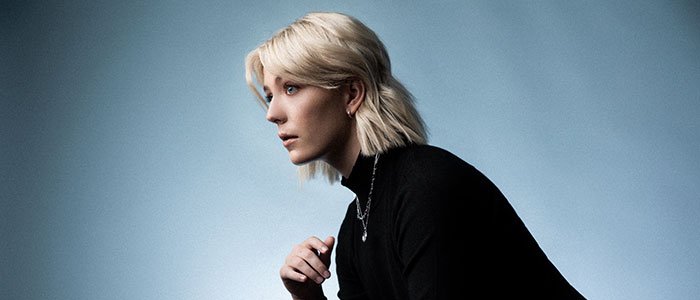 When did you start to get interested in music?
I constantly made noise as a kid. My parents noticed me learning melodies from a very young age. We would be in restaurants and they'd tell me to stop singing because I'd keep humming along to the music playing in the background rather than being a part of the dinner conversation. I began working with a vocal coach when I was 8 years old. I naturally fell in love with it. I'd come home from school and sing in my dad's office after he finished work almost everyday.
If you were an advertisement, which would your slogan be?
Be you. Do what you love. Don't settle for less.
Which is the part you enjoy the most about music?
I love creating something that's my own. I always get incredibly excited after writing a song, doing a photoshoot, or filming a music video that fits perfectly to my own sound and image. I get so many ideas and visuals in my head. When I finally see that realized in person either through a release or performing live, I feel like I've accomplished what I've set out to do.
Most artists say that through their art they learn more about themselves, heal injuries… In which aspects has music helped you?
I find that I write songs after I've realized the lesson in what I've gone through. I'd say music has been a huge help in putting chapters on my life. It allows me to put things in place, leave a mark, and then move forward.
What does music mean to you?
To me, music is feeling. It sounds cheesy but I always say I know I'm fully immersed when it feels like music is coming from my heart out through my fingertips. I can't not sing. It's something I need to let out otherwise I actually start to fidget.
Who are your idols?
The artists that have had the biggest impact for me since I was very young are Adele, Sara Bareilles, Taylor Swift, and Matt Corby.
If you didn't like music, what would you like to do?
I think I would pursue journalism, graphic design, or something that involves organizing and dispersing information. I'm always putting things into patterns. The amount of lists I have in the notes section on my phone could very well go to infinity. Regardless of what I'd do, it would have to be within a company that is creative or artistic.
Do you consider that nowadays there are more or less opportunities for new artists? Why?
I'd say yes and no. Yes, because everything is so unbelievably oversaturated now. Artists aren't judged by radio spins, record sales, or the dive bar shows they did to get discovered. The path was much more narrow back then. That in itself was of course difficult to break through as well but I think it's safe to say it was a little more straight forward compared to the present industry. Our success nowadays is being judged by how many followers we have on Instagram, how many views we got on YouTube, how many streams you have across several different streaming platforms, etc. No, because technology has now allowed everyone to create and share their own music via so many different sources.
What would your idyllic life as an artist be like?
My idyllic life would be to take it as far as I can go wherever that leads. I want to travel, grow, connect with a large audience, and experience. However, within all that, it's important to me that I remain true to myself and keep close to my family, friends, and fans.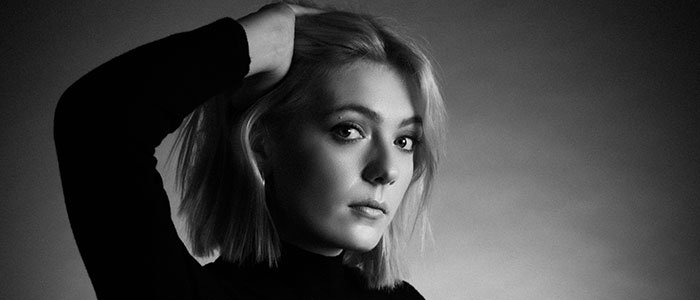 Do you want to know more about Em Rossi? You can find some projects below.
Do you want to discover more artists? Follow us!