Raisa was born and raised  in Eastern Europe, her interest in music was sparked by piano music and later on  jazz and soul music.
She enrolled in music school at the age of 6 and continued onto music college at the faculty of jazz vocal. After the graduation she was developing her craft in the music business while living in Los Angeles (2012-2014) for some time. She started to work on production and song writing, which led her to venture on to recording her first single "Blessed inside"( is available on all music platforms). In 2019 Raisa released her second EP " Stronger".
Stronger – is my personal anthem, in which I'm finally capable to stand up for myself and do it in a classy and elegant way. I believe that women all over the world can relate to the feeling of not being heard or not being taken seriously. I encourage any girl that is being manipulated or taken advantage of, to stand up and say that's enough! We are smart, dedicated and we are stronger in our nature of vulnerability and feminine wisdom.
Raisa has built an impressive profile in Dubai as her unique sound and fusion style become her signature look.
"Music is the world within itself with the language we all understand"
When did you start to get interested in music?
Since I was a child, I was 5 years old when I started taking piano classes.
In the kindergarten I already knew that I will be a performer, artist and I belong on the stage.
If you were an advertisement, which would your slogan be?
Music is the world within itself with the language we all understand.
Which is the part you enjoy the most about music?
music gives me an opportunity to live different lives on stage, to experience and express different emotions. I enjoy being a story teller. I believe it is my responsibility as well to bring the meaningful message through my art.
Most artists say that through their art they learn more about themselves, heal injuries… In which aspects has music helped you?
music is in the core of my life, if there were no music I would be a different person. I believe music unites and connects people. 
What does music mean to you?
I truly know that it's a magic source of energy. Sometimes when you can't express yourself with words you can express with music and people all over the world will understand. Music is the closest you get to magic.
Who are your idols?
Nina Simone, Barbra Streisand, Alicia Keys and Celine Dion, Whitney Houston, Gregory Porter, Luther Vandross,Brian McKnight, Eric Benet and more
If you didn't like music, what would you like to do?
Probably write poetry and books for kids
Do you consider that nowadays there are more or less opportunities for new artists? Why?
I believe that nowadays there are more opportunities for a new artists, because there is an instant access to so many musicians to collaborate with and creative process also become more convenient. You can record an album at your home studio and you can as well distribute it via many platforms. There is no longer need, to be signed by the  labe.
There are equal opportunities to build your own brand( your authentic selfmade image) and the fan base. Nevertheless its always been and will be a hard work.
What would your idyllic life as an artist be like?
My idyllic life would be the freedom of choosing my own repertoire and performing schedule worldwide in the most beautiful concert halls with my band.
collaborate with talented musicians and write love songs. Travel and share experiences with amazing people all over ther world.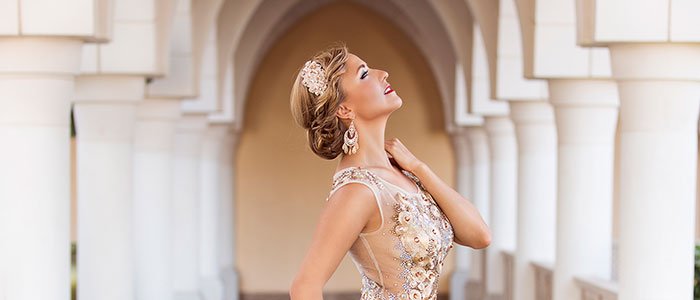 Do you want to know more about Raisa? You can find some projects below.
Do you want to discover more artists? Follow us!