Giulia Frangiluna is a fashion designer who describes herself as a precise, flexible person, quick in acquiring new skills and eager to learn from new contexts. Giulia always has many ideas and enthusiasm never fails.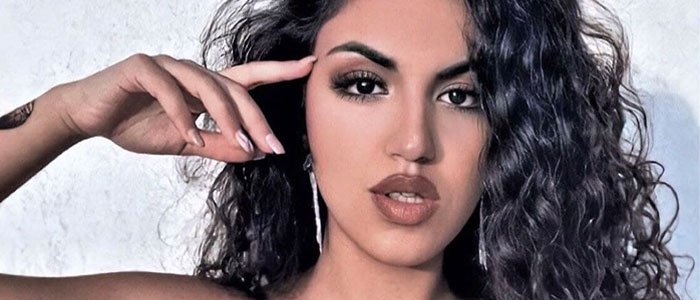 When did you start to get interested in Fashion?
I was lucky enough to inherit the international fashion house "Frangiluna" from my father trying to bring technological innovation and attention to the environment.
If you were an advertisement, which would your slogan be?
I love my life
Which is the part you enjoy the most about fashion?
The Fashion Stylist is the one who creates clothes and models, but not only. To become a stylist it is necessary not only to be creative, but to have specific skills relating to fabrics, materials, color combinations, production techniques, tools of the trade. Furthermore, he must also have the basics of photography, computer graphics, product presentation, sale and promotion of the finished product and, of course, a lot of experience but above all a lot of passion and tenacity.
Most artists say that through their art they learn more about themselves, heal injuries… In which aspects has fashion helped you?
Creatively I am much freer, I use color with greater confidence, I feel in complete harmony with my productions, I am less contaminated by trends and therefore I can create garments that deviate a little from all information, I feel them closer to me . Here I have often been very alone, loneliness has helped me a lot, I met myself, I started meditation, I listen more, nature helps me in reasoning, it suggests solutions.
What does music mean to you?
The stylist is a creative figure who proposes, designs and creates a collection of fashion, clothing and accessories, starting from a unique concept of inspiration, to express his own unmistakable style.
Who are your idols?
Louis Vuitton, Prada, Armani, Hermès, Ferragamo, Chanel, Gucci and Dior.
If you didn't like fashion, what would you like to do?
I am very creative I also deal with directing and film production I love this part of me very much too
Do you consider that nowadays there are more or less opportunities for new artists? Why?
Among the children of the great economic boom, namely the boomers, born between 1946 and 1964, only 12 percent agree. Globally, gen Z, which represents the consumers of tomorrow, proves to be demanding in many respects: climate change above all, as the young people of Fridays for future and Extinction rebellion have shown, but also inequalities and lgbtq + rights. All themes with which today's young people have grown up. And in fashion they have embraced the ideology of buy less, buy better, a great threat to fast fashion.
What would your idyllic life as an artist be like?
I answer you with an aphorism of Khalil Gibran: "The happiest people are not necessarily those who have the best of everything, but those who make the best of what they have."
Which are your upcoming projects?
The future is what will come. We make predictions about it, we work to make it as we would like it, we accept bets of life.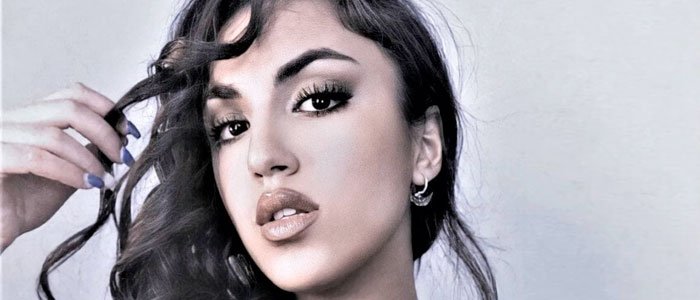 Do you want to know more about Giulia Frangiluna? You can find some projects below.