Heidi Lynch is an award-winning actor/writer and producer. She is currently nominated for the 2023 Canadian Screen Awards as lead actor for the role of Molly in season two of Avocado Toast the series,creating representation for the endometriosis community.

She was a co-creator/co-producer on both seasons of the OUTtv web series Avocado Toast the series available on Amazon Prime. For season one she won best actress at International Online Web Fest, New Zealand Web Fest and Baltimore Web Fest.

Heidi Lynch has been an advocate for the endometriosis community since being diagnosed in 2020. She had never heard the word "endometriosis" until a doctor explained to her that she needed surgery. Since then, she has run 110 km in the month of March and raised $1010 for The Endometriosis Network Canada. The proudest part of her endometriosis outreach journey was writing, producing and starring in Avocado Toast the Series season two where she created representation and awareness through the storyline.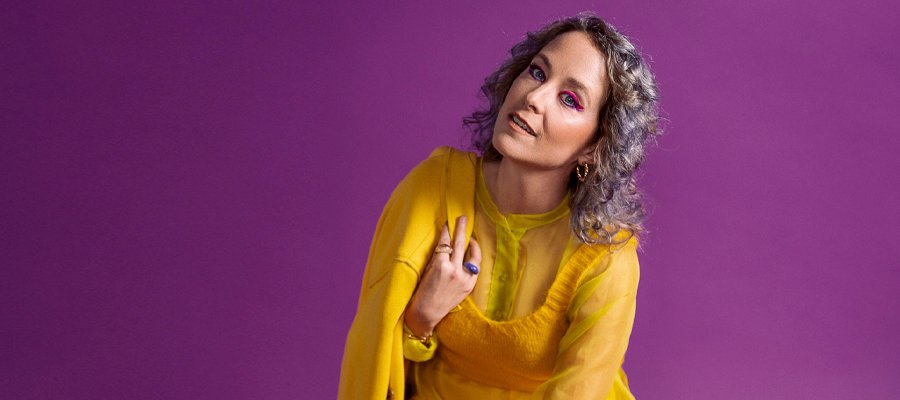 When did you start to get interested in acting? 
I started in theatre when I was around eight years old but didn't get into the film and TV industry until I was in my 20s.
If you were an advertisement, what would your slogan be? 
Dependable, creative producer here to unlock the story from your bone vault and share it with the world. (My production company is called Bone Vault Inc. lol) 
Which is the part you enjoy the most about acting and creating? 
It's extremely fun to explore all the possible characteristics we have inside of us. It's fun to get to say and do things I would never do. It is most meaningful when we get to shine a light on the underrepresented. 
Most artists say that through their art they learn more about themselves, heal. In which aspects has your art helped you?
I definitely write and act to learn more about people – and myself in the process I guess. I don't see my work as a way to ruminate on myself and be self focused, self sensitive; I see it as a way to connect to others actually. Avocado Toast the series Season 2 helped me connect to the endo community in a big way – and helped me teach a lot of people what endometriosis is. 
What does your art mean to you? 
Art is the acknowledgement that it's all made up. The systems (that largely are not working in 2023) that we base society on – they were all made up. You can always change your story – start again if you are unhappy – and make up a new way of existing. We are all creative. 
Who are your idols? 
Miranda July, Phoebe Waller Bridge, Michaela Coel, Mag Ruffman 
If you weren't acting or producing content, what would you be doing? 
Music. It is a hobby for me as of now. A safe and fun place to just go make art that isn't to be monetized. 
Do you consider that nowadays there are more or less opportunities for new actors? Why? 
I think with the dawn of streaming – way more opportunities. Making your own work is easier than ever. 
You don't have to wait for someone to give you a job. What would your idyllic life as an artist be like? 
I'm in a bubble of time right now where I am living it. My partner and I are both luckily employed in the industry right now, we have an adorable dog, can pay our rent, and afford food, all from doing what we love.
A lot of people in the world are currently not that lucky, so we have been pausing each day to be grateful for this period of time. 
Tell us about your upcoming projects 
Watch out for projects including Get Hooked, a queer women's fishing documentary series, FInding Green, a mockumentary series based on climate change and food scarcity, and What I Call Her, a new feature film by wonderful Ellie Moon, directed by Knox and co-produced by Boss & Co.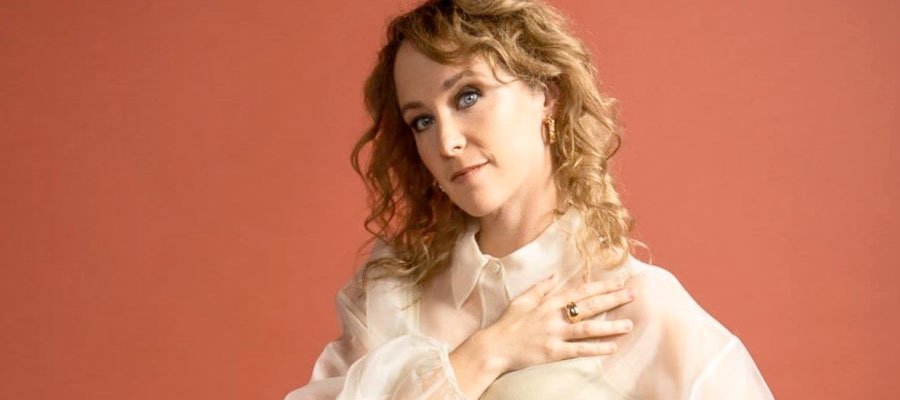 Do you want to know more? You can find some projects below.