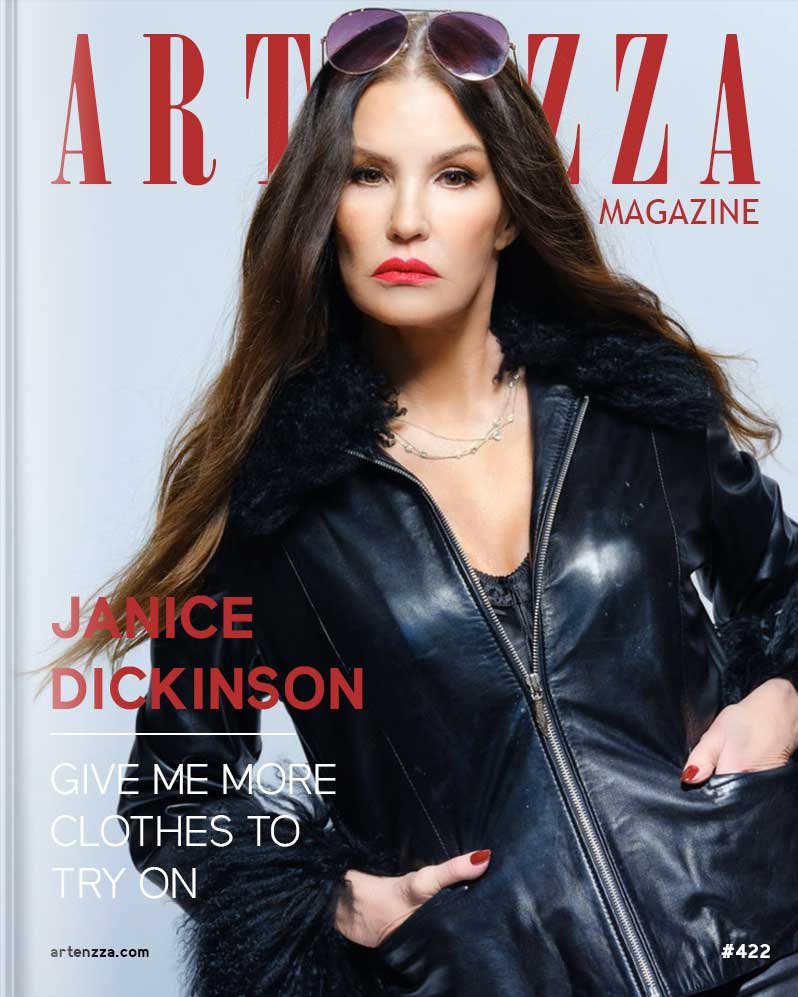 Supermodel, Actor, Writer & Singer
Janice Dickinson, born in Brooklyn N.Y in 1955, is a culture icon who has carved a prominent name in the fashion industry. Often referred to as the "world's first supermodel", she is best known for conquering the covers of Vogue magazines worldwide and being a judge on America's Next Top Model for four seasons. Through her Oxygen network series, The Janice Dickinson Modeling Agency, which documents Dickinson's efforts in operating a Hollywood modeling agency, she has established herself as an iconic figure in the reality TV world.

After decades in the entertainment industry, Janice has shifted her focus towards a fresh path in the music scene. Her debut single, "I Coined It" back in 2022 and her latest single "Get Into It" packs a unique punch of dance and pop to get you moving on the dance floor. With her upcoming single "Floor" underway, Janice has embarked on an exciting journey pouring her creative spirit into bringing fresh and inspiring music.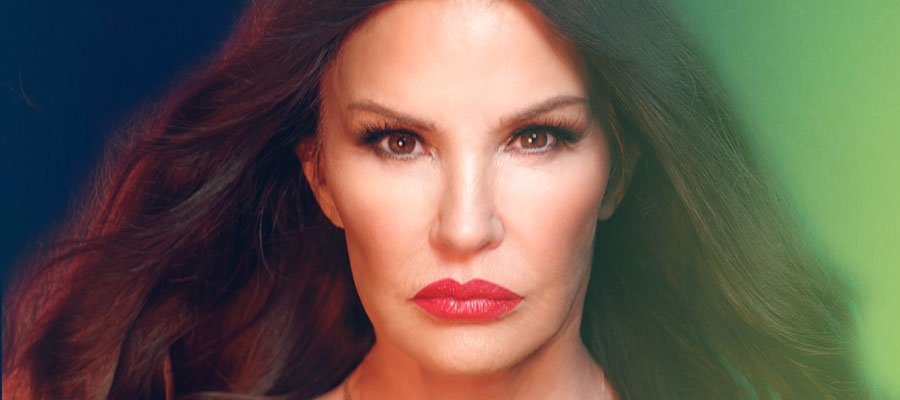 Hi Janice! First of all, it is a pleasure to have you in Artenzza. You've been in the entertainment industry for many years. During your career you have amassed great achievements as a supermodel, fashion photographer, actress, writer and manager. What do you think is the key to success?
Mastering the art of rejection has been instrumental in my career. If I had stopped with every rejection that came my way, I would not have been able to achieve my level of success. In the beginning of my career, all the doors were shutting in my face. I kept thinking to myself "I know I can do this" and I knew I had to just keep going. There is a self-awareness that tells you whether you know you have what it takes or you don't. That is the difference between confidence and no confidence.
We're so excited to know your next step in your career is related to music. When did you realize you wanted to pursue singing as your new chapter in life?
I've been singing my whole life. I have sung everywhere I go. I did a Broadway play called The Vagina Dialogues that I sung a few songs in and I've done multiple commercials where I've had to hum the tune. But being able to go into the studio and record is an absolute blast and an amazing experience. While it can get tedious, it is so worth it and I know I have what it takes to succeed.
If you were an advertisement, which would your slogan be?
Give me more clothes to try on.
Recently you released your latest single 'Get into it'. What is the inspiration behind it?
It comes from large chapters of my life where I've had to get myself into a different headspace and prepare myself to rise to the occasion. When walking the runway or even making business decisions I've found it important to remind myself to "get into it" and cease the moment.
What did you enjoy the most about the process of creating your new single 'Get into it'?
I enjoyed coming up with the lyrics and being in the studio. It did take me a while to come up with the lyrics and I experienced some writer's block, but I was eventually able to come up with something that I liked. Recently, I just completed my fourth song called "Floor". Just recently, I was in the studio and added cowbells to the song. It's such a blast getting to work hands-on in the studio and see the song come to life.
One of the most gratifying things about the stages that we experience during life is that in each and every one of them we discover something new about us that we didn't know before. Have you discovered something new or curious about yourself that has surprised you in this new musical journey of your life?
I've been surprised about how well my music lessons and previous vocal coaches have shaped my singing capabilities. I didn't really know how good my singing skills were or knew I had a few octaves until I stepped in the studio.
I mean I'm not like Mariah Carey, but I have unique octaves. I'm sure when you hear the songs you'll understand what I'm talking about.
Throughout your successful professional career, everything has been related to the world of art from fashion, writing, photography, music… What does art mean to you?
Art is life. I'm a constant museum goer and love all aspects from the creativity to the meanings behind the works. I find it amazing that you can look at a painting then go back and look at it again and it's completely different. It all depends on your biorhythms and how you view the art. If you can't tell I'm a total art-o-phile, I can't look at it enough. You should see the art books in my house.
Any upcoming projects you can tell us about?
I just finished recording for my upcoming single "Floor". It will be released June 30th and I can't wait for everyone to listen to it. Just recently I appeared at Hamburger Mary's to share my music and give back to the LGBTQ community. This community has shown me such immense support. They've given me so much; they've given me a career for without them, I'd still be knocking on doors in NYC.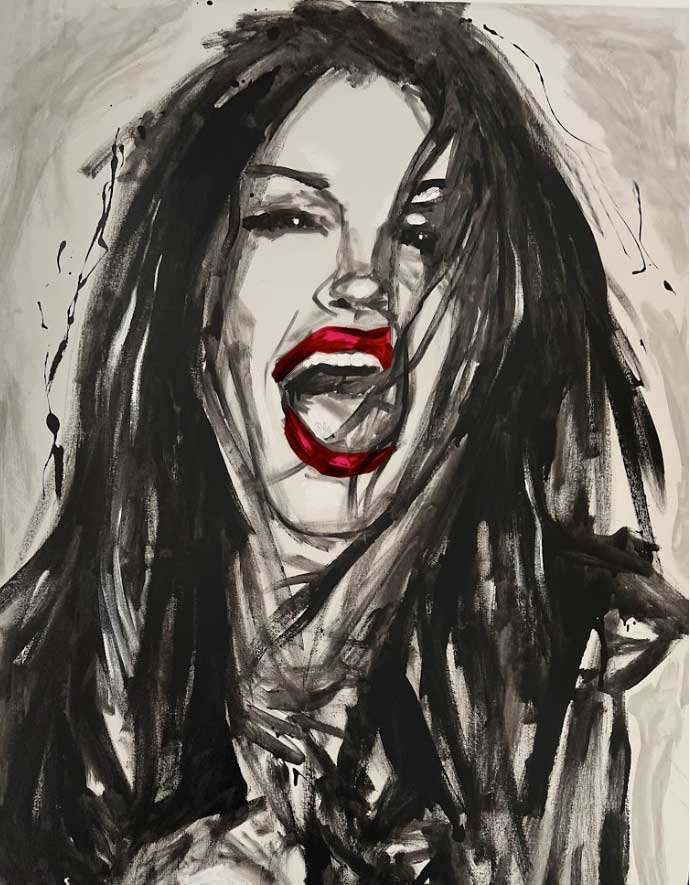 Do you want to know more? You can find some projects below.