June B. Wilde was born in Vancouver and is an award winning performer who has been acting professionally for over 30 years. With over 95 Film & Television credits to her name and over 50 stage and live entertainment shows, June has been honored to work with amazing people like Colin Firth, Greg Kinnear, Michelle Monaghan, John Hamm and Minnie Driver. She can currently be seen as Helen in the feature film Blood opposite Michelle Monaghan.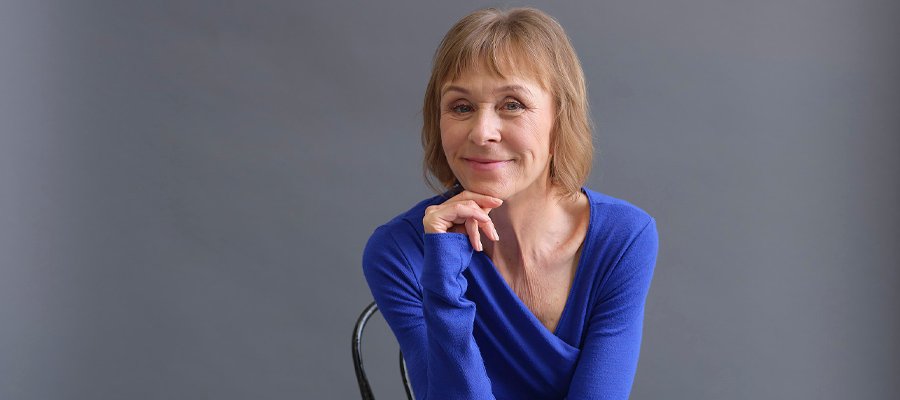 I am very fortunate to have always known that I was an actor. I feel blessed to have had that inner calling and listened to it. To know what our true calling is and to follow it is, I believe, the key to a fulfilling and satisfying life.
If you were an advertisement, what would your slogan be?
What does your career mean to you?
Acting means everything to me. It is a true gift and I feel very honoured and privileged to say that I don't work a day in my life. On the set of Blood, the cinematographer, Bjorn Charpentier was a perfect example of this. He never seemed to be tired and his enthusiasm for the project was infectious. I feel the same way when I am working.
What is your main motivation?
I love this question so much! My main motivation is to serve. Serve on set. Serve the script. Serve the production, the director and the casting directors. The whole team brings something to the table which is how shows are made. One person can't possibly do it all. It is so satisfying to serve. It takes the focus off me and puts it where it belongs. On other people. I remember once being in a hotel and thanking the person who cleaned my room. She replied that she was in the service industry. And I said "aren't we all".
What is the part you enjoy the most?
I love the call from my agent that I have booked a role! Once I receive the script, I get to start work on a brand new project and dig into the character. And if there is travel involved, I always find that is a huge bonus because I get to sink into the character's world with no distractions. And, of course, being on set creating with like minded people is the icing on the cake. Many "families" are born on set.
Carol Burnett and Jessica Lange. My family would gather around the TV to watch the Carol Burnett Show. I always dreamed of doing something like that every week. Carol Burnett was my inspiration. And there is something so special about Jessica Lange. I just love her style.
In case you need a break in your career, what else would you like to do?
I would be a motivational speaker who travels the world inspiring people to find their passion.
Do you consider that nowadays there are more or less opportunities for new artists? Why?
I feel there are more opportunities now. There are so many more platforms in which to perform. And then I wonder if there always have been extraordinary opportunities. I think the key is to explore all avenues. I remember accepting a booking at the Children's Hospital. I think it is important to do this kind of work because it adds so much to an actor's inner life. Once I sat on a ferris wheel at a Make-A-Wish Foundation event. The character I was playing was scared and when the child who was dying told me not to be afraid…sigh…need I say more?
What would your idyllic life be like?
I want a TV series that runs for at least 5 years. I find when I have ongoing work, there is less hustle and more opportunity to create my own projects. Leveraging that opportunity, I want to start a production company and employ many of the talented people that have helped me get to where I am now. That is my idyllic life as an actor.
What are your next projects?
Unfortunately, I can't say due to Confidentiality Agreements. Currently, I am really excited to be promoting Blood and what I can say is I have written my own screenplay which I am looking to produce and star in.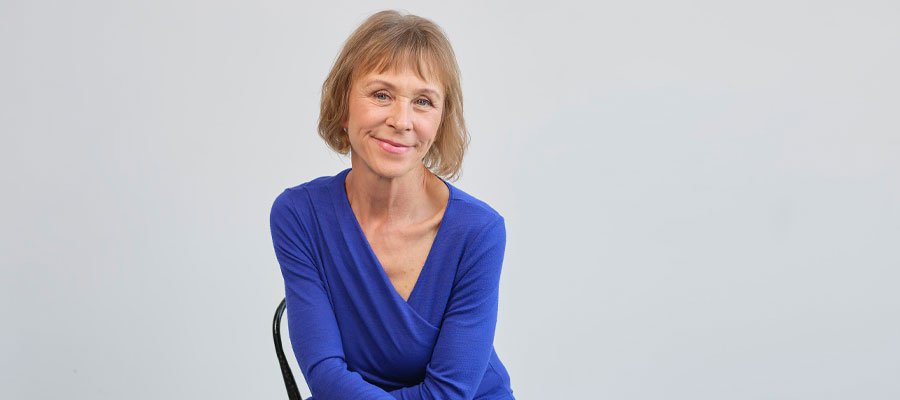 Do you want to know more? You can find some projects below.