Mia Wilks is a 15 years old singer / songwriter who has already produced her first promo music album. She collaborated on a successful EP earlier this year and she performed her first Solo Acoustic Concert in London last year. Mia's songs have had over 1000 radio plays and streams, and she has been offered her first record deal in the States.

She began her Music career nearly three years ago, after successfully writing a number of songs which she released on SoundCloud.
"Pursuing a dream, not just hoping to be discovered"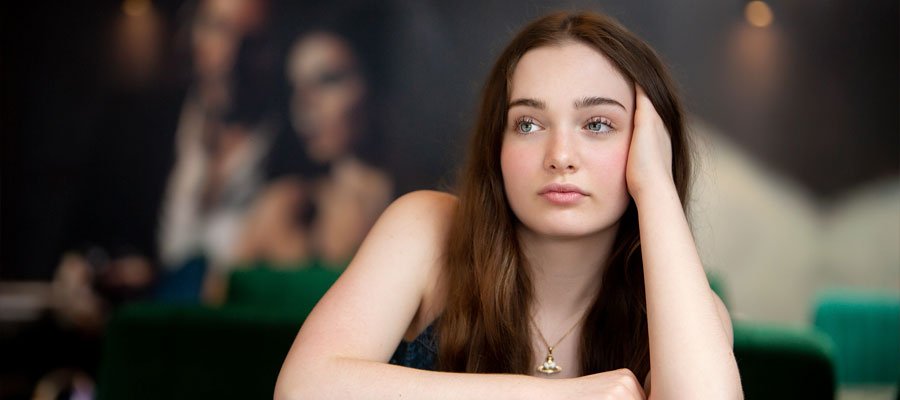 Mia began her career age 8, appearing in Les Miserables in London's West End. She began her Music career in Lock Down. She wrote her first song 'Maybe' when she was 12. This song had its first air time on a London Radio Station which was soon followed by two live radio interviews.
If you were an advertisement, what would your slogan be?
Pursuing a dream, not just hoping to be discovered
What does your career mean to you?
My music career means everything to me. Song writing, singing and music is literally my life every day. I spend all my spare time doing it, that's how much I love it. I have a passion for song writing. It enables me to create stories. I love to sing something that has a meaning for me.
What is your main motivation?
I am motivated by creativity. I love it when a song comes together. I start with an idea for the lyrics; I then have an idea for the melody and the top line. Sometimes the process can literally happen within an hour. Other times it could take longer, but I really get a buzz out of creating the final song. It's like the final piece to a jigsaw!
What is the part you enjoy the most? And the worst?
The part I love the most is telling my stories through Music. I really appreciate the support I receive on SoundCloud. As soon as I release a track, I have hundreds of messages from my fans and supporters who give me some great feedback. This motivates me to write more, write better. I think the Music Industry is tough as there are so many great singers out there. I am trying to set myself apart by being level headed and run my music like a business. I am still learning but I have had some success which motivates me.
This is a difficult question as I have so many. I am continuously listening to Music. I love so many Artists and Genres. However Steve Lacy is an Artist I really look up. Like me, he started his career creating Music on Garage Band. I also love Frank Ocean, SZA…the list is endless!
In case you need a break in your career, what else would you like to do?
I won't ever need a break. Music is really it for me. Whether I am a Solo Artist, or writing Songs for other, it's Music all the way.
Do you consider that nowadays there are more or less opportunities for new artists? Why?
I think you create your own opportunities in life. You can't wait for others to do it for you. I am grabbing every opportunity I can.

I think anyone can achieve their dreams if they want it enough. Even if you don't get there in the end, it's fun trying!
What would your idyllic life be like?
Main Stage Glastonbury, a World Music Tour, 24/7 in the Recording Studio…Steve Lacy singing one of my songs.
What are your next projects?
I am Collaborating on a dance track at the moment. I have just finished recording a song called 'Never Know' which was written by D Cameneti in the USA, and I am planning a trip to the States to spend some time in the Recording Studio.

I am also writing two new songs which will be released on all platforms soon.
Do you want to know more? You can find some projects below.