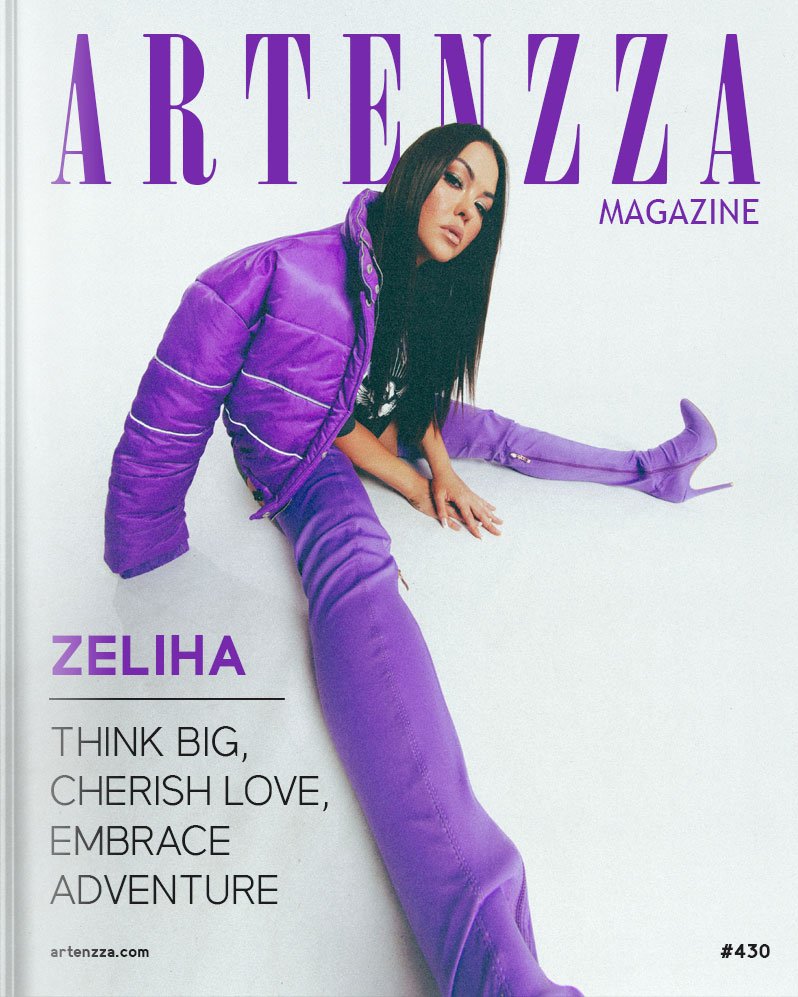 The internationally acclaimed musician Zeliha discovered her passion for music at a tender age of five. Captivated by her singing abilities, she would record herself as a radio host, introducing herself as an artist and performing the latest hit songs. This early connection with music laid the foundation for her exceptional musical journey.

Growing up in various countries like the United Kingdom, the Netherlands, Turkey, and Australia, Zeliha's life was a whirlwind of constant movement and adaptation. Amidst the challenges of constantly relocating, she found solace in writing what she perceived as pop songs and turned to singing as a means to balance her emotions as a shy child, who often faced bullying and lacked long-term friendships in foreign environments. Once settled in Australia, Zeliha fully embraced her musical aspirations by joining numerous bands and performing at open mic nights. This passion led her to form a Blues jazz rock band and participate in the prestigious Australian 'Battle of the Bands Hard Rock Cafe' International Competition in 2019, where she achieved recognition as a finalist among 500 entrants.

Zeliha's musical journey further flourished as she collaborated as a songwriter with Grammy and ARIA award-winning producers. However, her teenage years were marked by battles with depression and low self-worth, pushing her to find her way back to inner peace and self-acceptance.

In 2020, Zeliha made a significant artistic statement by releasing the song "Higher" under her former name Zelie, symbolizing her journey from darker days to brighter ones. The accompanying music video earned the esteemed title of 'Video of the Week' from Rolling Stone Magazine, further solidifying her place in the music industry.

Since then, Zeliha's journey has been one of exploration and collaboration, traveling the world to delve into her unique sound and work on her highly anticipated debut release, "Like Me." Her dedication to authenticity and mindfulness in her music continues to resonate with audiences, making her an artist to watch in the evolving music landscape.
"Think Big, Cherish Love, Embrace Adventure"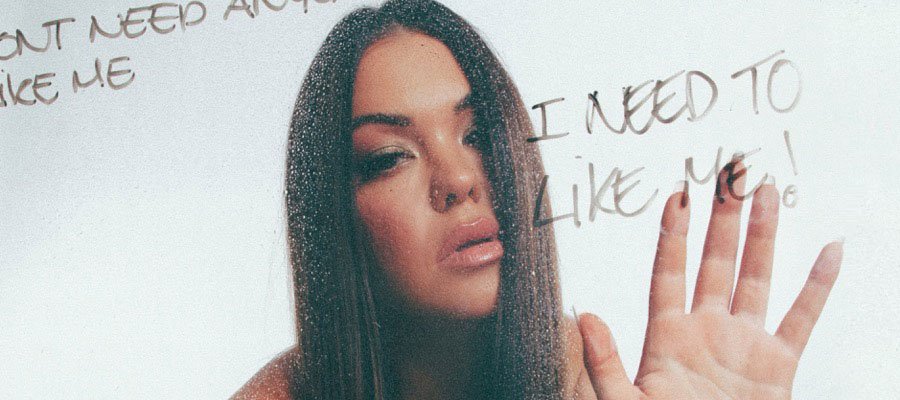 It all started when I was a young child. I guess you could say it was born out of a need to connect with myself and understand who I really was. I lacked social skills back then, so when I came home after school, I would lock myself in my room and start singing. It became my way of self-expression, and I absolutely loved it, especially when I started recording myself. I often wonder where those old recordings are now. I'd give anything to get my hands on them and listen to what I was singing and saying back then. Those early moments laid the foundation for my passion for music, and I'm grateful for every step of the journey that brought me here today.
If you were an advertisement, what would your slogan be?
Think Big, Cherish Love, Embrace Adventure
What does your career mean to you?
My career means everything to me; it's the culmination of my lifelong dreams and aspirations. I've always envisioned myself in this path, and it's become an integral part of who I am. Music isn't just something I do; it's like breathing to me. It feels like my purpose in life, and I'm incredibly grateful to have the opportunity to pursue it passionately every day.
What is your main motivation?
My main motivation in music is to inspire and motivate others. Throughout my life, music has been my anchor during both the highs and lows. I've always admired artists who could convey inspiring messages through their music and art, as it had a profound impact on my own journey. Creating music not only allows me to express myself but also helps me process a wide range of emotions. Ultimately, I hope that my music can serve as a source of inspiration and solace for others, just as it has been for me.
What is the part you enjoy the most? And the worst?
The part I enjoy the most is being creative – seeing ideas come to life from my mind is incredibly fulfilling. I also love the visual aspect, specially creating music videos; it's very exciting. As for the least enjoyable part, I'd say dealing with industry complexities can be challenging, but the joy of creating outweighs it.
I grew up really idolizing artists such as Lauryn Hill, Ray Charles, & Rihanna.
In case you need a break in your career, what else would you like to do?
I would probably be a fashion designer, I come from a family of fashion designers who were and are extremely talented, so it runs in my blood. I've also considered acting and that's something I'm interested in doing in future.
Do you consider that nowadays there are more or less opportunities for new artists? Why?
Absolutely, I believe there are more opportunities for new artists nowadays. The internet has made everything so much more accessible and opened up countless avenues for artists to showcase their work. Moreover, I think it's crucial for artists to realize that they can also proactively create opportunities for themselves. Essential skills, especially interpersonal skills, play a vital role in this journey. Confidence in your abilities is key, and I firmly believe that with unwavering determination and a well-thought-out strategy, you can achieve anything you set your mind to.
What would your idyllic life be like?
My ideal life would revolve around creating and sharing music that resonates with people, surrounded by loved ones, and having the freedom to explore the world and its diverse cultures for inspiration.
What are your next projects?
I just released my single, 'Like Me' and I have another coming out soon, that I'm really excited to release! (I will be announcing a release date in weeks to come) I'm especially looking forward to getting really creative with the music video!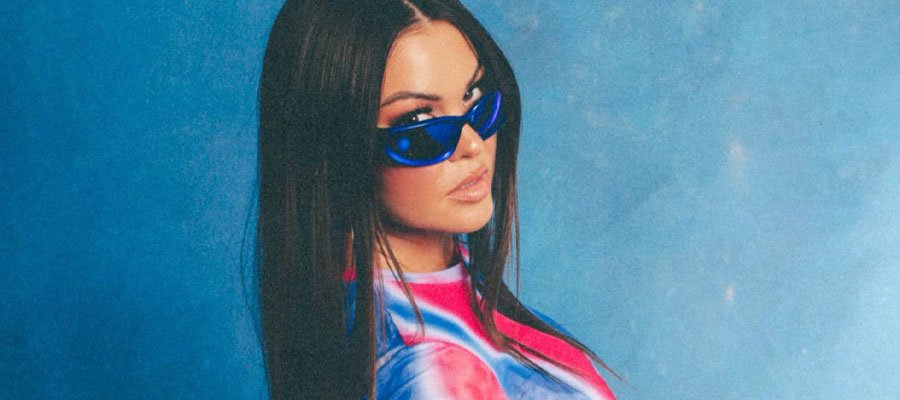 Do you want to know more? You can find some projects below.