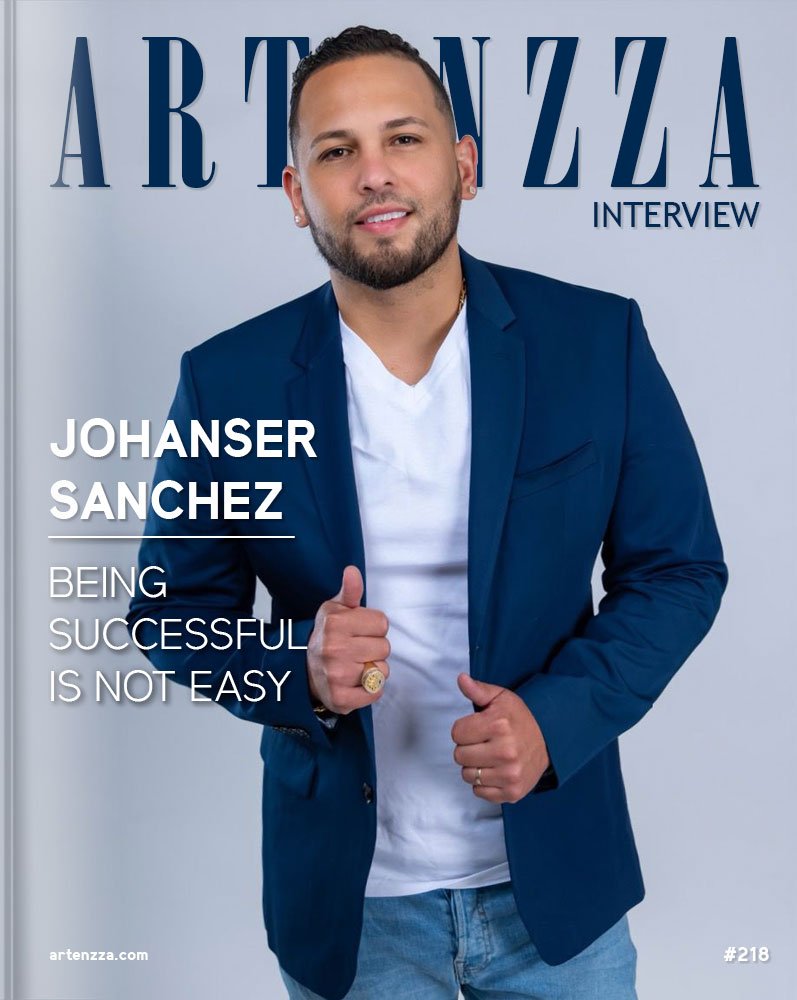 When I was 18 years old, I was working as a delivery boy in a furniture store. I was experienced a lot of things on my life so one day I decided to start my own business. I knew about furniture but I didn't know anything about management but this wasn't important for me to take the decision and encouraged myself to think about what I want.
During the riots We lost everything in that store; the 100% of the merchandise was stolen. It was a big lesson. I decided to see this kind of event like everything in my life, at the beginning you feel a lot of frustration because you are losing what you are working for but then you have to move on and remember who you are and what are you made of. Fortunately all my customers supported me and that meant a lot for me. The most important is that God is the one who has blessed me and this is what allows me to continue.
I have learned to believe in myself, to see all my potential and grow up all my self-confidence, in that way I got the results. That's my advice; just believe in yourself, if you dream it you can make it, that's the key.
"Being successful is not easy"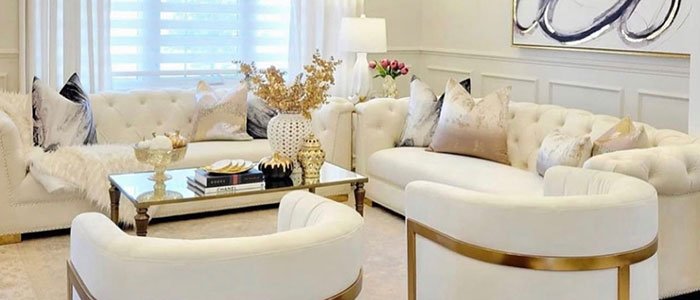 When did you start to get interested in furniture?
It started at the age of 18 when I started working as a delivery person for a furniture store.
If you were an advertisement, which would your slogan be?
Being successful is not easy, you have to work a lot and be constant, you need to stay focus on
your goals despite all the downs you can have.
It has been hard but at the end is something that motivates me to continue working. I really love
this industry and all my customers help me to keep on.
Which is the part you enjoy the most about your job?
My personal account is where I can communicate with everybody. It's so difficult for me to be in
contact with all my customers so my personal account is perfect. I try to be there not just for
business, there I can talk about everything, an advice, a joke, also it is place to relax.

Which are your upcoming projects?
I have been thinking about the sneakers business, I'm working on the idea; I hope to have it
materialized soon and continue growing in the business.
We have 3 stores, 2 in Bronx:
· 647 Morris Park Ave
· 961 E 179 th St
and 1 in Brooklyn.
· 1554 Pitkin Ave.

Also, you can find us online: beverlyhillsfurniture2.com