Kinga Angelys is Canadian musician and songwriter based in Germany.  
Central themes of hope and happiness guide her artistry which tends to be pretty upbeat with sentimental undertones. She independently released hier first song Parachute in 2019, an acoustic pop EP in 2020. Making music brings to her so much joy that she hasn't looked back ever since.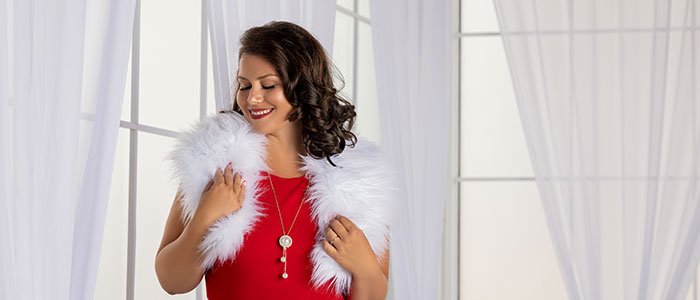 When did you start to get interested in your art?
I was musically performing at a young age and always coming up with silly songs for my family. Over the years I became enchanted by the impact music had on people emotionally and socially especially in church choir, and at the weddings and community events I was performing at.
In my career as a Recreation Therapist I worked closely with music therapists and created music programs and events for patients and residents in hospitals and long term care homes. I also went into patients rooms that couldn't leave their beds and would take music requests singing their favorite songs. 
I was touched to see how music transcended barriers, had to power to ease pain and connected people with others and themselves. I started taking songwriting more seriously a couple of years ago with hopes to channel my own joys and struggles in a musical way.
If you were an advertisement, which would your slogan be?
"Joy is My Jam!" or "Love the Journey"
Which is the part you enjoy the most about your art?
I love how music has the power to bring hope and happiness into people's lives. Songs and stories are powerful forces for both the sharers and listeners.
Most artists say that through their art they learn more about themselves, heal injuries… In which aspects has music helped you?
After experiencing a traumatic incident (loss of a child), I couldn't speak for days and started to shut down. I'd lie down for hours listening to music that brought comfort.
Eventually I sat, picked up the guitar and started strumming- simply strumming brought comfort. Weeks later I would strum and hum.  Slowly the words deep down started bubbling up as I was humming and playing – I started capturing them with my voice recorder to process later.
Eventually one day I was able to start singing again and make sense of those words-turning them into songs.  This gave me a sense of control- making sense of the chaos and crafting that into a beautiful song that would stay with me forever.
What does your art mean to you?
My art means listening to the voice within and giving that emotion, experience or story a home. When I share my music with others, it feels like I am inviting them into my home to stay awhile.
Who are your idols?
Dolly Parton, Amy Winehouse, Jewel, The Cranberries, Feist, and as an author and speaker it would have to be Brene Brown.
If you didn't like music what would you like to do? 
I would probably write more stories- I absolutely love writing and have way too many notebooks lying around with unfinished stories.
Do you consider that nowadays there are more or less opportunities for new artists? Why?
Growing up I remember going to a music shop and getting excited about the new cds on the shelves and buying a new album.  In the online and streaming world I believe it is definitely more accessible for any artist to express themselves and get their music out there. You don't have to be established, have a record deal, have been discovered etc.
But there is a lot of noise to cut through to be heard which can be challenging at times. Also trends come and go.  I love classic songs- they are so timeless.
What would your idyllic life as an artist be like?
I don't picture a specific life, but I do hope I can continue to keep the creative energy alive for the long term.
I do have a vision for myself that one day I will get to a place where I can create, perform and share without any insecurities.
Which are your upcoming projects?
I have an upbeat yet sentimental Christmas pop song coming out on November 12 called "Can't Do Christmas Without You" which I am very excited about.  I have 3 more releases for next year where I am experiment with various styles which I am also proud to share. 
I'm also involved in some artistic collaborations and working on children's music and stories. I am blessed to be facing a year of creativity and connection and so grateful to whoever decides to join the journey.
'Can't Do Christmas Without You' out 12th November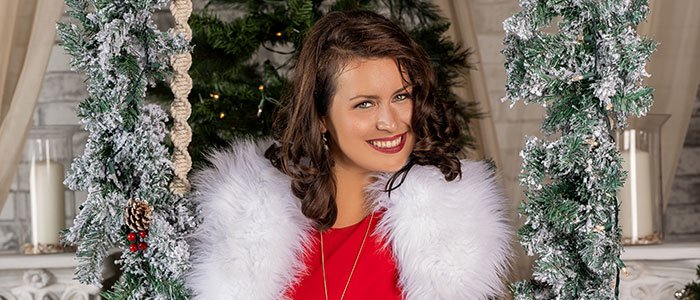 Do you want to know more about Kinga Angelys? You can find some projects below.