Kristina a Cover Girl for "ELLE Arabia" magazine and has worked with such famous designers as ROBERTO CAVALLI, MICHAEL NGO, MICHAEL COSTELLO, and JOVANI DRESSES. She has also graced the runway in LOS ANGELES FASHION WEEK and MIAMI SWIM WEEK, not to mention starring in TYGA'S "IBIZA" music video,  modeling for CHRIS APPLEBAUM'S YouTube Channel and appearing in MODEL'S TALK. 
A former Italian trained Opera Singer, She has 2 singles "TAKING OVER LA" and  "BREAKOUT" with Italian DJ Marzia Dorlando.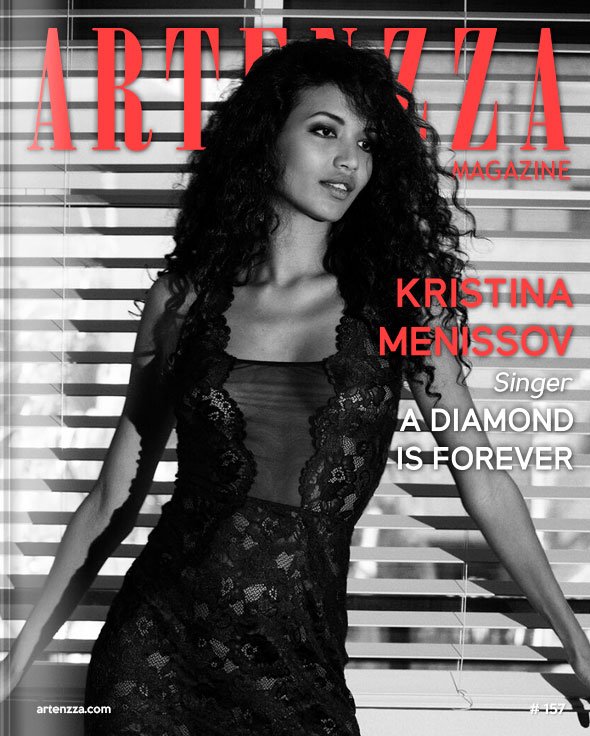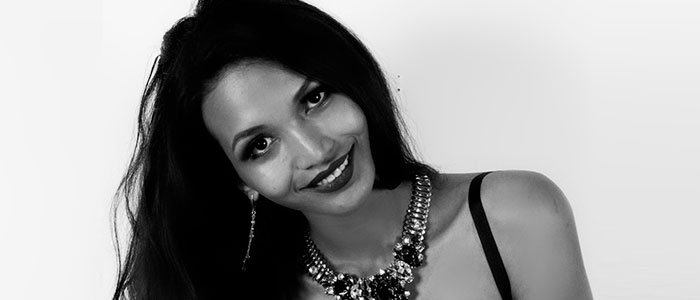 Kristina Menissov - Interview
When did you start to get interested in music? 
I think I was very artistic kid May be that's why my parents decided to give me to the music school at the age 5
On my first audition I didn't even know any other instrument besides the piano, so I just pointed on it, that's when it's all started. Since then I don't even remember if I've ever even dreamt about doing anything else but music. I took a little break about 5 years ago it felt like something was missing from my life, so now it feels great to be back in doing what I love the most. 
If you were an advertisement, which would your slogan be?
A Diamond is forever 
Which is the part you enjoy the most about music?
 I love the creative process when you are just sitting at the studio with your ideas and thoughts that way you get to know yourself also. And I love performing on the stage. 
Most artists say that through their art they learn more about themselves, heal injuries… In which aspects has music helped you?
 For me music helped me overcome my insecurities, I am very shy person, so I get very nervous every time I have to perform even in front of one person, but then on the stage my mind gets so clear, no more noise min my head, and I just feel the energy, and nothing else matters. 
What does music mean to you?
 Communication, connection and sharing emotions. 
Who are your idols?
 I can't say I have specific subjects of people who I can call idols. 
It is a combination of lots of things that I like in some people that I know in real life and in celebrities.
If you didn't like music what would you like to do?
 I would be an attorney. 
Do you consider that nowadays there are more or less opportunities for new artists? Why?
 Of course there is more opportunities, we can release music on our own, which was a luxury before, we can be heard and loved from any place of the world or go viral with something simple without anyone's help. 
What would your idyllic life as an artist be like?
 Idyllic life for any artist is the opportunity share an art with the world, record, perform  without worrying about the business and marketing part of it.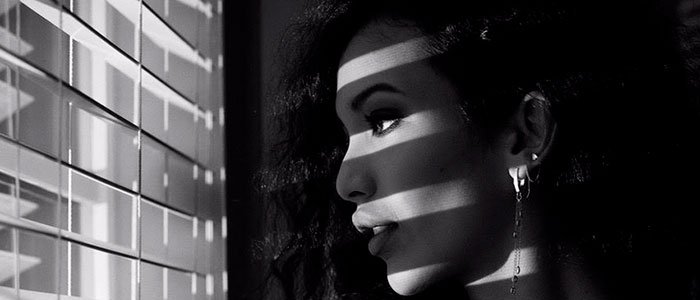 Kristina Menissov - Projects
Do you want to know more about Kristina Menissov? You can find some projects below.