RELEASES HER EP 'INTRODUCING LILO'
Born in Austria and moving to Los Angeles after growing up in Singapore, Introducing Lilo reflects the life changes this young teen has experienced since her move to America.
Co-written and produced by Jaylien, who has written for such artists as Britney Spears and Akron, Lilo's talent shines in every single.
Comprised of the up-tempo dance mixes Celebrate, California's So Cool, and Real Friends to the soulful ballads Better in Time and When You Believe it is easy to see why this shining new star has performed at the famed Carnegie Hall as well as the international touring companies of Evita, Shrek, Cinderella, and Peter Pan.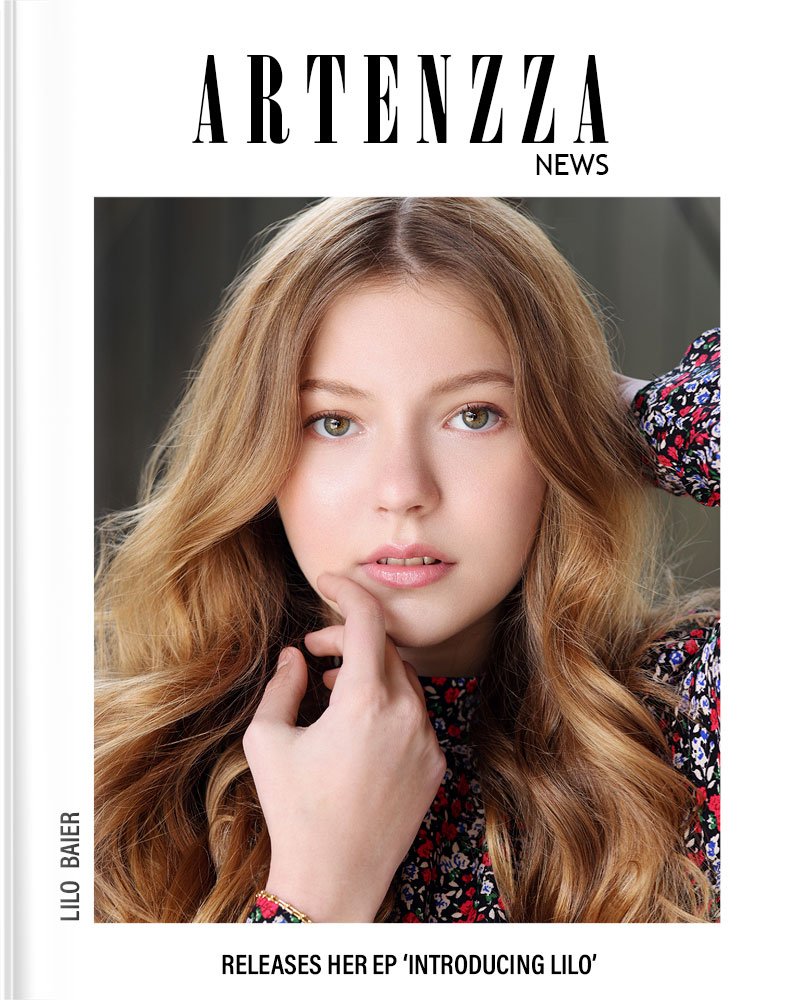 Inspired by a card given to her by Chazz Palminteri which read "The saddest thing in life is talent wasted", Lilo always gives her best in everything she does which is evident in Introducing Lilo.
"I want to write songs that inspire other kids to do what they love. I want to share with them that if they are going through hard times, don't give up, and fight through the pain. There is always light at the end of the tunnel. Getting to your dreams takes time and effort and we all face obstacles. But with a positive spirit and some fun, we can all celebrate life. "
Lilo is already working on new music and has a feature film project set to start in 2022. This is definitely just the beginning for this talented young teen.