Maxime Robles is a concert pianist, singer-songwriter, arranger, beatmaker and music lover
"Live your dreams but don't dream your life"
Maxime Robles - Interview
When did you start to get interested in music?
I started the piano in 1988
If you were an advertisement, which would your slogan be?
Live your dreams but don't dream your life
Which is the part you enjoy the most about music?
I absolutely love everything in music
Most artists say that through their art they learn more about themselves, heal injuries… In which aspects has music helped you?
Music has developed my sensitivity for all things.
Without Music, I would never have been the same man.
What does music mean to you?
The human quintessence
Who are your idols?
All the artists who make music with humility and heart
If you didn't like music, what would you like to do?
Contemplate nature; listen to the music of nature…
Do you consider that nowadays there are more or less opportunities for new artists? Why?
New artists find it difficult to make a living from music.
An impoverishment of the world musical landscape and the extremely closed and compartmentalized record companies are largely responsible for it.
What would your idyllic life as an artist be like?
Live humbly from my music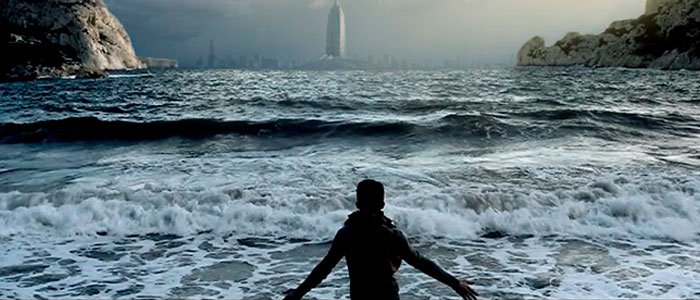 Do you want to know more about Maxime Robles? You can find some projects below.