It's time to discover sensational new artist Sami Nathan. Born and raised in North London. Drawing comparisons to the likes of Amy Winehouse with a sprinkling of Janis Joplin, Sami is influenced by a wide range of artists. Powerhouse vocals paired with beautiful melodies Sami delivers a belting timeless approach to a classic sound.
"She is small yet she is fierce"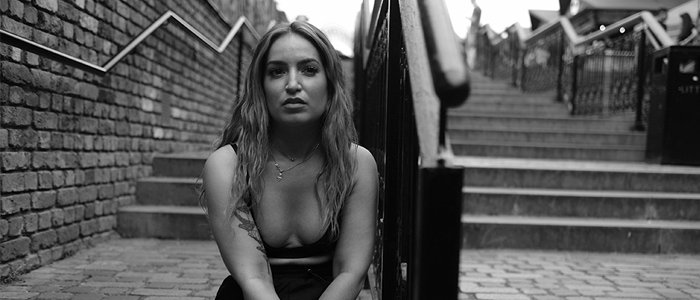 How many years have you been singing and songwriting?
I started singing before I can remember. My cousin told me she thought I had tourettes when I was a younger because I would just hum and make noises constantly – and I still do! I was always drawn to the piano and started writing songs properly  at about 13, they weren't the best!
If you were an advertisement, which would your slogan be?
She is small yet she is fierce.
Which is the best moment / place for you to create?
Learning to write on demand was a process at first, but after doing it for so long I feel like I can switch creativity on. So, anywhere is good, ideally with a studio and some instruments.
 If you didn't like music what would you like to do?
Netflix and chill.
Define your song style in 3 words.
Powerful, consequential, soulful
Does your songwriting changes depending on the moment or your mood? or is your style well defined?
I would say that my style is well defined but I write for myself as well as other people so there is a wide range of styles there. I find it a bit more challenging writing for myself sometimes because I am thinking more about what I want to say and how I want the sound to come across.
What does music means to you?
Music is my outlet and also my job. Sometimes I feel pressured – especially now in lockdown to be creative all the time! I've learnt that as much as I create I also need to give myself time to rest and experience life to be able to write about it.
What would you say to all those people who say to artists "Don't try it is not worth it?"
The industry is constantly changing and with so much being online now it is much easier to present yourself the way that you want to. As an artist it's really never been a question of whether it's worth it, I feel like it's something I have to do. Some days you doubt yourself and your art but as long as you are being true to yourself that is all that matters.
Nowadays we live in the "LIKE" era. Do you think that people give more importance to the number of followers than the Art per se?
I think it's too easy to get wrapped up in what other people think of you and what you are doing. There are always going to be people that dislike what you are doing, This 'like' era is very dangerous for so many reasons but I do believe that art will come out on top!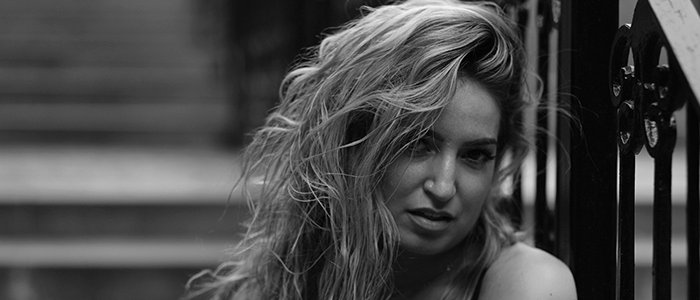 Do you want to know more about Sami Nathan? You can find some of her projects below.