Marïe Pratt, singer and songwriter, presents her first album "My Second Chance", available on Amazon Music, Spotify, Apple Music, etc., where she mixes Pop / R&B / Soul styles. Her single is called "Love" and you can check out the music video on YouTube. She usually plays live in places like Hard Rock Café, University of Barcelona and White Summer.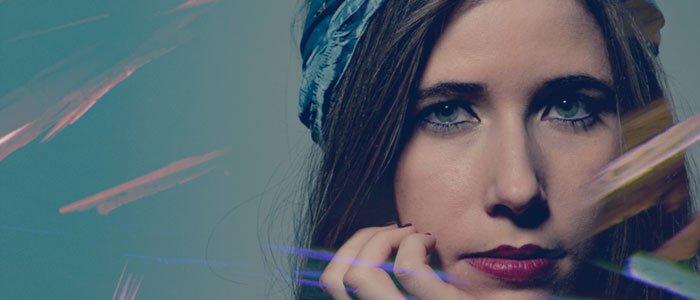 How long have you been singing?
All my life, but professionally 3 years.
If you were an advertisement, what would be your slogan?
"Switching hearts on!" It is my motto, and the title of one of my upcoming songs.
What inspires you the most when singing?
My personal experiences, the conclusions I get from them, people I am surrounded by and the vibes they make me feel.
Most artists say that through their art they have been able to get to know each other better, heal wounds … How has music helped you?
It helped me to overcome bad moments and it taught me that nothing is easy and that you have to fight very hard to get what you want. It also gave me good feelings when people come to tell me that they like how I sing, my songs and my lyrics. That makes me rise up.
What would you say to all those people who say to artists "it's not worth trying"?
I wouldn't spend a lot of time talking to them, I would just tell them to keep their opinion and focus their energy on fulfilling their dreams instead of discourage other people.
Who are your references?
Alicia Keys, Aretha Franklin, Whitney Houston, Christina Aguilera, John Mayer and Leiva.
What does music mean to you?
Music means happiness to me, my lifesaver when I'm going through bad times, with music life is better and easier, with music everything can be arranged or made more bearable. We have music in our most important moments: weddings, funerals, birthdays, parties and free time moments. Music is always with us.
If you didn't like singing, what would you spend your time on?
I love creativity, so I think that Digital Marketing, to create new content in my daily basis, show my ideas and let my inspiration fly.
What would your idyllic life as an artist be like?
Composing, making rehearsals with my band and playing live concerts to share my music with as many people as possible, to get their hearts, and that they can listen to my music at home to help them through bad and good times, being there for them.
Being famous would be the less funny part, I like having my space, going outside and getting lost, but also of course I am grateful when someone thanks you or dedicates some words about your music.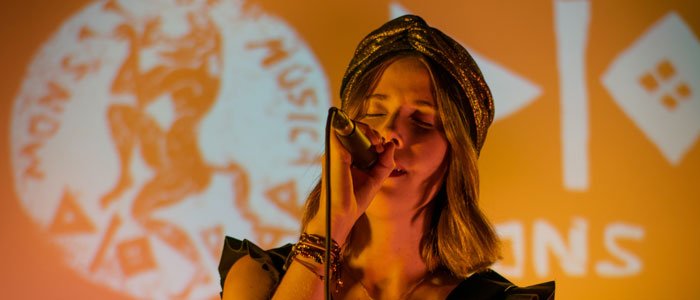 Do you want to know more about Marïe Pratt? You can find some projects below.
Do you want to discover more artists? Follow us!