Born in the Rhondda Valley, South Wales. Studied at the Royal Welsh College of Music and Drama. Now living in West Wales. I've composed opera, musical theatre, chamber, choral, solo instrumental music, songs and symphonic works.
"Aim for the Sky and never give up"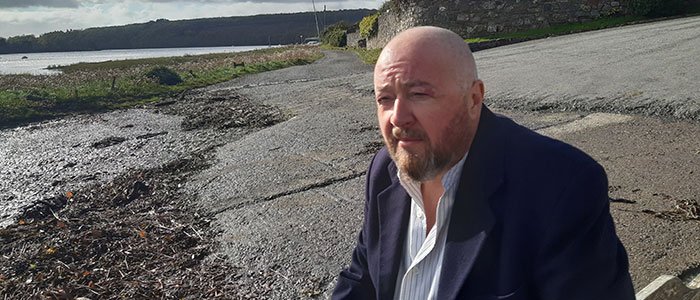 Samuel Howley - Interview
When did you start to get interested in music?
I was brought up in a house full of music. My mother was a piano teacher and church organist and my father, a singer. He was a proud chorister in the world famous Treorchy Male Voice Choir. One of my earliest memories is listening to my mother play Beethoven's Moonlight Sonata. So in answer to your question, I guess very young.
If you were an advertisement, which would your slogan be?
Aim for the Sky and never give up.
Which is the part you enjoy the most about music?
I enjoy playing and collaborating with others. Music is a social art and I've made many friends over the years.
Most artists say that through their art they learn more about themselves, heal injuries… In which aspects has music helped you?
Music has always been there for me. When life gets tough, or stressful, music brings experiences from our unconscious to heal.
What does music mean to you?
I can't imagine being without it.
Who are your idols?
Daniel Barenboim, a truly remarkable musician that works for peace through music.
Freddie Mercury who created a brand new sound, a fusion of classical and rock.
As a composer, my influences are Vaughan Williams, Howells and Messiaen.
If you didn't like music, what would you like to do?
I'd like to be a painter….perhaps another life…
Do you consider that nowadays there are more or less opportunities for new artists? Why?
I think more, through Spotify, Youtube etc. Artists can get to the audience straight away. Social media has been a lifesaver for music during the Covid crisis. I think the only caution is that the audience might feel 'saturated' with the huge amount of choice, and some worthy artists might get overlooked.
What would your idyllic life as an artist be like?
To compose, paint and ride my bike.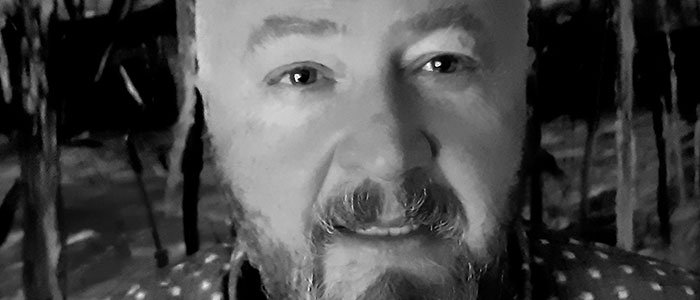 Do you want to know more about Samuel Howley? You can find some projects below.