Shea Givens is an Indie Soul Singer-Songwriter. Her originality is created by a mix of pop, soul, R&B mixed in with her openness to genre fluidity when songwriting.
She grew up listening to various genres and she believes it helped her to create a mental openness when writing.
"You are greater than your worst days"
When did you start to get interested in music?
Born and raised in Missouri, I grew up singing, songwriting, playing the piano, and performing. My inspiration to pursue music stems from performing alongside my mother at a young age. I continued to perform all throughout college, which I believe helped me to develop a unique voice of my own.
If you were an advertisement, which would your slogan be?
You are greater than your worst days.
Which is the part you enjoy the most about music?
Artistry and music are very powerful and therapeutic experiences for me. I am consistently writing, capturing all of the emotions I feel.
Most artists say that through their art they learn more about themselves, heal injuries… In which aspects has music helped you?
My art definitely pushes me to be a better human and continue to work through any traumas or negativities I may have buried deep to make sure they don't hinder what I love.
What does music mean to you?
My art is genuinely a large portion of who I am. Sure, there are other things I enjoy in life, but music is truly what makes me tick.
Who are your idols?
Bonnie Raitt, Carole King, Aretha Franklin, Fleetwood Mac, Steve Perry, Stevie Wonder, Erykah Badu, The Beatles, Whitney Houston-the list could go on forever
If you didn't like music, what would you like to do?
If I were to write a song I didn't like or wasn't going to use I typically still save it as a vocal memo. It's important for my growth to continually write even if it's not profound writing every single time. The act itself helps me learn to love imperfections and become more vulnerable to the process.
Do you consider that nowadays there are more or less opportunities for new artists? Why?
I believe the opportunities now definitely have their own challenges, but I personally think there are still more accessible opportunities to artists now. Independent artists are capable of doing an incredible amount of growth in the industry even without a label.
What would your idyllic life as an artist be like?
It's incredibly fun to me to get to write and perform more often with other writers and musicians. it always pushes me to be better at what I do. Ideally, the more often I can do these things, the better.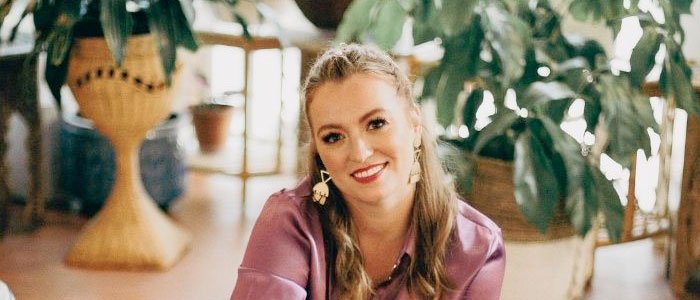 Do you want to know more about Shea Givens? You can find some projects below.