Born May 17, 1997 is an Italian social media influencer and personal trainer for Calisthenics.
He is also an Instagram Celebrity, an international model who has represented famous brands such as Puma, Gillette, and Lanistar.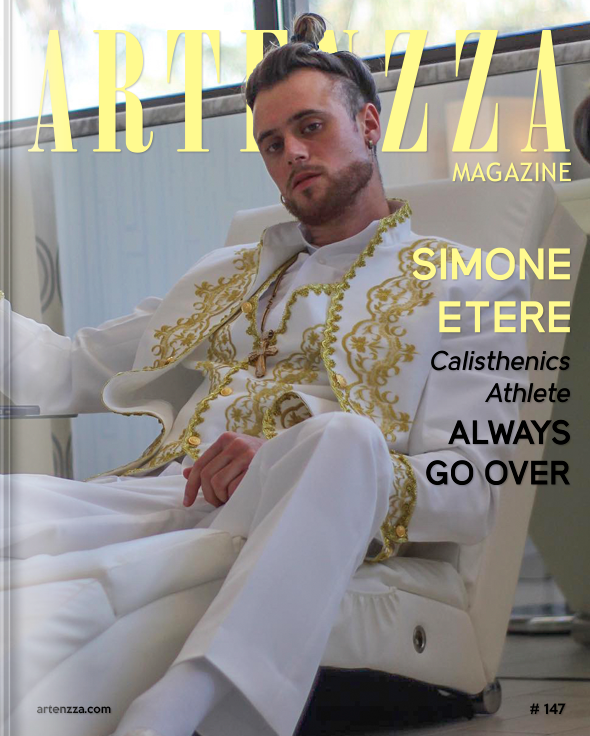 When did you start to get interested in art?
From the age of 15 I began to perceive my discipline as an art.
If you were an advertisement, which would your slogan be?
Without a doubt my slogan would be: "Always go over"
Which is the part you enjoy the most about your art?
I do not love art other than the sporting one
Most artists say that through their art they learn more about themselves, heal injuries… In which aspects has your talent helped you?
Through my art I learned to know myself but above all to improve negative aspects in my path
What does art means to you?
For me, art is a source of inspiration for achieving a certain result.
Who are your idols?
My idols are David Belle and Vaccadon
If you didn't like your art, what would you like to do?
Art is everything, my discipline, Calisthenics, bodyweight training.
Do you consider that nowadays there are more or less opportunities for new artists? Why?
Yes, thanks to the many social networks and innovations to facilitate artists, there are more opportunities than in the past, although today there is more competition, but if you know how to stand out you will make a difference.
What would your idyllic life as an artist be like?
I'm already a modern artist, so I can't see myself in anything else