Aliya Turetayeva is one of the most promising and talented Kazakh pianists of ​her generation.
She graduated from the prominent Mozarteum University Salzburg with the highest mark.
Aliya performed at major international venues such as the Steinway Hall in London, Edvard Grieg Museum Troldhaugen, Elgar Room Royal Albert Hall London, Weill Recital Hall, Carnegie Hall New York, St Martin-in-the-Fields, London and Kaisersaal in Vienna, Austria.
Aliya is a prizewinner of the Feurich International Competition in Vienna,
​the Concert Artists International in New York and the Verao Classico Festival in Lisbon, Portugal. Her debut CD album "Romantic Fantasies" with works by Robert Schumann was released in 2020 by KNS Classical Label in Spain.
"True music comes only from heart!"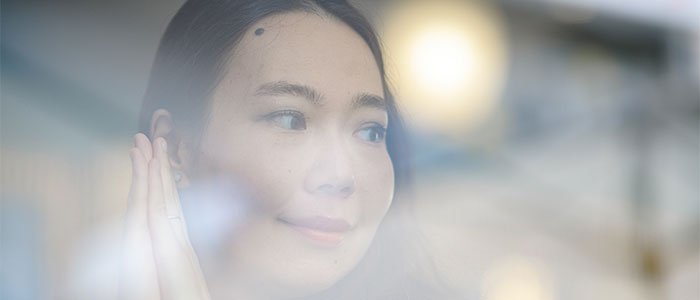 Aliya Turetayeva - Interview
When did you start to get interested in music?
I started to play piano at the age of five and music immediately took me to the wonderful world, very diverse from the hard and difficult reality, I had to live as a child in the suburbs of Almaty in Kazakhstan.
If you were an advertisement, which would your slogan be?
True music comes only from heart!
Which is the part you enjoy the most about music?
Through music it is possible to connect to the people around the world, break any borders and speak from heart to heart. Music is a sensation and a dedication of my life. It gives me the possibility to express myself.
Most artists say that through their art they learn more about themselves, heal injuries… In which aspects has music helped you?
I feel very thankful; I could educate myself as a musician and as a human being through music. Musical education gave me discipline and strength. I also discovered art, ballet, literature, poetry, the world through music. All these got an important and inseparable part of me now! Being a musician means to discover music, art and universe around you every day on a new way. It's an unstoppable, creative and beautiful process!
What does music mean to you?
Music is everything for me. Everytime I breathe, I know very much exactly, music is with me. It gives me faith and sense in my life.
Who are your idols?
Pavel Gililov, Grigory Sokolov, Vladimir Horowitz and Glenn Gould are until now my favorite, beloved musicians. Also Marie-Claude Pietragalla, a French dancer and choreographer, a danseuse étoile at the l'Opéra national de Paris, has been a big inspiration and example for me! I appreciate her talent, courage and artistry a lot!
If you didn't like music, what would you like to do?
When I was younger I had a dream to be a stewardess. I thought, I would travel the world and will look very beautiful.
I love nature and animals and as I grew up in the mountains, I admire mountain climber a lot!
Do you consider that nowadays there are more or less opportunities for new artists? Why?
I guess, there are always possibilities there. If you really have to tell something very sincere and very heartfelt, that comes from heart, you will find your way and possibilities!
What would your idyllic life as an artist be like?
To be with music forever!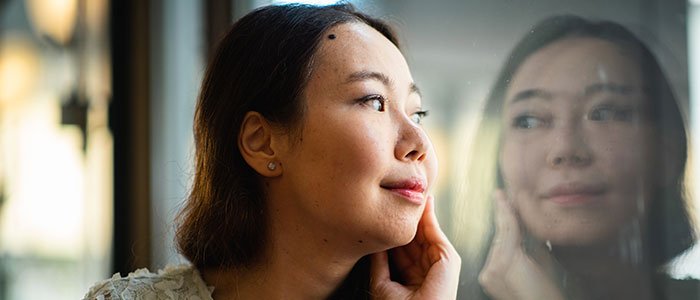 Aliya Turetayeva - Projects
Do you want to know more about Aliya Turetayeva? You can find some projects below.