Isabel Dobarro is one of the leading classical pianists of her generation. She has performed in Spain, Portugal, Russia, Italy, Belgium, Argentina, and the U.S., received numerous international prizes, and taught at universities and conservatories around the world.
A passionate activist, Isabel's deep interests in the music of female composers and sustainability have established her reputation as a renowned artist focused on improving society through her craft.
Isabel's musical studies include degrees from New York University, where she began teaching at age 19, the Manhattan School of Music, and the Real Music Conservatory Superior of Madrid.
"A committed artist with a mission"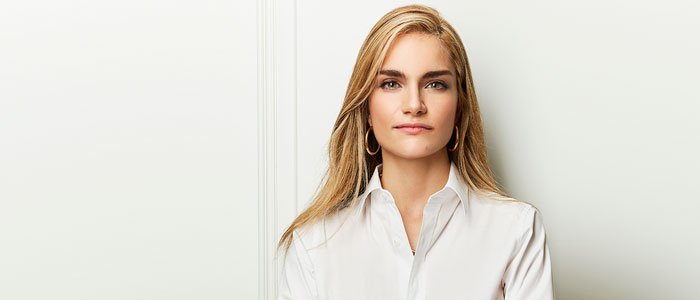 Isabel Dobarro - Interview
When did you start to get interested in music?
I started getting interested when I was 3 years old. My sister played the piano and everyone in my family loves music. It was very natural for me.
If you were an advertisement, which would your slogan be?
A committed artist with a mission.
Which is the part you enjoy the most about music?
What I enjoy the most is to have the ability to connect with audiences from all over the world. Being able to communicate feelings and move.
Most artists say that through their art they learn more about themselves, heal injuries… In which aspects has music helped you?
I cannot understand my life without music. It has been my companion in the good and bad times.
What does music mean to you?
It is a source of inspiration, an unending palette of emotions and wisdom.
Who are your idols?
Martha Argerich, Daniel Barenboim and Alicia de Larrocha.
If you didn't like music, what would you like to do?
I would be a lawyer as I have a law degree too.
Do you consider that nowadays there are more or less opportunities for new artists? Why?
I think the market is globalized and highly competitive, which makes it harder. However, today we have more and more direct marketing tools.
What would your idyllic life as an artist be like?
Would be a post-pandemic reality based on traveling around the world sharing the great classical music.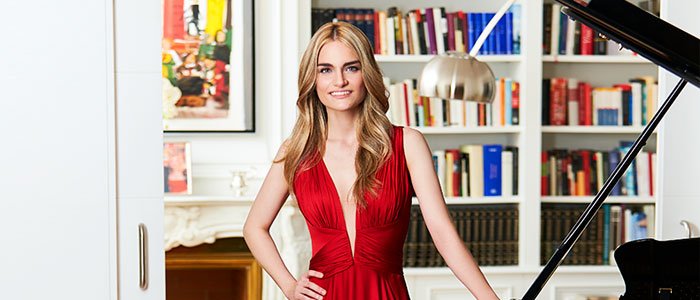 Isabel Dobarro - Projects
Do you want to know more about Isabel Dobarro? You can find some projects below.