RELEASES SINGLE 'DREAM CATCHER'
Amanda is a southern rock n soul entertainer, who, along with the Almost Angels Band, sets out to put on a great show with music people can feel deeply.
She has been inspired by many outlaws of music, including Tanya Tucker, Charlie Daniels, Travis Tritt, Janis Joplin, Marshall Tucker band, Etta James and Aretha…
Her goal, or mission, is to create and execute authentic musical experiences people can deeply feel…not just hear. She believes music is meant to move people, their bodies, their hearts, even their souls, so that is what she wants to use to inspire others!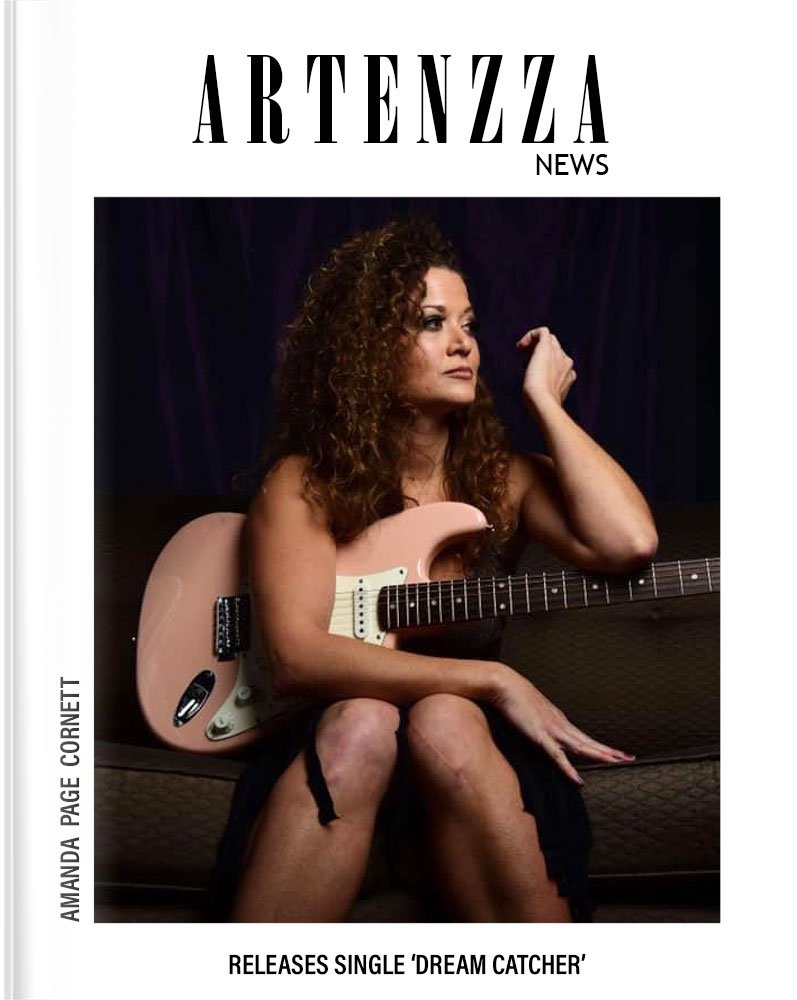 The Almost Angels Band and Amanda have been playing together for over 10 years! Randall Scott Peterson, guitarist, is also her co producer on the Front Porch Rebel album they cut in historic Muscle Shoals, AL. His sister, Sherry Peterson-Tenille on bass and her twin Shawn Peterson on drums make up a rhythm section that's hard to beat.
Together, their sound melded into southern rock n soul. She is always writing new music for future albums. She is also working on continuing to have video content and book shows… Hopefully the pandemic will stop preventing that one! The ultimate goal is to be sharing their music all over and making a living performing with her band family, while continuing to stretch their comfort zones, so they are always striving for better!
'Dream Catcher' Official Video 
'Amanda Page Cornett' Spotify Playlist