Arianna Bianchi is a singer, songwriter and DJ with a big passion for music. She started singing when she was 3 years old. At the age of 6 years old she sang at a program television in Italy for singers kids. At 14 years she studied singing blues jazz soul genre for some years.
When Arianna was 21 she performed in some Italian programs for rai television, in the meantime in the night she was performing weekly for 13 years at Harry's bar in Rome and sometimes abroad (Around Europe and USA for private events).
On 2018 she moved to Dubai to perform in Capital Club and continuing in other places. Still today Arianna is performing around Middle East.
"MAKE YOUR PASSION YOUR JOB"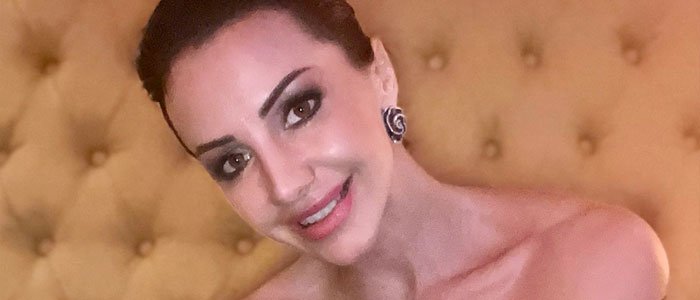 When did you start to get interested in music?
3 years old
If you were an advertisement, which would your slogan be?
Make your passion your job
Which is the part you enjoy the most about music?
Excite the listener.
Most artists say that through their art they learn more about themselves, heal injuries… In which aspects has music helped you?
To express myself without filters and to be able to feel good alone.
What does music mean to you?
a great gift that I am grateful for every day.
Who are your idols?
Rod Stewart, Bart Bacharach, Tony Bennet, Dionne Warwick, Alicia Keys, Andrea Bocelli, Michael Bublè, Etta James, Nina Simone, Ella Fitzgerald, Billie Holiday.
If you didn't like music, what would you like to do?
Psychologist.
Do you consider that nowadays there are more or less opportunities for new artists? Why?
I think that if you are at the right time in the right place there is always opportunity for everyone.
What would your idyllic life as an artist be like?
Singing until the last day of my life.
Which are your upcoming projects?
I have recently recorded an unreleased jazz song, written by me and composed by my colleague musician Orlando Barrios, with whom I will shortly make the video clip.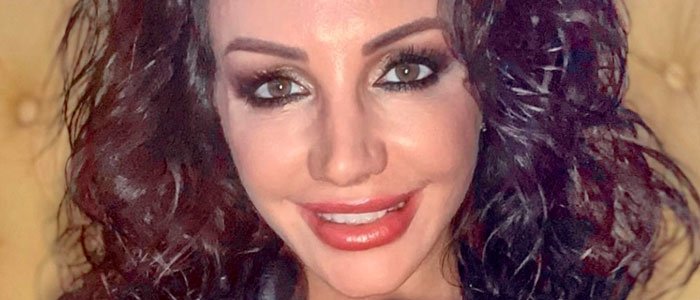 Do you want to know more about Arianna Bianchi? You can find some projects below.