ACTOR, SINGER & VOICE OVER ACTOR
Cade Tropeano is an actor, singer and voice over actor who describes himself as a normal kid that has a pretty cool job, where he gets to meet awesome people and occasionally talk in funny voices.
"Step outside your comfort zone. It's better to say "oops" than "what if.""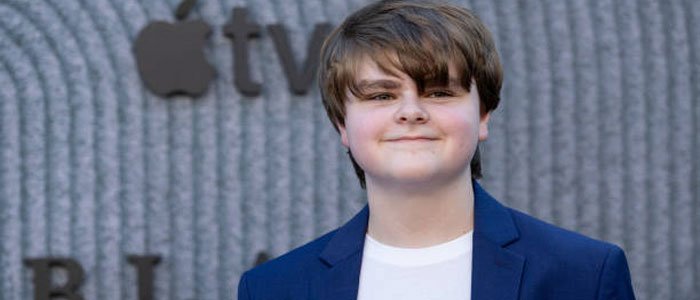 When did you start to get interested in acting and music?
I cannot think of a time in my life when I haven't been interested in singing or entertaining in some form. I remember singing at a Christmas party when I was three or four years old, and I remember how awesome it felt to have everyone cheering me on.
I think I decided I wanted to become an actor when I was seven, shortly after Tom Holland first appeared as Spiderman. I saw him in Captain America: Civil War and thought he was amazing. At the time, I am sure it was simply because he was Spiderman, and I spent several months of my early childhood in the same Spiderman costume. Tom Holland is still one of my favorite actors, but now, for so many more reasons, mostly dealing with the emotional range and depth he brings to his characters.
If you were an advertisement, which would your slogan be?
It's better to say "oops" than "what if".
Which is the part you enjoy the most about acting and music?
I really enjoy making people feel emotion. Sometimes we get so absorbed in life, that we get numb to real emotion. When I perform, whether singing or acting, there is real emotion involved, and I think people can sense it – they can feel it. That emotion transfers to them and they get to experience what I am feeling. It's really something strong when you can share that with someone.
Most artists say that through their art they learn more about themselves, heal injuries… In which aspects has acting and music helped you?
Music is a way to get out feelings that you can't sometimes find the words for. It doesn't even have to be a song with words; just the tempo can bring you up or down. When I am having a tough time, I like to listen to music, sometimes I sing, other times, I just listen. Music is a way that I find to relax.
Music is something that brings people of all different walks of life together, and I think we need more things like that.
What does acting mean to you?
To me, acting is a way to share experiences with other people and give them a chance to see the world through others' points of view.
Who are your idols?
I really respect the work of Chris Pratt, Pablo Pascal, Tom Holland (of course), Denzel Washington, Paul Hauser and Taron Egerton (both of whom I got to work with on Black Bird).
If you didn't like music, what would you like to do?
I would probably spend more time playing sports; I stopped playing lacrosse because my acting was interfering with practices and games. I really enjoyed playing lacrosse and it gave me more time to spend with my friends.
Do you consider that nowadays there are more or less opportunities for new artists? Why?
Definitely more. I think social media, such as Tic Tok and Instagram, has opened up so many more opportunities for performers and new artists to show their craft to an unlimited amount of viewers. There are so many more avenues to put content out for people to see, without having to spend a fortune to do it.
That's the hard thing with people just starting in this industry, getting out in front of the right people. Social media definitely helps.
What would your idyllic life as an artist be like?
I would definitely like to be able to pick the roles I want, without having to go through the audition and wait process. Acting is tough, with all the ups and downs. There are at least a hundred "no's" for every "yes" and it can be really hard emotionally. You get your hopes up, only to be let down, or to never hear back. You just have to learn to take it in stride and to look at every audition as a win. It would be great to skip a few steps in the process.
Which are your upcoming projects?
Black Bird series releases on AppleTv+ on July 8. That's definitely one to watch! George and Tammy have not released a date yet but I can tell you, it will be amazing. As for other info, I can't really say more, just keep a watch on my social media and I'll post when I can.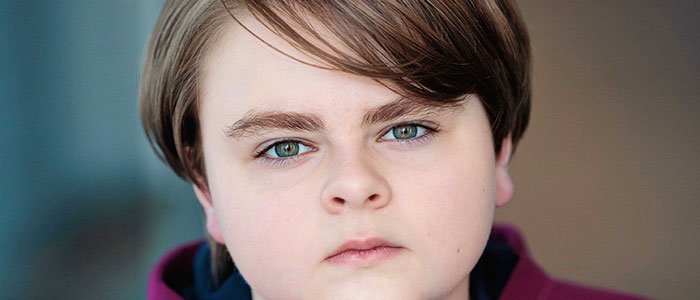 Do you want to know more about Cade Tropeano? You can find some projects below.