Lord Miconi is an actor and model who describes himself as dark, elegant and wild. He also loves sport, the sea and castles. Sometimes even a wolf man accompanied by three wolves.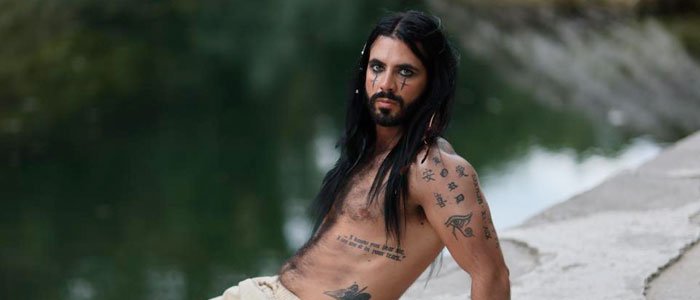 When did you start to get interested in modeling and acting?
About three years ago. It was November 2019 when I did my first Photo book.
If you were an advertisement, which would your slogan be?
"Elegance of the Lord", probably for a campaign of elegant men's suits.
Which is the part you enjoy the most about modeling and acting?
Create something new original, often mixed between reality and dream, but also produce common things while always adding something that reflects my style.
Most artists say that through their art they learn more about themselves, heal injuries… In which aspects has your journey helped you?
It supported me to express myself to break the mold, to be myself without fear of the judgment of others.
What does modeling and acting mean to you?
For me it is something that gives me strength, honor but at the same time also simplicity and humility.
Who are your idols?
I have many idols. If I choose one I would mention: Johnny Depp.
If you didn't like modeling, what would you like to do?
I would like to do the same something refined and original.
Do you consider that nowadays there are more or less opportunities for new artists? Why?
In my opinion today there are much more opportunities, we live in an increasingly social world and the internet is easier to get noticed than years ago.
What would your idyllic life as an artist be like?
My idyllic life would be enjoying life in each the smallest detail, travel, sea, company…
Which are your upcoming projects?
My next projects? follow me guys and together you will discover them.
Do you want to know more about Lord Miconi? You can find some projects below.