Actor, Singer, Songwriter & Producer
Daniel Gottfried is an actor, singer, producer and songwriter as well as an entrepreneur & owner of multiple businesses.
"The Jack of All Trades that does it all!"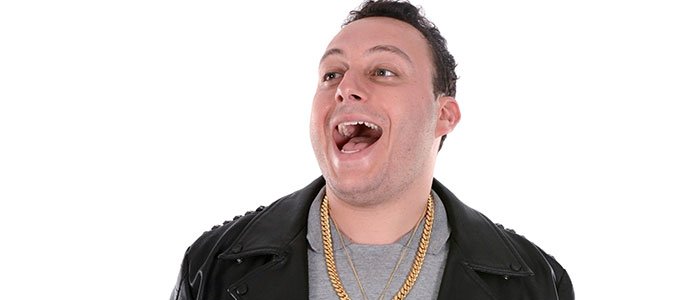 When did you start to get interested in acting?
I started to get interested in acting when I was in middle school & started with local theatre productions & then a couple years later I started professionally in film & TV as both an actor & producer & haven't looked back since! I started making music 2 years ago! I love making, writing & singing my music that everyone can relate too!
If you were an advertisement, which would your slogan be?
The Jack of All Trades that does it all!
Which is the part you enjoy the most about acting?
I love being on set & connecting with other actors while creating a character. It brings a sense of reality & brings the best out of both actors! Furthermore I love visualizing my music when I'm playing my song so I can feel like I'm at the location of where the song is at & where the story is at.
Most artists say that through their art they learn more about themselves, heal injuries… In which aspects has music helped you?
Music helped me get over the death of my father & move on from that devastation. It took me two years writing my song about his death & about stopping bullying & hating while bringing more kindness to the world.
I grew a lot from that pain & wouldn't change it any other way. I never imagined writing a song & then singing it so keep dreaming as you never know where the arts can take you. Music means the world to me & creates better feelings for all.
What does your art mean to you?
My art means the world to me. Without it I'm nothing. My art allows me to grow to be a better actor, singer songwriter, producer & human being. I wouldn't change it for anything else.
Who are your idols?
Gal Gadot, Kevin Hart, Natalie Portman, Tiffany Haddish, Brie Larson, Tom Hanks, Dwyane The Rock Johnson.
If you didn't like music and acting, what would you like to do?
I wouldn't change my art as I love acting & Music way too much. I have way too much passion for it to change it but if I would do something else I would be a Basketball coach or referee as my favorite sport is basketball & I have a lot of knowledge about the game.
Do you consider that nowadays there are more or less opportunities for new artists? Why?
More because new artists can start at local theatres, schools, colleges, etc. Especially when you network & find other artists who own their own production & studio companies & do your research it makes it a bit easier to start. Do the work & start out doing student films & you should be able to find opportunities. On the music side there is always internships you can find as well.
What would your idyllic life as an artist be like?
My idyllic life as an artist would be to keep creating unique content that is changing the world for the better as a producer, singer, songwriter, & actor. If we can change the narratives & cast more diverse roles & figures then I believe we will be even more successful in the future.
I love seeing everyone moved by my work & that makes me smile at the end of the day. To top it off to win an Oscar, Emmy Tony or Grammy would be an amazing accomplishment & I would be so proud of my team if & when we win one as we would continue to change the narratives for the better! So never give up keep dreaming big & watch your dreams unfold into realities!
Which are your upcoming projects?
Daniel's upcoming projects are The Mobking 2.0, Ultimate Invasion on Amazon will be released mid February and my Music Single will be released next year to honor my dad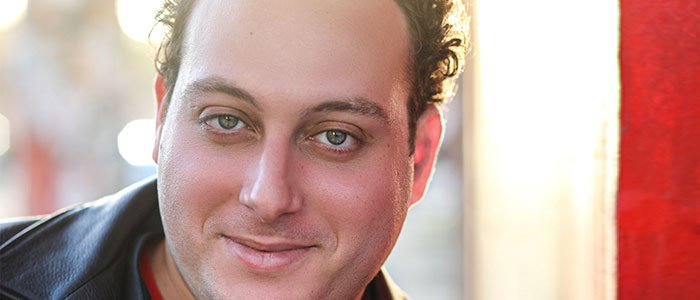 Do you want to know more about Daniel Gottfried? You can find some projects below.