Daniel Stockton better known as Artist, Sillie or Daniel Stockton born in Baltimore, MD was afraid to drop music after all he has grown a fan base and he wants to say love if you support him.
"Today is your time to Grind Time"
Daniel Stockton - Interview
When did you start to get interested in music?
I start getting interested in music when I was in the 3rd grade.
If you were an advertisement, which would your slogan be?
Today is your time to Grind Time
Which is the part you enjoy the most about music?
The creative part you'll be surprised on what you can make
Most artists say that through their art they learn more about themselves, heal injuries… In which aspects has music helped you?
Live shows I was bullied in middle school and when I performed live it helped me
What does music mean to you?
Everything you can be free
Who are your idols?
Russ, j. Cole and Kendrick Lamar
If you didn't like music, what would you like to do?
I don't know… a police
Do you consider that nowadays there are more or less opportunities for new artists? Why?
You can do it you just have to be willing to put the work in.
What would your idyllic life as an artist be like?
To stay humble I'm not worried about luxury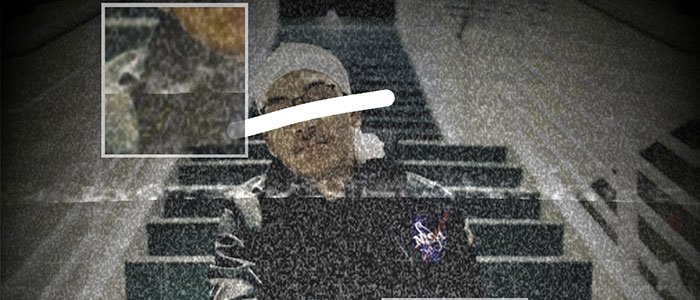 Daniel Stockton - Projects
Do you want to know more about Daniel Stockton? You can find some projects below.