Emilie Yadlajoie is a singer, teacher, writer, actress and blogger too. She is in the middle of a brother and a sister with whom she's very close. She is currently living in Paris. Linked to the South of France and Africa too, she takes all these inspirations in her music.
"LIFE IS ABUNDANCE AND MUSIC IS ITS PULSATION"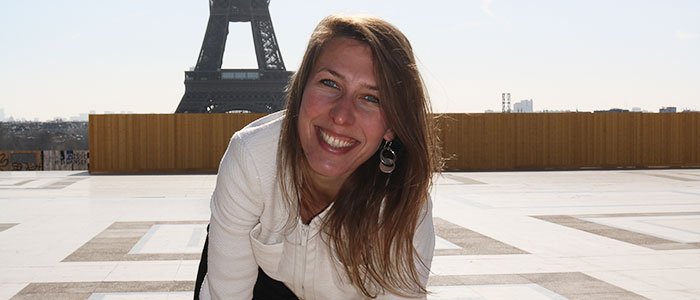 Emilie Yadlajoie - Interview
When did you start to get interested in music?
Since always, surely! I remember listening to CDs and musical histories alone in my room, when I was a child. I danced a lot -and I like that yet! I began singing lessons when I was teenager and I searched always opportunities to sing (at church, in bars, in events…). A travel in Cape Verde in two years ago awoke my desire to sing and create and I began to write my songs.
If you were an advertisement, which would your slogan be?
LIFE IS ABUNDANCE AND MUSIC IS ITS PULSATION.
Which is the part you enjoy the most about music?
What I enjoy the most is to record, to find specific sounds. Also I really like live concerts and jam sessions, to share and create in the moment with good vibes and inspiration of other musicians!
Most artists say that through their art they learn more about themselves, heal injuries… In which aspects has music helped you?
Music is the best way to express me. Music is the way I tell who I am, to tell what I feel deeply, to express my pain and mostly my joy to be alive.
Put that together in few words and sweet melodies, it's like to give a line to my feelings.
What does music mean to you?
Music means sharing. MUSIC IS THE MIRROR OF THE RYTHM OF YOUR SOUL.
Who are your idols?
I grew up with Jean-Jacques Goldman and his beautiful texts. I admire Céline Dion for her amazing voice, Michael Jackson -he's a complete artist, George Benson, Lucy Pearl, D'Angelo, the old blues and rock'n roll… I listen a lot of different kinds of music.
If you didn't like music, what would you like to do?
Take photos or play theater: show the beauty and express me on a stage, again!
Do you consider that nowadays there are more or less opportunities for new artists? Why?
I think nowadays there are more opportunities for new artists. It's easy to post on Internet, but in the same time we are a lot! Actually there is place for everyone and the moment comes for everyone!
What would your idyllic life as an artist be like?
To create different albums in different places of the world with many different artists and sing on big stages! To taste everything, share fully and explore all parts of my personality!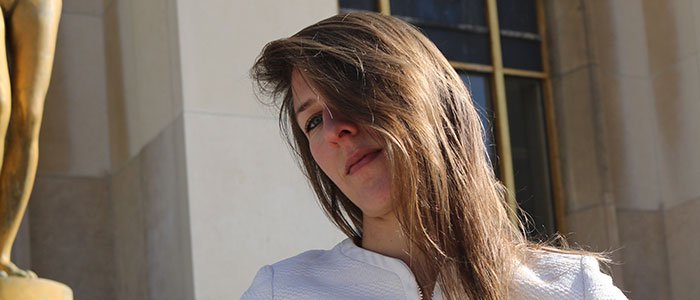 Emilie Yadlajoie - Projects
Do you want to know more about Emilie Yadlajoie? You can find some projects below.