Absurd Heartbreak, real name Tyler Thierry, is a singer from Sacramento, California. He is 18 years old and he mainly does R&B music.
"Don't be afraid to express yourself, People will love it"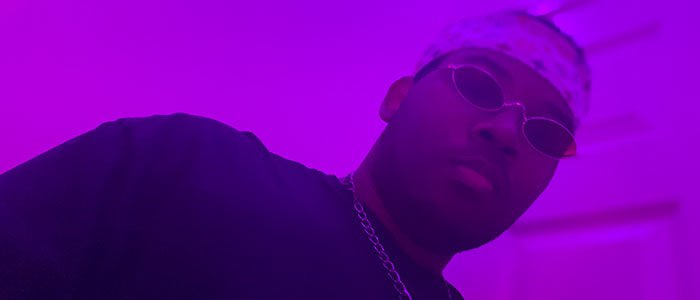 When did you start to get interested in music?
I got into music all the way back in 2016, when I was 12 1/2. I started posting tracks on Soundcloud but then started to release studio albums in from 2017 onward. I changed my sound in 2019 because of how horrible my songs were sounding. Now, I just focus on making Alternative R&B/Trapsoul Music.
If you were an advertisement, which would your slogan be?
Don't be afraid to express yourself, People will love it
Which is the part you enjoy the most about music?
I enjoy free styling, allowing me to practice on my vocals more; it helps me a lot to get ready to press record.
Most artists say that through their art they learn more about themselves, heal injuries… In which aspects has music helped you?
Music helped me express what be going on in my mind, and helped me connect with my inner self.
What does music mean to you?
Music means pretty music the world to me. I don't know where in the world I would be without music. Not just listening to music, but recording and putting out music.
Who are your idols?
The Weeknd is my #1 idol while I have other idols like Marvin Gaye, Teddy Pendergrass, Luther Vandross, Ginuwine, Dru Hill, Aaliyah, Bryson Tiller, Chris Brown, Bruno Mars, XXXTentacion, Juice Wrld, Lil Uzi Vert, Drake, and Giveon.
If you didn't like music, what would you like to do?
I would've been an actor, because acting was my first passion before I wanted to get into music.
Do you consider that nowadays there are more or less opportunities for new artists? Why?
I believe there are more opportunities for new artists, because bloggers and influencers are doing whatever to get new music and new artists just gotta take advantage of that.
What would your idyllic life as an artist be like?
Other than recording music, I love to talk about music related topics with my music friends and we plays video games just to have fun.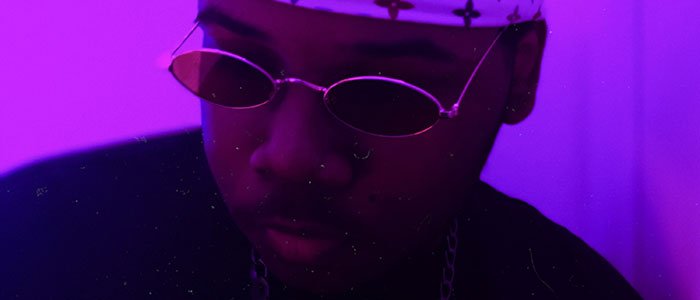 Do you want to know more about Absurd Heartbreak? You can find some projects below.