Upcoming singer/songwriter/producer, Gia Lily, has just released her 6-track debut EP, 'XXI'.
The 21-year-old edgy singer from London is fiery, sassy and relatable.
Her honest lyrics draw you in, her distinctive melodies keep you captured, her vulnerability through her songs show similarities with the likes of Dua Lipa, Charli XCX, and Banks.
"Be real, stay sassy and know your worth"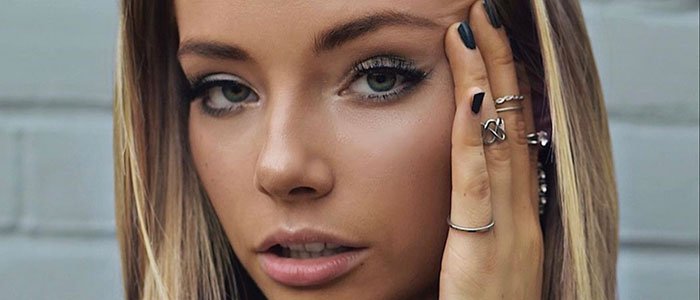 When did you start to get interested in music?
As cliche as it sounds, music has been a part of my life since I can remember. I've been inspired by so many artists, but the ones that inspired me to begin writing my own songs were Amy Winehouse and Adele. Their honest lyrics captured me instantly and I wanted to express myself how they do through songs.
I wrote my first song when I was seven.. about halloumi cheese. Think it's safe to say what I write songs about has changed!
If you were an advertisement, which would your slogan be?
'Be real, stay sassy and know your worth' – direct quote from mwah. Honestly, this is what I live by.
Which is the part you enjoy the most about music?
The writing process always inspires me, as it brings out so many emotions that perhaps you don't realise you're keeping in. Music has the ability to bring out emotions you may have been hiding.
There is also something for everyone in music; so many different styles and vibes that create incredible communities where people don't feel so alone anymore.stir an emotion. evokes a reaction.

Most artists say that through their art they learn more about themselves, heal injuries… In which aspects has music helped you?
Music allows me to express my emotions through poetic, storytelling and honest lyrics that others can relate to. I have always wanted to be relatable as an artist, as the artists that speak to me are the ones who have shared their honest emotions.
Music makes me look inwards, and helps me get to know myself better. When I begin writing a new song, I sometimes sing random words, and these words are usually the most honest because it expresses what you're feeling at that time. For example, when I sat down to write 'You & I', the words, "Would you be hurt if you knew I was still hurting" (beginning of the chorus), just came out naturally, so I knew that was a pain I was feeling, and I turned that pain into a song.
What does music mean to you?
Music is the soundtrack to my life, so honestly, everything. Cheesy!! Music gives me life, meaning and expression in ways that conversations sometimes can't.
It can make you happy, make you sad, make you dance, bring back memories that you perhaps forgot about. Music is the most inspiring tool.
Who are your idols?
SO MANY TO CHOOSE FROM! Dua Lipa, Freddie Mercury, Adele, Amy Winehouse, Banks, Mae Muller, Sabrina Carpenter, Sam Smith, James Arthur – honestly, anyone who shows genuine honesty through their songs. Completely my vibe.
In each of their own individual ways, these artists have inspired me to be who I am today.
If you didn't like music, what would you like to do?
I'm an actress and a model as well as an artist, so anything creative. I love being on a set and creating magic. Being in the creative industry is honestly so inspiring, and I wouldn't want to be in any other world!
Do you consider that nowadays there are more or less opportunities for new artists? Why?
More! Definitely more. Life is an open door – you make your life what you want to make it. I told myself when I turned 20 in August 2019 that I wanted to release three singles in the next year. I turned 21 this August, and I had released five singles and a 6-track debut EP. I produce, write and record all of my own music in my bedroom. I thought. if others can do it, why can't I? Life is full of endless opportunities, nothing is too big to stop you from living your dream. If you want it, go get it sis.
I was worried at the start of the year that I'd work with the wrong producer who'd change my sound and vibe completely, so I became my own producer which therefore keeps my sound and vibe raw and authentic, as it is completely personal to me.
You can create your own opportunities.
What would your idyllic life as an artist be like?
Writing music all day every day! Playing festivals and live shows around the world. Travelling, and working with awesome acts in the music industry.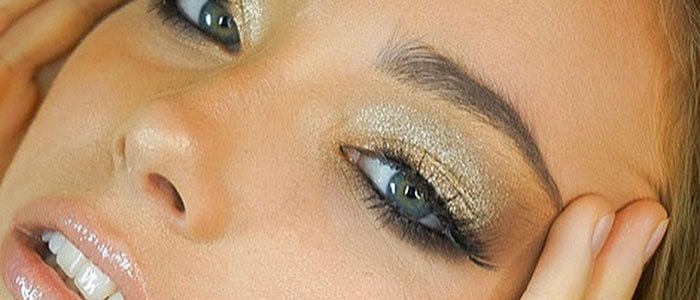 Do you want to know more about Gia Lily? You can find some projects below.
Do you want to discover more artists? Follow us!