RELEASES NEW SINGLE 'EVERYTHING'
The Progressively Independent band from Daytona Beach, Florida. Breaking all of the so-called industry rules of musical "conformity" and cookie cutter cloning;" GREYE combines the best musical energy and style available anywhere today. Hannah Summer and GREYE deliver song after powerful song; single handedly blazing a trail into the future of music.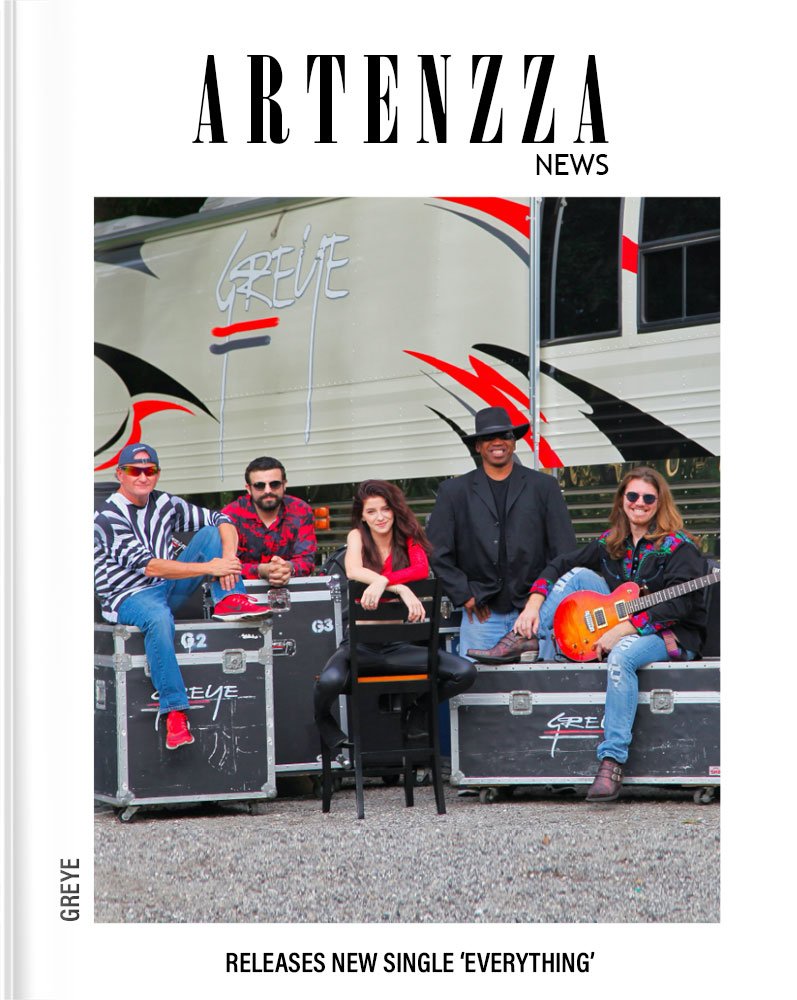 When Jett Wolfe, guitarist of Daytona Beach rock powerhouse Greye, wrote and sang "Everything" for the ever-evolving Daytona Beach band's second album The Worrier in 2016, he could scarcely imagine not only a pandemic in the offing, but a sociopolitical Zeitgeist around it that would make the song's dueling themes of bright optimism and crippling fears and doubts so meaningful and essential for people to hear in 2022.
Drummer Ray Grimard came up with the idea of reapproaching the song and taking it to a higher level based on his belief that the world needed to hear the message. "It's about that feeling like you have no real control over anything, like what we're in now," says lead singer Hannah Summer.
Greye toyed with different sonic ideas, including an Elton John styled piano driven version helmed by Kenn-e Williams' keyboards, before opting for the slow burning power ballad, build and release excitement the track now has. Ken-e got in on the action by adding a dramatic keyboard driven "stab" element, and big vocal background "oohs" for heart-tugging emphasis.
As the song's original writer, Jett offers some keen insights into why he's blown away with what "Everything" has evolved into: "Comparing the original to the current version, the production is not even the same sport, so to speak, because not only is it on a whole other sonic level, we have the kind of confidence that comes from having played hundreds of subsequent shows and the addition of so encouraging individuals in our universe like mastering engineer Brian Reeves.