Anna Parkman is well known life coach, health coach and writer, who is using in her work combination of psychological and NLP tools. She and auniqueness of her methods is noted in numerous articles in various respected publications. Anna is a frequent guest on the covers of magazines. Articles about her and her unique book Apocalyptin can be found in the most prestigious publications. She also has a million followers on Instagram.

Parkman's list of psychological specialties is extensive. These areas include, but are not limited to: cognitive behavioral therapy, gestalt therapy, psychoanalysis, body-oriented therapy, art therapy, fairy tale therapy, children physiology, family phycology, shema therapy, Systemic and family constellations, psychosomatics, conflictology, emotionally focused therapy, personality disorders, sexology. Also Anna is a master practitioner of NLP. (Nuerolinguistic programming). Even though this list is quite long, Parkman notes that "this list will be replenished all the time as I study endlessly and in my plans to study many more modalities of psychology."

Her passion for psychology is palpable. Utilizing the skills she learned and the areas she studied, she currently retains positions as a key opinion leader, lifecoach, and author. She loves being an influencer demonstrating that it's possible to be both glamorous fashionable at the same time being safisticated and very knowledgeable expert. It's possible to be a mom of 3 children and still look fabulous enough for being a beauty queen. Also founder of her nonprofit foundation LifeLeadingLight
"Follow the light of veritable knowledge to get an enlightenment"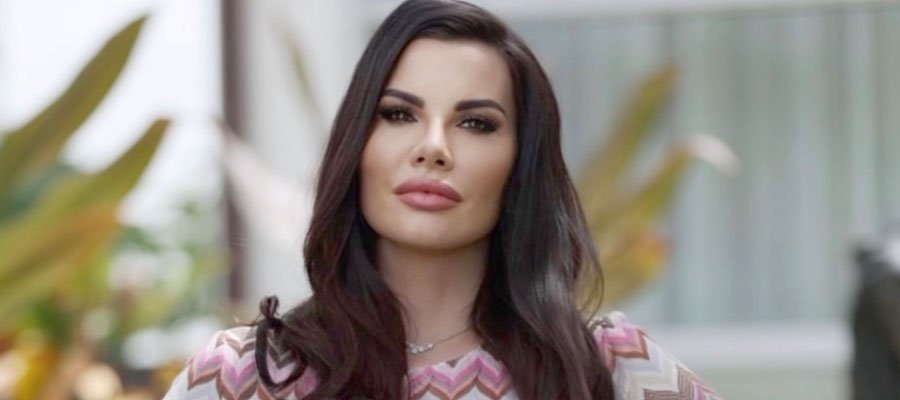 I started to read phycological book at the age of 9yo. I read all books from this topic in a school library. At that age I read fundamental books of Z.Freud and K.Jung. The reason of my interest to phycology were my traumas. I was always very inquisitive that's why now I am a very broad spectrum specialist. I have in my tools both coaching and NLP and many different types modalities of psychology.

It is my deep conviction that it is correct to use an integral approach in psychology. It is highly professional to navigate in various types of psychology and combine the most effective tools and materials. This makes the work of a psychologist very effective and gives opportunity for the powerful transformations. I still keep study and keep looking for.
If you were an advertisement, what would your slogan be?
Follow the light of veritable knowledge to get an enlightenment
What does your career mean to you?
My career is my mission, my mission is to bring a veritable knowledge to the people to help them to be happier and healthier and to make our world a much better place.
What is your main motivation?
My motivation is my dream, that conditions and level of the life I want to live and I want to see this planet to be. We already have everything available to make our planet much more just peace and advanced place.
What is the part you enjoy the most? And the worst?
I am really excited that after 20 years of study someone's work I started to get information directly form the sores. I love to see a very fast and very big changes people have when they learning form me. The worst part for me used to be to see people who don't want to take the advice tools to use making their lives better .
I don't have an idol and don't suggest anyone to have some. You can compere yourself only with your previous self. But as on as we all have a mirror neurons and those are copies role models I would recommend to spend time or watch and study from the very successful people or form people full of kindness, goodness compassion and empathy. I am study from these 2 category of people.
In case you need a break in your career, what else would you like to do?
I would spend time of developing a little agricultural facility. I have a lot of knowledge about organic and nano technologies in this aria and hoping to find a time and opportunity to try myself in this sector.
Do you consider that nowadays there are more or less opportunities for new artists? Why?
Definitely more. It's a time for the opportunities now for those who is ready to react quickly to changes, to learn new necessary skills fast and take a new knowledge to their benefits.
What would your idyllic life be like?
Life in a society with developed technologies, advanced medical system, changed educational system, so A society of noble, intellectually developed people who have noble intentions in development and the common good, a society of smart people who do not have intentionally developed illness and sickness as a means of control and profit. A society in which there is no place for those who hid and suppressed the development of technologies and medicines that can treat most diseases. Everyone in the company has a clearly defined merit.
What are your next projects?
I have so much going on now. My IT crew works day and night. I have few mobile apps coming, few new books, projects with my charity foundation. My wellness company will start product line as well. This is some bits for now. But I am always getting new and new ideas, so who knows what I will come up tomorrow:-)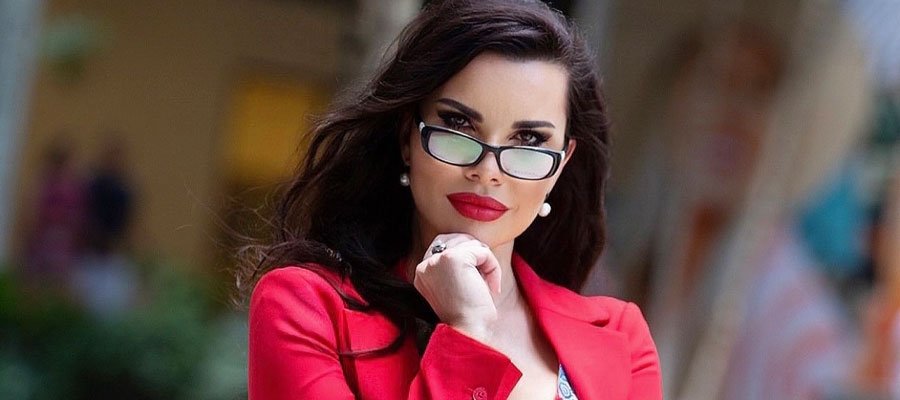 Do you want to know more? You can find some projects below.