Actress, writer, producer & director
Yissendy Trinidad was born in the city of Santiago, in the Dominican Republic, and attended Hesser College in Salem, New Hampshire and the University of Phoenix in Boston. She holds a degree in Medical and Business of Arts and currently works as an actor, writer, producer and director. Her recent credits are: Supporting in Babylon, Recurring in FX Pilot English Teacher, and she was recently shooting for Mayans Season five.

Always with an interest in writing, Yissendy has already written several screenplays with a comedy drama slant, with Doumi Girls winning 9 awards and a nomination, and a deal from a streaming service to make it into a movie.

Her first book, Aim for The Stars: The Keys to Reaching the Sky, has versions in both English and Spanish and is a self-help title which aims to motivate readers to embrace forgiveness, keep faith and carry on looking for what they need on the inside to achieve the success they desire.

Yissendy Trinidad is a passionate advocate for inclusion and diversity in the media and the arts and actively strives for more opportunities in film and television for Latinos. She tells stories that give a platform for minorities to reach international audiences using her love for drama, suspense, and comedy.
"Live your life to the fullest!"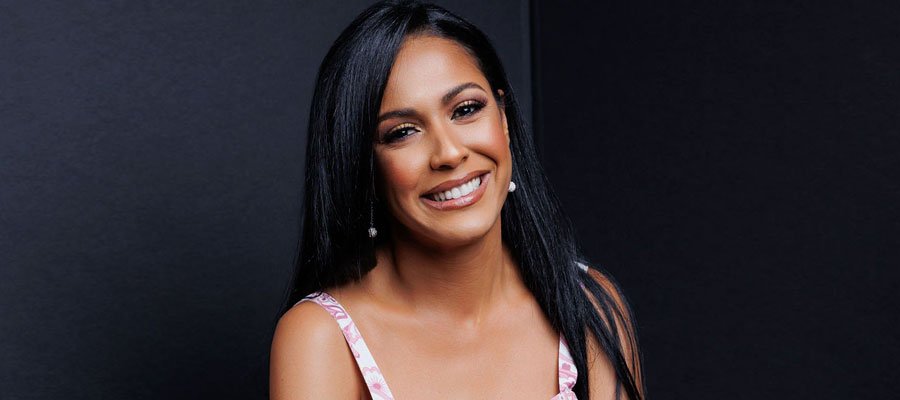 Since I was a little girl I always wanted to be an artist, when I came to The US I moved to a small town Lawrence, MA and while I was working as a Bartender in a Lounge the owner told me they will be doing a casting for a movie if I wanted to audition for it so after that day my life changed. I booked my first audition and when I saw myself on set I decided to move to LA since then I have been here making my dreams come true.
If you were an advertisement, what would your slogan be?
Live your life to the fullest!
What does your career mean to you?
My career is my passion. I have sacrificed a lot to follow my dream and finally I can see the fruits of my hard work and dedication.
What is your main motivation?
My main motivation is my family, my parents and that little girl in me that has so much to offer.
What is the part you enjoy the most? And the worst?
The part I enjoy the most is being able to show my talent in front of the camera, and behind the camera.
I have been inspired by others actors and directors that I admired, but the only one I can say is my idol is God.
In case you need a break in your career, what else would you like to do?
If I need a break, all I want to do is to travel the world.
Do you consider that nowadays there are more or less opportunities for new artists? Why?
I think nowadays is more opportunities for new artists, especially with social media, YouTube there is more opportunity for people to put themselves out there and show your talent.
What would your idyllic life be like?
All I desire is to live an abundant, wealthy, successful and happy life surrounded by the people I love.
What are your next projects?
I have a couple projects that I am booked for this year already, Thank God! That I cannot talk about it yet, but two of them are a TV Series and one movie.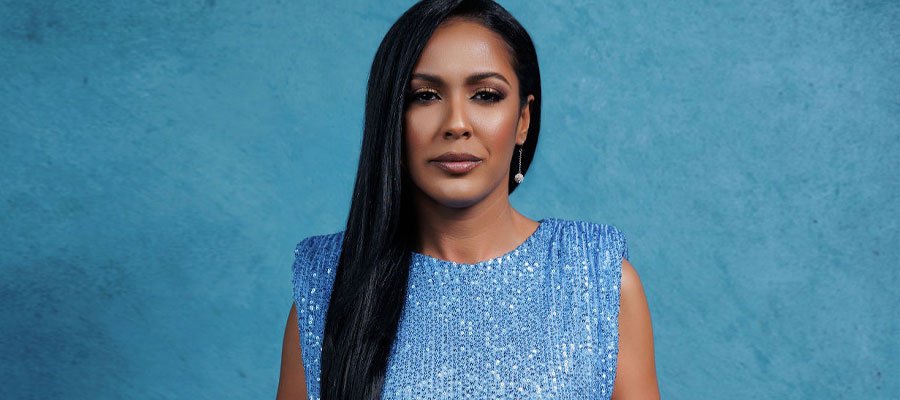 Do you want to know more? You can find some projects below.