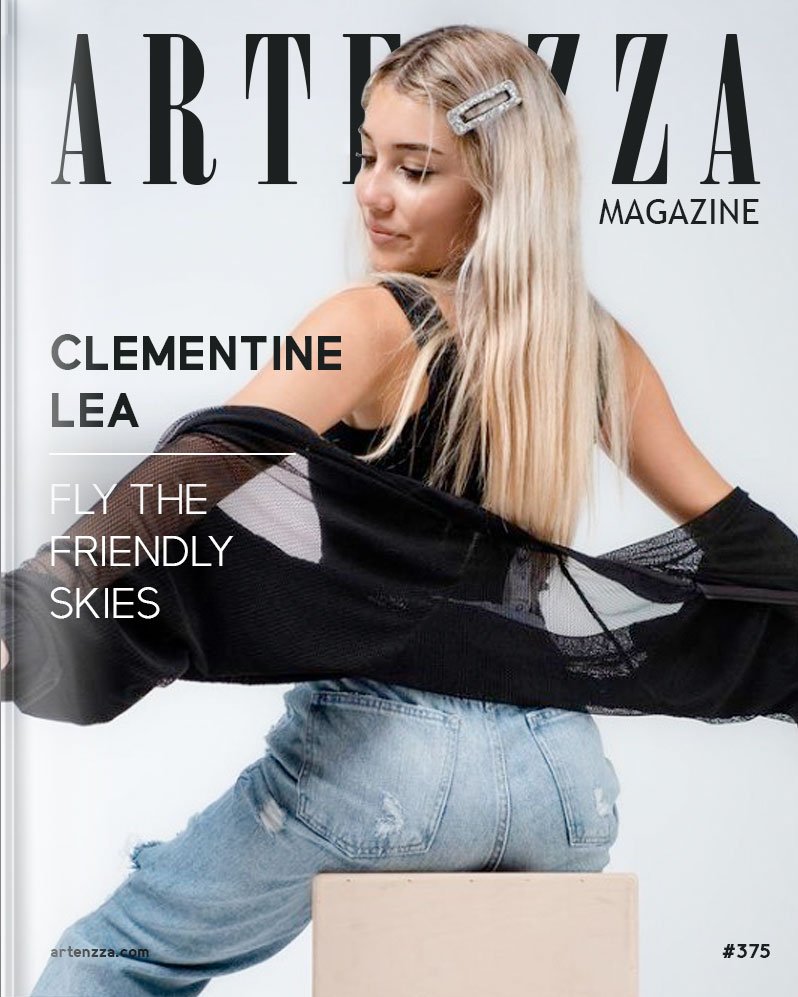 LIFESTYLE CONTENT CREATOR
Clementine is a lifestyle content creator based in Los Angeles, California. She is both French & American.

Clementine is a high-school student sharing her daily life & POVs with her followers on TikTok, Instagram & YouTube.

The creator has done lots of acting since age 11, some of her experience & credits include commercials, stand up comedy, Brat TV, Modern Family or the Piper Rockelle show.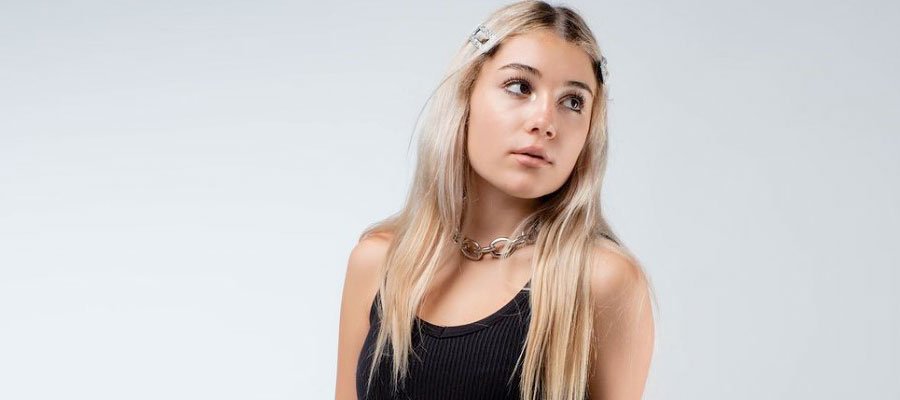 When did you realize you wanted to pursue acting and creating lifestyle content?
I always wanted to model ever since I was child and got into acting when my agent wanted to represent me across the board. I had to start taking acting classes and I loved it so I started pursuing acting. I did a few short films and it was so much fun, I loved being on set but it started becoming way too much work with going to school full time. In 2019, I had an audition for a TV show that turned out to be YouTube videos and that got me into social media.
I started gaining an audience and I was doing entertainment videos but that wasn't my niche. I started to take inspiration from other creators who did relatable lifestyle content. That's when I started creating lifestyle content.
As a content creator you have millions of views across Instagram, Tik Tok and YouTube. Did you expect that success before you started your journey?
I never expected to grow on social media, nor was it a goal. It all kind of just fell in place. I started growing thanks to being part of a group of other teen creators when I was 12 years old. I started as an actress and never tried to become a creator, or gain followers on any platform. It all just happened naturally and I'm very grateful.
If you were an advertisement, which would your slogan be?
"Fly the friendly skies." because I love to travel and discover new places and I hope to travel even more in 2023! The world is so big and there are so many countries I have yet to visit!
As an actress you have a successful career with lead roles in the award-winning short film
" Just Be " which raised awareness on human trafficking as well as the fantasy film The "
Wishflower" How did you prepare your characters before you start filming?
I have done a few short films, which were super fun to film. Since I was so young I didn't have much experience in that area before learning. The lines were always a little bit difficult. I was enrolled in acting classes, so that helped a lot with my memorization skills, and I worked with coaches beforehand to better understand my characters.
You were the guest star in Earth to Ned on Disney+, which is produced by the Jim Henson
Company. Tell us how it was that experience.
It was a fun experience where I had to interact and have a real conversation with a puppet visiting Earth to learn about social media- it was pretty funny to explain to him how to go viral, and that it's easier said than done!!
Currently, you are working on a new reality show. Can we know a little bit about it? What are we going to see in it?
At this time we have only shot the pilot, and I am not quite sure whether it will be picked up for an entire season but fingers crossed! It should be funny as it's following very different moms and their teen influencers… I cannot share much more unfortunately 😉
We know you're passionate about charity work and you're helping a big cat rescue to
save hundreds of cats in Los Angeles. What motivates you to help the community?
I love giving back to the community because it makes me feel like I have a purpose. I like
helping others because it makes me feel better about myself knowing that I am making a
difference. Specifically with Perry's place's cat sanctuary, I love cats and it makes me so sad
that so many of them are being killed in shelters so I want to support causes like Perry's place so I can save the cats. Volunteer work and charities have always been something I'm very passionate about because I think it's very important for everyone to do their part in bettering their community and helping others.
Do you want to know more? You can find some projects below.