Kimberly Dawn Guerrero was born and raised in Tucson, Arizona. The artist grew up very involved in the arts. She spent her childhood performing in community theatre, dance competitions and singing. You name it;

Kimberly just loved being on stage. It was no surprise to her family when she decided to move to LA to work professionally as an actress.
"Go after your dreams and live with no regrets"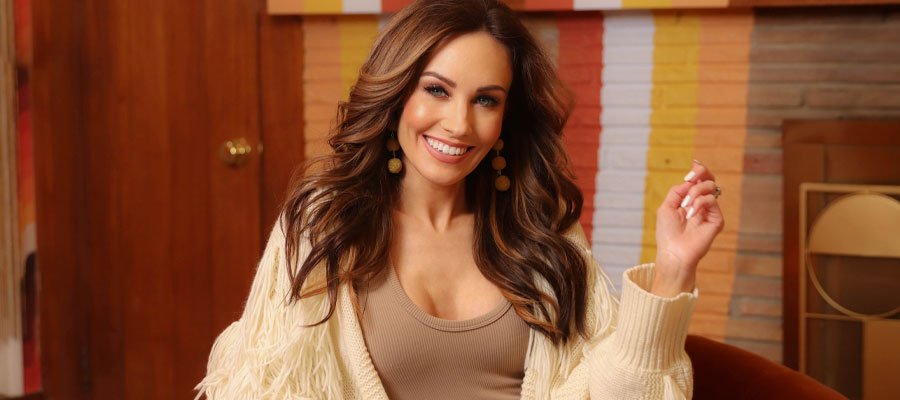 When did you start to get interested in acting?
It started really young for me. I was that kid that grew up with her hand in everything entertainment. I sang, danced, acted and put on shows for anyone that would sit still to watch. I booked my first professional job (a National voiceover) at eight years old and I think I knew way back then that is what I wanted to pursue as a lifelong goal.
If you were an advertisement, which would your slogan be?
"Go after your dreams and live with no regrets".  Also, it would probably have some Disney melody playing in the background.
Which is the part you enjoy the most about acting?
I love the entertainment aspect, especially when I do comedy. When I can make someone smile, laugh, or just create a moment of happiness, I know I've done my job.
Most artists say that through their art they learn more about themselves, heal injuries… In which aspects has your journey helped you?
I was a very introverted little kid and I don't know where I would be if I didn't find that creative outlet to come out of my shell. My Mom tried everything when I was little like playdates with friends etc but it wasn't until I stepped on a stage for the first time that I felt that ability to let go and be me.
What does acting mean to you?
I have been so blessed to be able to work in this business that I love. Being able to bring characters to life and create something magical gives me so much joy.
Who are your idols?
Betty White – I can only dream of a comedy career with the longevity of hers. I also admire her lifetime of work in animal welfare.
Goldie Hawn – I think she is just one of the all-time most hilarious actresses.
Lucille Ball – I grew up watching I Love Lucy with my grandmother and I think that's where I fell in love with comedy.
If you didn't like acting, what would you like to do?
I think it would still be something else in the lane of entertainment. I have a background in entertainment/ lifestyle hosting so maybe I would have gone into entertainment journalism full time.
Do you consider that nowadays there are more or less opportunities for new artists? Why?
I think there are so many more opportunities. With the digital age we live in, there are countless ways to create. There are so many streaming platforms with many content opportunities that expand upon traditional TV and Film projects.
You can even create your own content on YouTube or social media to add to the amount of entertainment out there.
What would your idyllic life as an artist be like?
An ideal day for me is when I can get up and go to work on-set and create. A 14 hour day can feel like 4 when you get to do what you love. If I can stay working in this business until I'm 80+, that would be my dream.
Which are your upcoming projects?
After Dognapped: Hound for the Holidays, I have another film currently in post-production called Deadly Draw.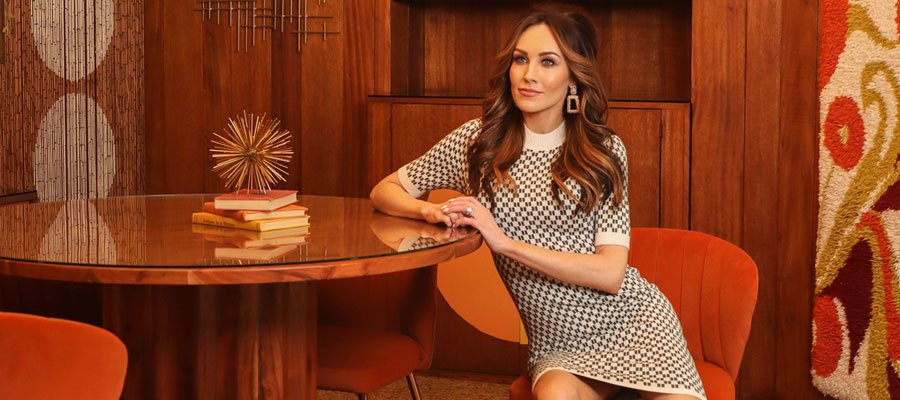 Photographer: Dylan Lujano @dylanlujano
Hair: Mika Fowler @mikahairstylist
Makeup: Anton Khachaturian @antonmakeup