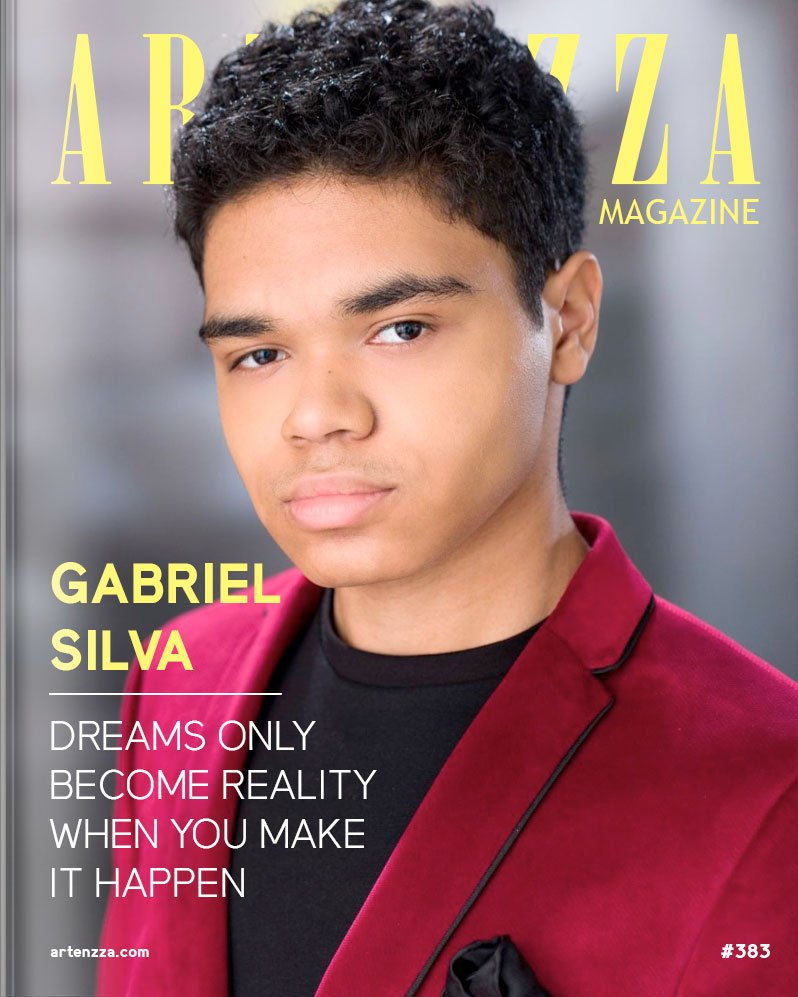 Actor, model, podcaster, writer & budding director
Gabriel L. Silva started acting in school plays in his hometown of Houston, TX. He began acting and modeling classes at the Page Parkes Center for Acting and Modeling, continuing to mature in his craft through one-on-one coaching. Gabriel has shared the big screen with Hollywood A-listers such as Ben Affleck and Zoe Saldana in Live By Night.

The artist also got the opportunity to fly high in an exhilarating escape from Rodan alongside Elizabeth Ludlow, Anthony Ramos, and O'Shea Jackson in the 2019 box office hit, Godzilla: King of the Monsters. Aside from acting, Gabriel models for Atlanta clothing brand, FadeLife Clothing. Additionally, he was the first male face for Australian skin-care line, Luv Ur Skin. Most recently, Gabriel has started a podcast, Just Talk With Gabe, that is available on most platforms, in addition to being streamed in 22 different countries.

Recently, Gabriel won the 2021 Young Artist AcademyTM Award for Outstanding Podcast Host. As a compliment to JTWG, Gabriel is directing/hosting his first mini TV series/talk show, Behind The Mic, to catch up with past guests. If Gabriel's schedule was not busy enough, he has also taken on the challenge of becoming a budding entrepreneur, taking action against the social injustices of bullying with Action Magazine.

In his free time, Gabriel likes to do the same things that many kids his age love. He plays tons of video games; he is an avid chess player, listens to music, watches movies and television, plays with his dog, and spends all the time that he can with his family and friends. Already thinking about the future, Gabriel hopes to continue acting with the desire to one day produce and direct even more projects that will bring his creative visions to life. Gabriel has already made progress towards this goal with the release of his debut short film, "Gemini".
"Dreams only become reality when you make it happen"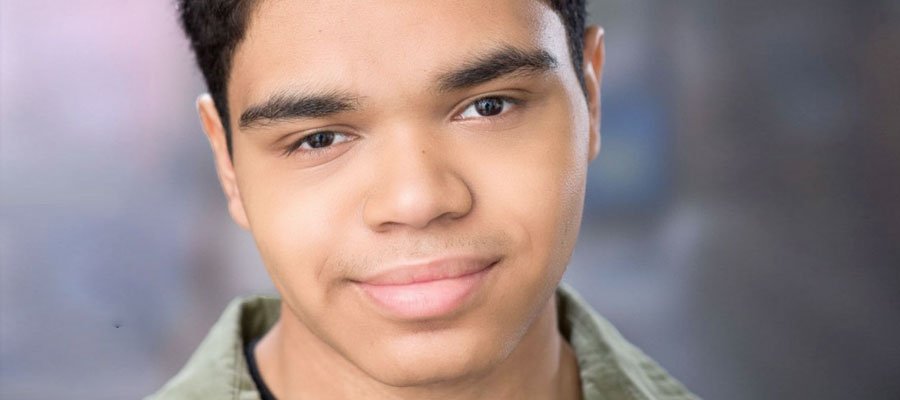 I started as an entertainer when I booked my first job at 10-years-old where I played the son of Ben Affleck & Zoe Saldana in Live By Night.
If you were an advertisement, what would your slogan be?
Dreams only become reality when you make it happen
What does your career mean to you?
Art is a tangible creative manifestation of the mind, body, and spirit. There is no wrong way to create art because it is an individual expression of life.
What is your main motivation?
Being an entertainer has helped me break out of my shell just a little bit. I am an introvert, but when I have to work, I get to be an extrovert until my battery runs out.
What is the part you enjoy the most? And the worst?
I think being able to step into someone else's shoes for a bit is what I love most about being an actor. I get to tell someone else's story from their point of view. As a podcaster, I enjoy listening to other people tell their stories and share some fun chats with our audience.
I really don't tend to idolize people. But, I do admire a long list of people in the industry that have worked hard and achieved their goals. My list includes: Ryan Reynolds, Halle Berry, Samuel L. Jackson, Emma Stone, Anne Hathaway, Chadwick Boseman, etc.
In case you need a break in your career, what else would you like to do?
I honestly, don't know. I used to want to be an engineer when I was younger, so who knows if that would have worked out for me, especially since I am not a big fan of math.
Do you consider that nowadays there are more or less opportunities for new artists? Why?
I think that there are more opportunities, depending on who you are. For example, many musicians are not signed with labels and are selling out concerts and have millions of downloads of new music. If an actor hasn't booked a role in a while, they take to social media and create and stream their own projects. Opportunities are limitless, you just have to find the right niche for you.
What would your idyllic life be like?
I think that my idyllic life as an entertainer would include me having my own production company where I can create projects that make people smile and truly loose themselves in the story, escaping reality for just a bit.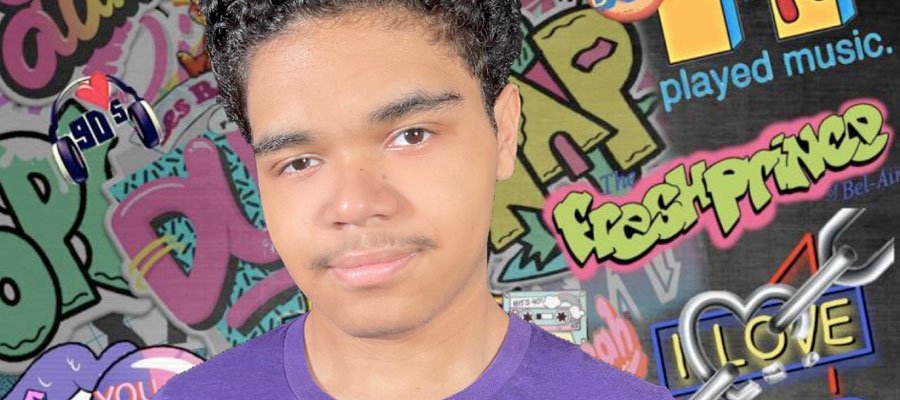 Do you want to know more? You can find some projects below.