Kathryn Hollis Peters was raised in Atlanta Georgia, and eventually found her way to LA. While studying with Margie Harber, Kathryn manifested an acting career that has taken off like wildfire. Kathryn has been working steadily in film and TV and has appeared in 44 commercials and 11 films just last year (2022). Kathryn has already been featured on HBO, Netflix and has a spot debuting on Face to Face with David hitting multiple streaming networks this summer.

Her feature movie credits include The Good Side of Bad with academy award-winning actress Tess Harper and numerous short films including Whatever It Takes and The Golden Child. When not on set Kathryn loves spending time with her Goldendoodle Bella who has her own acting career.
"It's your thing… do what you wanna do!"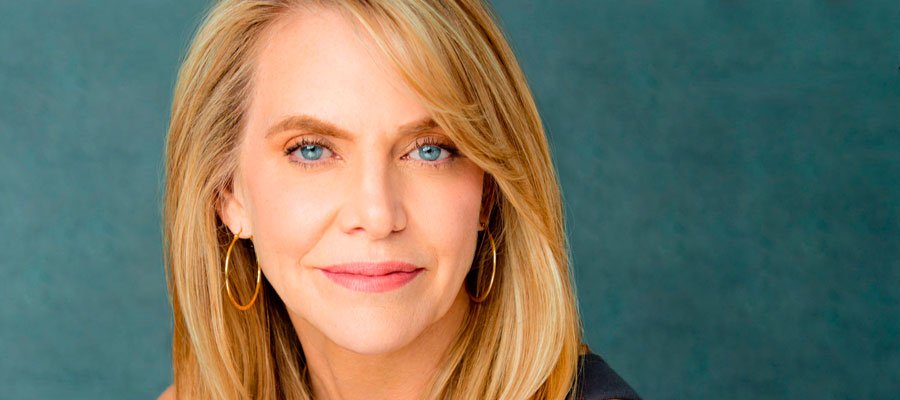 Kathryn started her career as a child model actor in Atlanta Georgia. As a natural performer, she couldn't stay away when Hollywood called her back to the screen.
If you were an advertisement, what would your slogan be?
It's your thing… do what you wanna do! My acting coach Margie Harber helped me realize this is the key to EVERYTHING!
What does your career mean to you?
My career re-birthed itself from my love of performing. It literally said… NOW IT'S YOUR TIME… You're doing this. I just had to have the courage to pivot and say YES and work my tail off while treating it like every other business I've created.
What is your main motivation?
I believe that when your purpose and your passion intersect you can't help but do that thing that you were put here to do! For me it's bringing stories to life that need to be told.
What is the part you enjoy the most? And the worst?
I love it all. I love the preparation; character development, scene study, even memorization. I swear it keeps me young. I guess my favorite part is the networking opportunities and being on set. I love people and this biz has some of the most interesting people in Hollywood.
My mom, who's 88 can still run circles around me and helps keep me grounded and grateful. I adore legends like Katherine Hepburn, Grace Kelly, Lucile Ball.
In case you need a break in your career, what else would you like to do?
I pivoted many times in my lifetime from fashion designer to wellness guru. I love acting and I can't imagine doing something else… If I'm not acting then I'm hosting, writing, directing, producing, and doing anything and everything imaginable to get my content out there.
Do you consider that nowadays there are more or less opportunities for new artists? Why?
There are more opportunities now than ever before for actors and content creators. So many new platforms with social media like TikTok, Instagram, and YouTube to get your content out there. And let's face it… If you want to work consistently in film or TV you have the ability to do so… just create it yourself.
What would your idyllic life be like?
I'm living it! Full time actor in LA with a career that calls me back home to the south from time to time and periodic work in NYC! Am I dreaming? This is what I call living an EXTRAORDINARY LIFE!
What are your next projects?
I am working on two feature films in which I play the good side of bad gal. I have a spot releasing on Face to Face with David which can be found on many networks and streaming platforms globally. I also just completed my first screenplay which is based on Dirty Little Secrets of the South.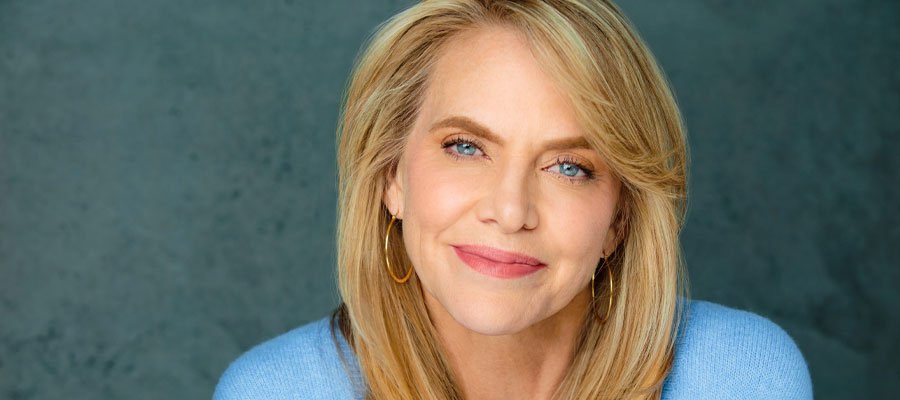 Do you want to know more? You can find some projects below.