Liam Ma is an emerging actor and multidisciplinary artist born in Mississauga, Ontario and currently based in Toronto, Canada.

Liam will officially be making his onscreen debut starring in the new and highly anticipated drama series Streams Flow From a River, following a dysfunctional Chinese Canadian family, who when trapped by a freak snowstorm in their rural albertan hometown, are forced to confront the events of a decade prior that tore them all apart. The series will make its premiere on April 1st, 2023, on Super Channel.

Liam's work transcends mediums in the pursuit of art as a means for social protest. He is currently developing the script for a project exploring the collision of hyper-masculinity in asian canadian men by their heritage cultures and their emasculation in the west.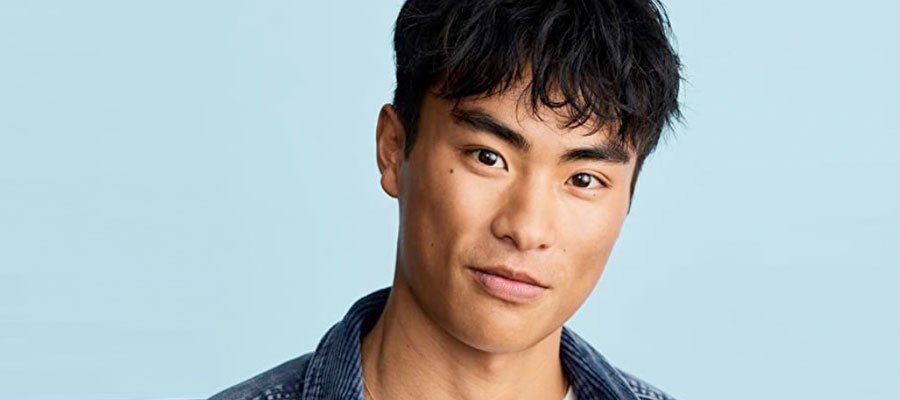 When did you start to get interested in acting? 
I didn't grow up watching movies and actually, I have yet to see many of the so-called classics. But I remember watching Parasite dir. by Bong Joon-ho at a time when I was still in school and beginning to question whether that path was going to be enough.
There was this revelation that so much of what I cared about at the time and so much of what I knew to be true about myself, could be combined in a singular medium. I think for the first time in a long time, I allowed myself to dream in a vacuum. Throw away everything that anyone has ever told me to be. Throw away everything that I have told myself I have to be. And what's left? A kid who wants to tell stories. A kid with a voice who wants to be seen. 
If you were an advertisement, what would your slogan be? 
I think one of the greatest challenges in this industry is engaging with the industry itself; as this gigantic machination that eats you up and spits you out on the other side. So I don't know if it's a slogan per se, but my advice would be to remember that you have agency. You have choice. You are ultimately in control, even though that's often easy to forget. 
Which part do you enjoy the most about acting? 
I would like to say that I enjoy the process. I mean, you have to enjoy the process. Everything else is just noise. 
Most artists say that through their art they learn more about themselves, heal. In which aspects has your art helped you? 
I've given myself an opportunity to define and redefine who I am, many times over; to initially wrestle myself into an assurance of my identity as an artist and then to learn how to love all of the versions of myself that follow. 
What does your art mean to you? 
There's a really illuminating passage in Stay True by Hua Hsu that, even out-of-context, evokes everything that I'm hoping to explore in my art right now. 
She was asking, what is history? Do you see yourself in it? Where did you find your models for being in the world? How did you learn about love and honor and pity and pride and compassion and sacrifice? She was looking for turning points. Maybe a feeling, an attitude toward life, a fondness for certain timbres of laughter, the angle of your head as you listened —all the imperceptible qualities that were passed on through lineage. The shape and size of dreams. 
Who are your idols? 
I don't have idols but I do have people that I want to honour with my work. One of those people is my mom. Another one of those people is my younger self. I think of that kid who often questioned his place in the world. I want to tell him that there will come a day when all of it will start to make sense. 
If you weren't acting or performing, what would you be doing?
I would probably move off-the-grid. Maybe start an apiary? 
Do you consider that nowadays there are more or less opportunities for new actors? Why? 
It's complicated. I think there are more opportunities now for actors who look like me. I'm grateful for all of those who came before me, who helped to carve out space for our community. But we're not done yet. Not even close. It still feels like we're given a certain permission, an allowance of opportunities. I won't settle for that. We shouldn't have to. 
What would your idyllic life as an artist be like? 
Definitely among the bees.
Tell us about your upcoming projects. 
Streams Flow From a River is set to premiere on Super Channel on April 1, 2023. It is an extraordinary privilege to share in a story that is so personal, yet so universal in its examination of generational trauma and the toils of the immigrant. For my character Henry, it is a journey of personal identity within the context of a child's unwritten obligation to family. He embodies a lifetime of shame, a guilt that is magnified by the specificity of his cultural upbringing, and ultimately, the resolve to seek out love on his own terms. In all this, I found comfort in our shared story, a friend for a time. I hope he can be the same for others.
I'm also in the early stages of development for a project exploring the collision of hyper-masculinity instilled in Asian American men by their heritage cultures and their emasculation in the West. I'm not sure when I'll be able to sit down and return to the script but it's something that I'm very eager to share with the world when the time comes.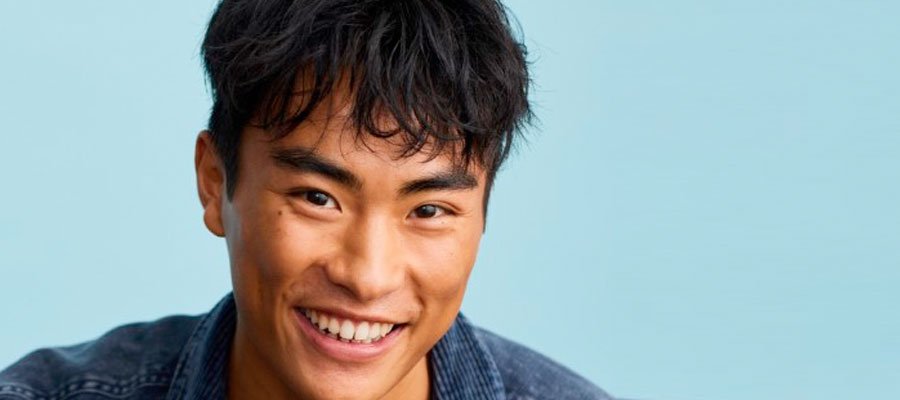 Do you want to know more? You can find some projects below.