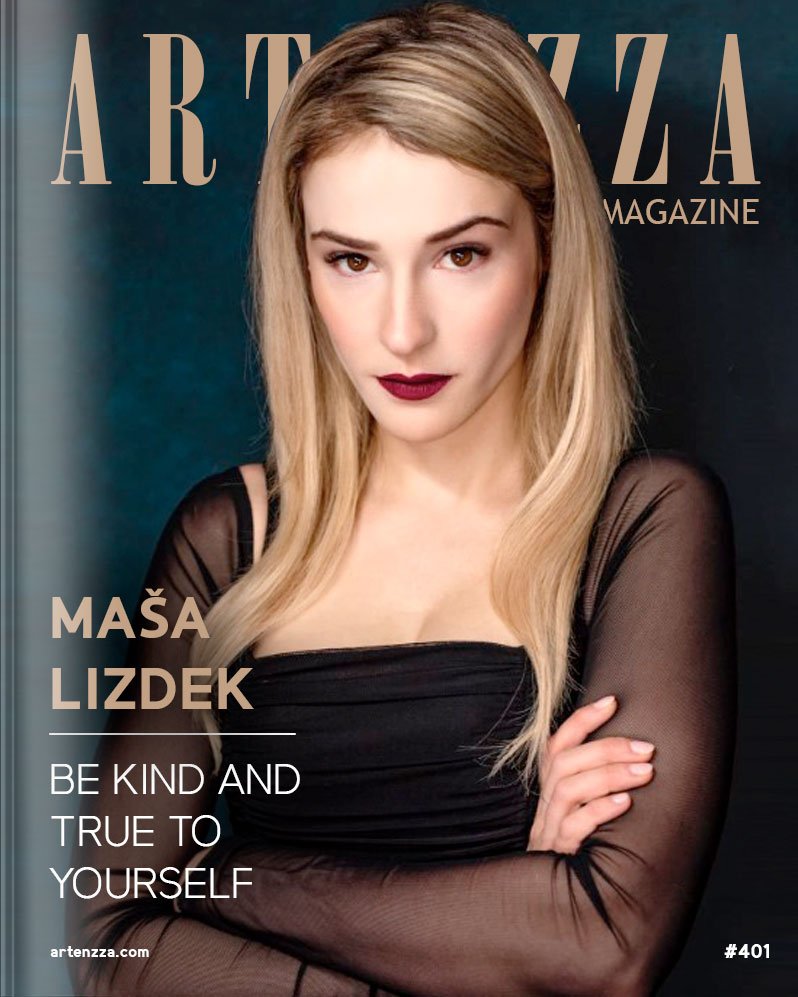 Maša (Masha) Lizdek is a fast-rising actor who was born in Austria, Vienna, raised in former Yugoslavia, Bosnia and Croatia and currently based in Toronto, Canada.

Maša has amassed a growing body of work including The Handmaid's Tale, Saving Hope, Lucky 7, Man Seeking Woman and Lost Girl.

Coming up next, Maša is set to take on her biggest role yet as Lisa in the new upcoming sci-fi thriller film SIMULANT following the story of Faye played by Jordana Brewster, who tries to replace her newly deceased husband, Evan played by Robbie Amell, with an android simulant. The film also stars Sam Worthington and Simu Liu. SIMULANT is set to hit theatres in Canada on April 7th and the United States on May 5th.

Maša can also be seen starring in the new feature BOY IN THE WOODS, a remarkable true-life survival story of a Jewish boy hiding and being hunted in the forests of Nazi-occupied Eastern Europe. Based on the memoir THE BOY IN THE WOODS by Maxwell Smart, Maša plays Kasia starring opposite Richard Armitage and Christopher Heyerdahl. The film is set to be released later in 2023.
When did you start to get interested in acting? 
I was interested in acting at an early age when I started to attend plays and musical theatre. I began to audition for musicals at my high school and fell in love with the process. 
If you were an advertisement, what would your slogan be? 
Be kind and true to yourself. 
Which is the part you enjoy the most about acting? 
I love finding ways in which I can relate to characters. I try to live life to the fullest so I can have lots of experiences to draw from. 
Most artists say that through their art they learn more about themselves, heal. In which aspects has your art helped you? 
My art has helped me to take care of myself. Fitness, eating well, cutting out bad habits. Only then do I feel ready for anything. 
What does your art mean to you? 
It means committing and having fun. 
Who are your idols?
Kirsten Stewart and Angela Bassett. 
If you weren't acting or performing, what would you be doing? 
Oh dear, I do not know. I don't think I'd be happy doing anything else. 
Do you consider that nowadays there are more or less opportunities for new actors? Why? 
I think on some level there may be more opportunities for new actors just because of the post pandemic new approach for auditions. Casting directors can now see more people with self tapes and even if you're non-union, it's important to have a good team behind you!
What would your idyllic life as an artist be like? 
I've been manifesting a criminalist series where I play a detective that used to be a criminal. I'm not sure if that's a thing, but having a long-running TV show, an Ellen Pompeo like career would be idyllic to me. 
Tell us about your upcoming projects 
SIMULANT, a new sci-fi thriller by Mongrel Media starring Jordana Brewster, Robbie Amell, Sam Worthington and Simu Liu. This was a really exciting film to be part of. Director April Mullen has captured a beautiful love story about making hard decisions in a world where we can replace our loved ones with life-like android simulants. I play Lisa, a Land-base Interior Service Android that works for the couple and struggles to grasp some social cues.
Coming to set in full prosthetics was a first for me and a fun challenge to play with. It was a joy to work with such an amazing team and live in the creation written by the talented Ryan Christopher Churchill. It hits Canadian theatres April 7th and May 5th in the United States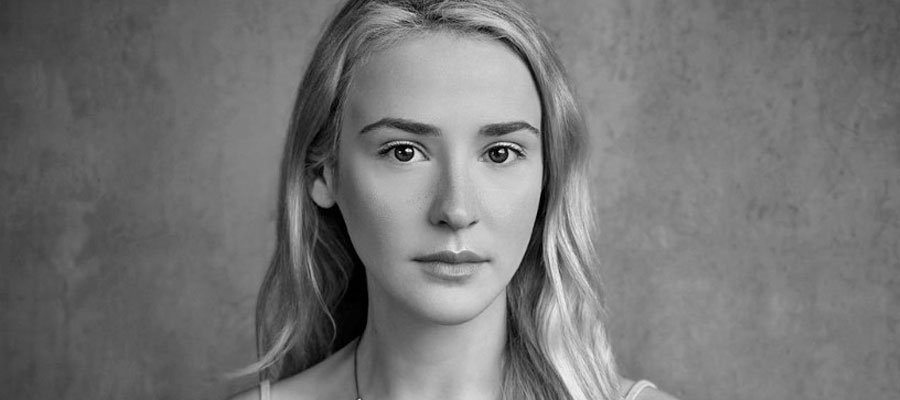 Do you want to know more? You can find some projects below.