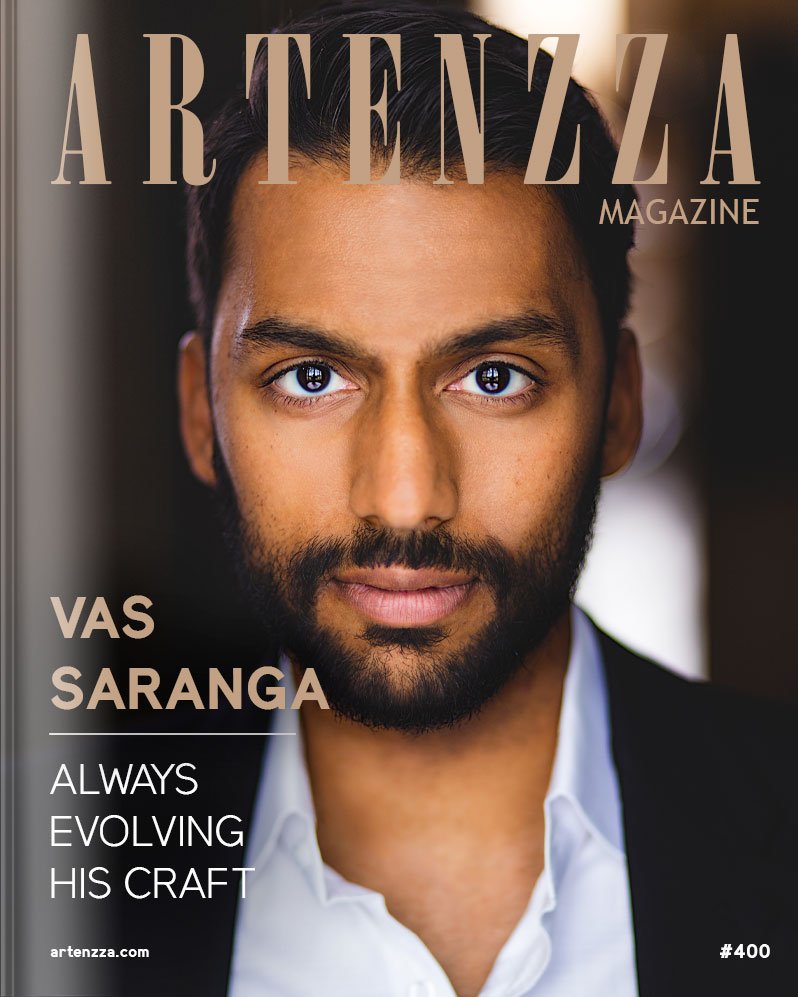 Actor, Editor, Writer & Director
Vas Saranga is an actor, editor, writer and director who was born in Calgary, Alberta and raised in Toronto, Ontario. Vas has amassed a significant body of high quality work in several film and television productions including The Handmaid's Tale, Orphan Black, Transplant, The Clue to Love and Firestarter.

In 2017, Vas was named one of The Hollywood Reporter's coveted Canada's Rising Stars topping the list alongside notable talent including Hamza Haq, Devery Jacobs, Mena Massoud and Patrick Adams. The list honours those who are making a significant impact in Hollywood.

Coming up next, Vas can be seen in a leading role in the new CBC Gem original series You're My Hero following the story of a 20-something with cerebral palsy as he tries to find love and purpose in a world not designed for wheels.
When did you start to get interested in acting? 
I saw Back to the Future Part 1 when I was eight years old – that started my love for movies. I watched it on repeat, as well as both sequels of course. Then I saw The Matrix when I was 14, over a dozen times in one summer, trying to set a record with my cousin. It was a quiet summer, okay? I was pretty much sold on being a filmmaker after that. In high school I started making student films and putting myself in them as an actor (out of necessity) and started to realize how much more I wanted to be an actor than a director. 
If you were an advertisement, what would your slogan be? 
Probably something super cliche like Live, Laugh, Love. 
Which part do you enjoy the most about acting? 
Exploring different sides of myself is always rewarding. I don't see acting as a way to become another person – I don't think that's possible. Rather, as an actor, I get to explore new ideas and points of view, and how they overlap with my current personality and perspectives. I also love the way cinema is crafted – how film performances are created to look seamless even though they're shot out of sequence and in pieces.
I'm one of those actors that is constantly paying attention to how the crew is working and creating magic. 
Most artists say that through their art they learn more about themselves, heal. In which aspects has your art helped you? 
I will forever be a student of acting, and through studying acting and passing along what I've learned and continue to learn, I gain more insight into human behaviour. This has helped me be a more compassionate and understanding person day to day. 
What does your art mean to you? 
Art is any kind of creative expression from a human being.  Art that has resonance is a creative expression meant to capture something about life, which then moves an audience. If you can entertain an audience too, you're golden. 
Who are your idols?
Definitely Denzel Washington, Michael J. Fox, Judd Apatow, Viola Davis, and Martin Scorsese, among many others. 
If you weren't acting or performing, what would you be doing? 
Coaching actors. I love the craft – understanding how it works and how it evolves is a lifelong pursuit that brings me joy. 
Do you consider that nowadays there are more or less opportunities for new actors? Why? 
I think there are a greater number of opportunities overall, with all the streaming services out there, but the percentage chance of booking a role isn't necessarily higher, because it's more accessible to a greater number of actors. 
What would your idyllic life as an artist be like? 
Writing screenplays, directing movies, and acting in them with my wife and best friends. It's what I used to do with sketch comedy in the early days of my career, but it would be amazing to do it on a much larger scale. 
Tell us about your upcoming projects 
I play a lead character in the new CBC Gem Original Series "You're My Hero" which premieres March 24 on CBC Gem. It's a show about a blunt 20-something named Ian who navigates life as a person in a wheelchair, in a world not built for wheels.
My character, Eric, is Ian's best friend and roommate, and the source of a lot of difficult situations and drama in the main characters' lives. Eric means well and is the life of the party, but doesn't fully get how hard he can make things for Ian sometimes. It's a great friendship explored in a really funny and heartwarming show.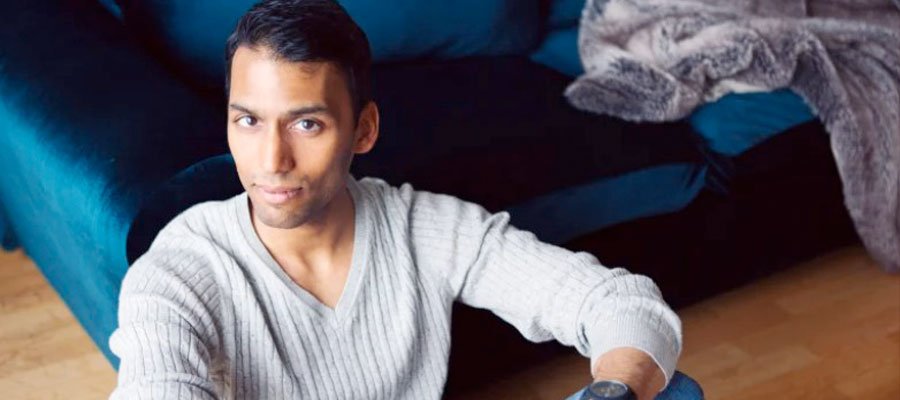 Do you want to know more? You can find some projects below.