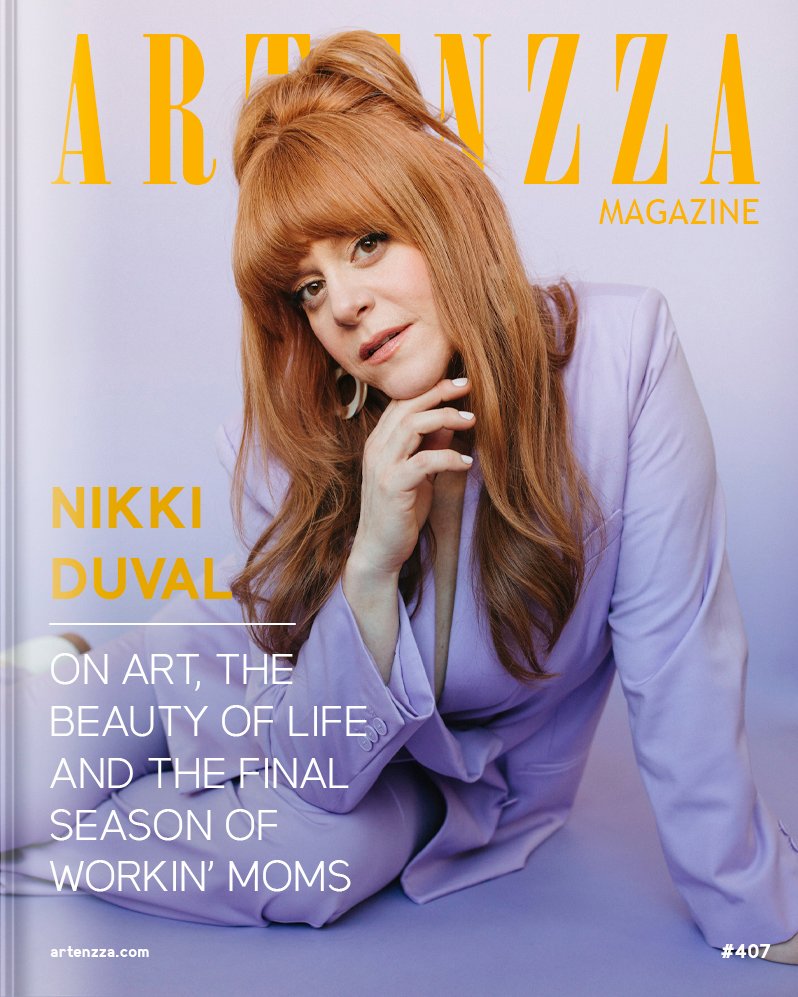 Nikki Duval is an acclaimed actor to watch who was born and raised in Winnipeg, Manitoba and currently based in Toronto, Canada.

Her big break came when she was cast as Rosie Phillips in the hit television series Workin Moms starring opposite Catherine Reitman. Since then, Nikki has amassed a significant body of work in major film and television productions including Imposters, Escaping the Mad House: The Nellie Bly Story opposite Christina Ricci, The Broken Hearts Gallery, Wynona Earp, The Novice (Prime Video), and The Lake. Most recently, Nikki recurred in the Canadian Screen Awards nominated comedy series Strays, a spin-off of Kim's Convenience, which centers on the character of Shannon Ross as she embarks on a new career in Hamilton as executive director of an animal shelter. The show aired for two seasons on CBC.

Coming up next, Nikki can be seen returning as Rosie Philipps in the final season of Workin' Moms set to stream on Netflix on April 26th. She can also be seen in the new feature Meet Me Next Christmas starring Christina Milian set to premiere on Netflix this Holiday season.
When did you start to get interested in acting? 
I think it all started in my teens after I watched Baz Luhrmann's Romeo and Juliet. I became absolutely obsessed with Leonardo Dicaprio. Not only because  my teenage soul swooned over his 90s mushroom cut and thick eyebrows, but because that movie transported me. I had that soundtrack on repeat through my emotional teenage era. It was also my first introduction to Shakespeare and it really fed the future theatre kid within me.
I remember ever since then, that I would put myself in talent shows performing these (probably bad) dramatic monologues in front of my classmates. And this was a huge deal because I was the girl who hated being seen and would never speak up in class. But when I was on stage I became fearless. It was the only place I could really be seen without feeling like I needed to hide or apologize for who I was. Ever since then, I just never looked back. 
If you were an advertisement, what would your slogan be? 
Middle Child Energy. In theatre school, my class's collective solo show was decidedly titled "Please Love Me".  I have never felt more seen. 
Which is the part you enjoy the most about acting?
I love making an impact on people. I love affecting them in some emotional way. Whether it be through laughter or pain or love. I think the depths of human emotion are absolutely beautiful and messy and sometimes gross. But it's what unifies all of us. We all have relatable experiences and have felt relatable emotions throughout our lives. It's really satisfying being able to represent that through art. 
Most artists say that through their art they learn more about themselves, heal. In which aspects has your art helped you? 
Oh I think art saved my life. I suffered from a lot of depression and self loathing from a shockingly young age. And I spoke a bit about this above, but the first time I ever remember feeling comfortable in my own skin, was after I performed solo in a junior high talent show.
I remember feeling valued afterwards. Like I had purpose and something to offer. Like I was special. And I did not know at the time how badly I needed to feel this way. There was very little that I liked about myself at this point and theatre helped me realize that I could offer the world something that no one else could. My performance was uniquely me. And it was appreciated and praised. I have chased this feeling my whole life and it has kept me alive. 
What does your art mean to you? 
To me, art means revealing the beauty of life. And beauty doesn't have to be stereotypically "nice to look at". It can be ugly. It can be hard to see. It can be dangerous. Aggressive. Confrontational. Horrifying. By this, I mean that all parts of life are beautiful to me. To the good, the bad, the ugly. And to make art is to hold up a mirror to all of it. 
Who are your idols? 
I think they change as I am inspired by new performances I see. Currently, I am in awe of Bella Ramsey. She is absolutely phenomenal in The Last of Us. But I also fell in love after watching her in "Catherine called Birdy", a medieval comedy film written and directed by Lena Dunham. She has an incredible ability to make you laugh and also cry a second apart. It's magical. I am also obsessed with Dominique Fishback after watching "Swarm", Donald Glover's new thriller tv show. Her performance is unlike anything I have ever witnessed. She clearly has great comedic skills, but also dives deep into this vulnerable, agonizing, ugly representation of someone dealing with trauma. It's so gritty and beautiful and scary. She is goals. Truly inspiring. Ultimate Idol. 
If you weren't acting or performing, what would you be doing? 
Honestly, probably very dissatisfied with my life. Working a 9-5 that bores me and dreaming about being an actor. lol.  I just don't think anything else in life could fulfill me the way performing does!
Do you consider that nowadays there are more or less opportunities for new actors? Why? 
I would like to say that there are more opportunities for new actors. I don't really know the truth to that. But our industry is changing for the better and becoming more inclusive. I know that there are still leaps to be made in that regard. But I do think it has opened doors for many new actors that, in the past, would never have had a shot. It's really exciting to see more and more authentic stories being told. As it should be! Because art is what???? A mirror to all facets of life! (You're welcome for this overdone metaphor) 
What would your idyllic life as an artist be like? 
I think staying on the path I am on, going forward in my career. Creating new opportunities and just being able to sustain this career for the rest of my life. I love change and growth, so I am always reaching for the next thing that is outside of my comfort zone. What more can I do as an actor? What have I not done yet? I would love to be able to keep growing as an actor and pushing my art further. 
Tell us about your upcoming projects 
Upcoming, the seventh and final season of Workin Moms airs on Netflix April 26th. What a ride! It's definitely a sad goodbye to the role that launched my career. And also coming to Netflix this holiday season, I'll be featured in "Meet Me Next Christmas" starring Christina Milian and the sensational a cappella group Pentatonix. It will be full of laughs and cuteness!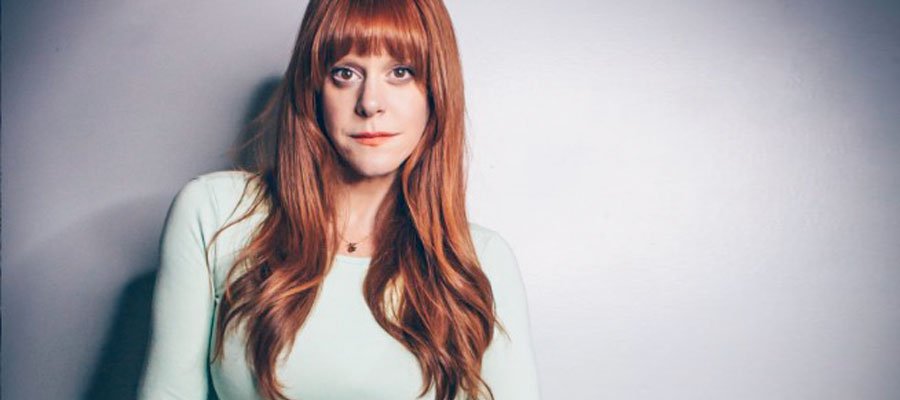 Do you want to know more? You can find some projects below.