Sophia Treadway is a singer and songwriter who has been interested in music since she was 10 years old and continues her artistic journey now that she is 18. The artist released her latest single called "TITLE" and it's out on all platforms.
"My career means everything to me!"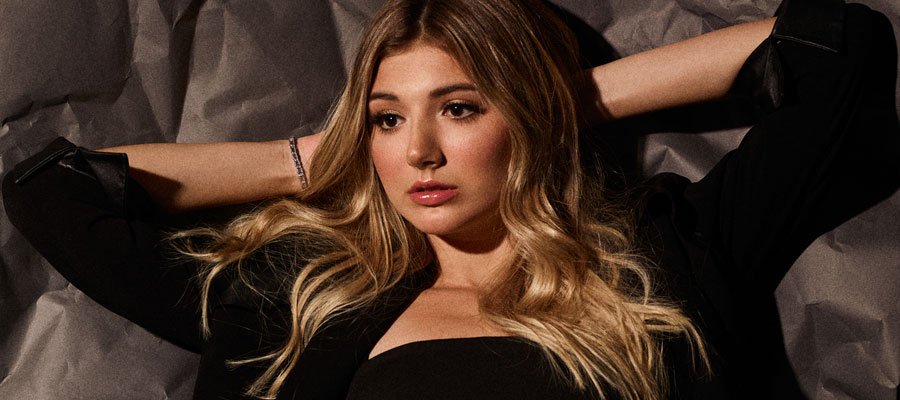 I started singing ever since I could talk but I would say my career started getting serious at the age of 7 and 8. Once I started working with Bob Westbrook on vocals.
What does your career mean to you?
My career means everything to me! Making music and performing is what I love doing and what I'm most passionate about.
What is your main motivation?
I would say whatever is going on in my life. It gives me the motivation to write a song about whatever it may be that is inspiring me or something I wanna right about.
What is the part you enjoy the most? And the worst?
I would say my favorite part is being in the studio and creating a song, my least favorite would probably have to be practicing my vocals, [laughs] it's something I have to do but isn't the most fun!
In the music industry my biggest idol would have to be Justin Bieber. I love how he is always doing something different with his music.
In case you need a break in your career, what else would you like to do?
I don't think I'll ever want a break, but I love hip hop and learning how to work on dancing for performing.
Do you consider that nowadays there are more or less opportunities for new artists? Why?
I think there are definitely more opportunities now, but I do think it is more difficult to make it in this industry because of social media.
What would your idyllic life be like?
I would say performing and selling out an arena one day or getting signed by a major label would be my ideal life in the future.
What are your next projects?
I just released my new song "TITLE"! I can't wait for everybody to listen to it. It's now out on all platforms.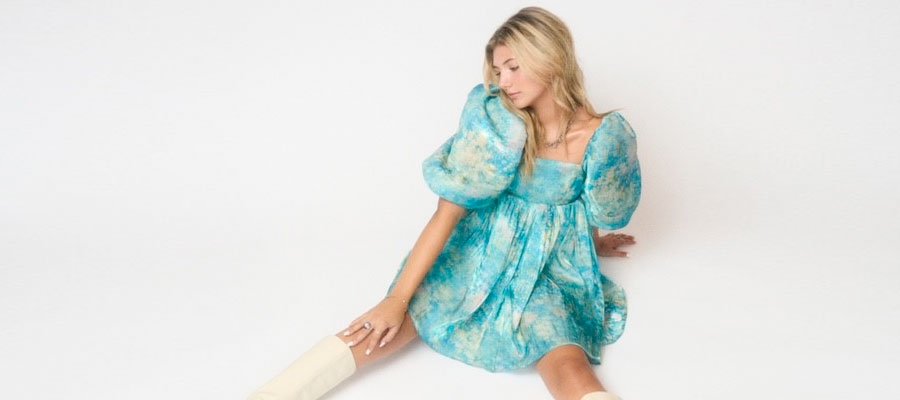 Do you want to know more? You can find some projects below.