Singer & Multi-Instrumentalist
Multi-Hyphenate musical prodigy Joshua Turchin is releasing his latest single "Don't Turn the Lights Off" on February 5th, 2022. The sure to be hit single will be available on all streaming platforms including iTunes, Apple Music and Spotify.
Inspired by Five Nights at Freddy's and other horror games, "Don't Turn the Lights Off " is an introspective pop-musical theater song. Always pushing the creative boundaries, Joshua wanted to incorporate his love of video games and the horror genre into a new musical style. After a sample of               
Don't Turn the Lights Off amassed millions of views on Tik Tok, Joshua knew he had to finish this song for his fans.
"Don't let anyone tell you that you can't!"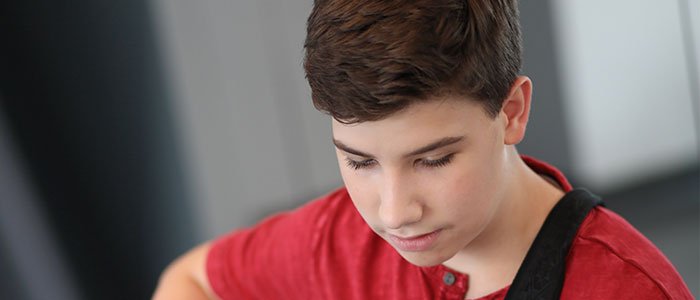 When did you realize music was what you wanted to do?
I've always had a passion for music, even as a young child. I remember trying to pull myself up to reach up to the piano keys when I was little. I actually wrote my first full song when I was 5 years old! 
If you were an advertisement, which would your slogan be?
Don't let anyone tell you that you can't!
What was the inspiration for your latest single 'Don't turn the lights off'?
I was writing some song ideas more as a parody inspired by Five Nights at Freddy's and other horror stories and games. I wanted to explore alter egos of the character's personality. 
Which is the best part of writing new music?
One of the best parts of writing new music is that I get to tell another story or send another message that someone can relate to. Each song may mean something different to each listener and I love that. Even a lyric may bring about some memory or feeling. 
You uploaded a sample of your latest single 'Don't turn the lights off' to TikTok and then you amassed millions of views. Did you expect that?
It was crazy! I definitely didn't expect it, but I love using TikTok to test out some music ideas. So, definitely follow me on TikTok  (https://www.tiktok.com/@joshuaturchin?lang=en) for a sneak peak of some new songs I'll be releasing soon! 
Your musical 'The Perfect Fit' won an award. How does it feel that one of your own projects gets that recognition?
I think The Perfect Fit is really relatable and that's one of the reasons it's been gaining a following among teen theater fans. I wanted to give our audiences a taste of what professional theater kids go through, and also give parents a taste of how their words and actions can impact their children even when they don't realize it.
When we first released some of the music on Broadway Records, I was really excited by the response. We have plans in the works for a run of the musical soon, so definitely stay tuned to see it live. 
Do you have any artist that you would like to work with? Why? 
I would love to collaborate with Alan Menken. His music was pretty much my childhood and he's written so many iconic songs. 
 Which are your upcoming projects?
I have some really exciting projects coming up which I'm really proud of. I'm in an episode of The Marvelous Mrs. Maisel which is coming out soon on Amazon.
I also recorded vocals for some songs on a movie musical coming out on Netflix later this year which I can hopefully share more about soon. I'm also really excited about a new original song releasing soon that I wrote with the incredible hit songwriter Victoria Shaw.
Definitely follow me on TikTok and Instagram @joshuturchin for updates and some sneak peeks!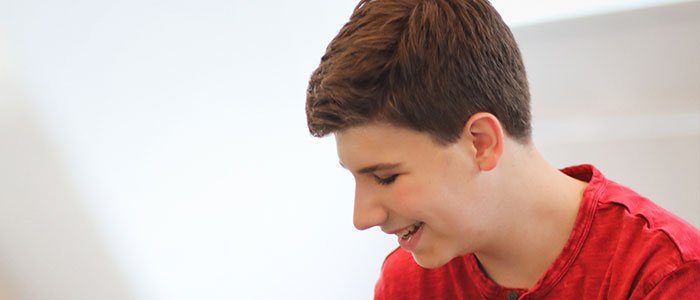 Do you want to know more about Joshua Turchin? You can find some projects below.